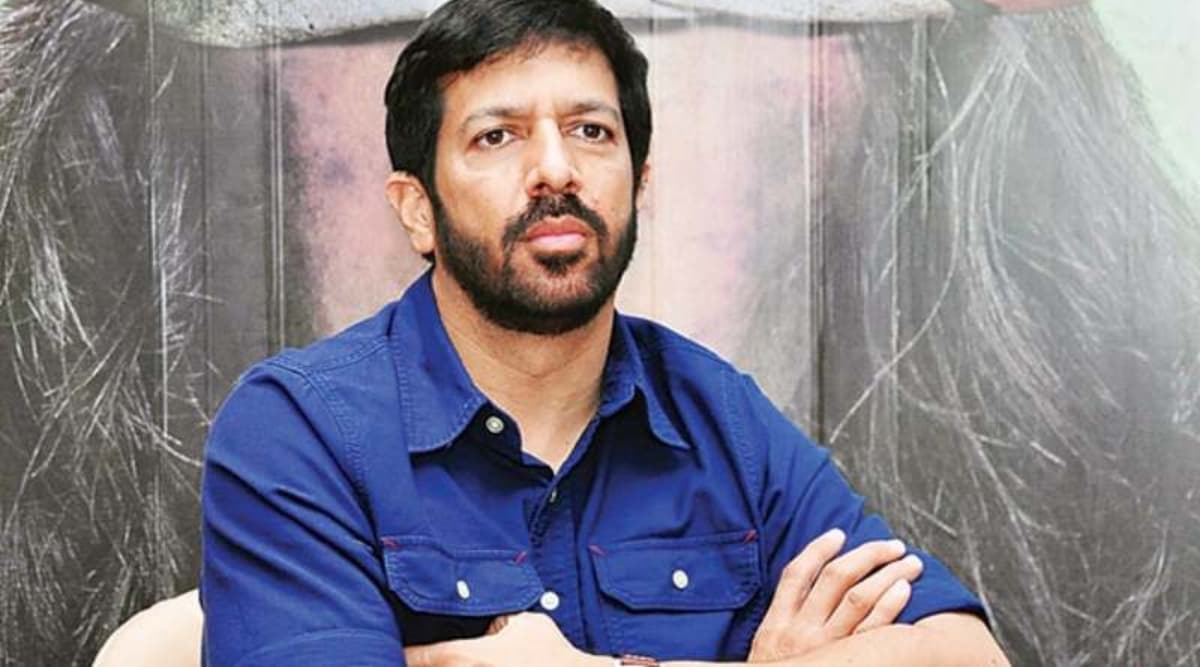 Kabir Khan is known to be one of the finest directors in Bollywood. The filmmaker has made a career out of some amazing films such as Bajrangi Bhaijaan, Ek Tha Tiger, New York and so on. Before his next feature film, 83's release, the filmmaker is all set for the release of his upcoming digital series, The Forgotten Army for Amazon Prime which is all set to release on January 24. Khan is busy promoting the same and recently in an interview with LatestLY spoke about the onging CAA issue. Several Bollywood celebrities such as Swara Bhasker, Anurag Kashyap and more have spoken openly about the issue and recently Deepika Padukone even made a bigger statement by visiting JNU and standing in support of the students post the recent JNU attack. Salman Khan-Kabir Khan Patch Up, Duo To Work on Social Drama Based on a Zoo-Keeper and Panda?
Not many A-list directors and actors including the likes of Karan Johar, Shah Rukh Khan etc have said a word about the ongoing protests and The Forgotten Army director believes it's fine if they don't wish to. Speaking to LatestLY, Khan said, "As far as CAA is concerned I don't understand why people need our Bollywood stars to speak up. And B-town people have spoken against multiple issues in the past but when their effigies are burnt outside their houses, how many fans or those who are questioning the silence of our megastars will come out to rescue? How many of them will turn up on the streets to stop those effigies from burning?"
The director also revealed how religion was never a topic of discussion at his home, he said, "I was born to a Muslim father and my mother is a Hindu. So religion was never a topic of discussion or observation at my home."
After Deepika Padukone's JNU visit Twitterati have been asking why big celebrities are still maintaining their silence and hailed her for her gesture. The actress also received an equal amount of backlash from netizens who called her act a promotional activity.