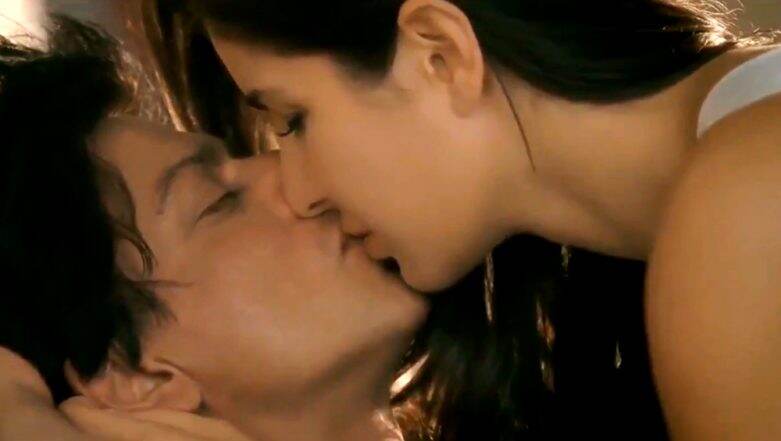 Locking lips is not easy. Nah! Locking lips doesn't come organically to we Indians! No, hang on! Allow us to re-frame that allegation. We Indians (including our Bollywood wallas) are not particularly impressive at delivering kisses (on the big screen ,that is). Cinegoers cringe at the idea of watching our superstars 'performing' those kissie scenes. While their Bollywood counterparts look at complete ease with their lip-locking spree, our B-town superstars make 'smooch' look oh-so-difficult to deliver.
We could not find an occasion more apt than today, the kiss day, that is, to let our stars know that they must take lessons to sharpen their...errr skills to deliver that perfect smooch of all time! Take a look at the list below and tell us if you have more names to add to that list! Kiss Day 2019: From Madhura Naik-Asma Badar's Hot Lesbian Liplock to Parth Samthaan-Niti Taylor's Sensuous Kiss, 7 Hottest Kisses on Indian Television.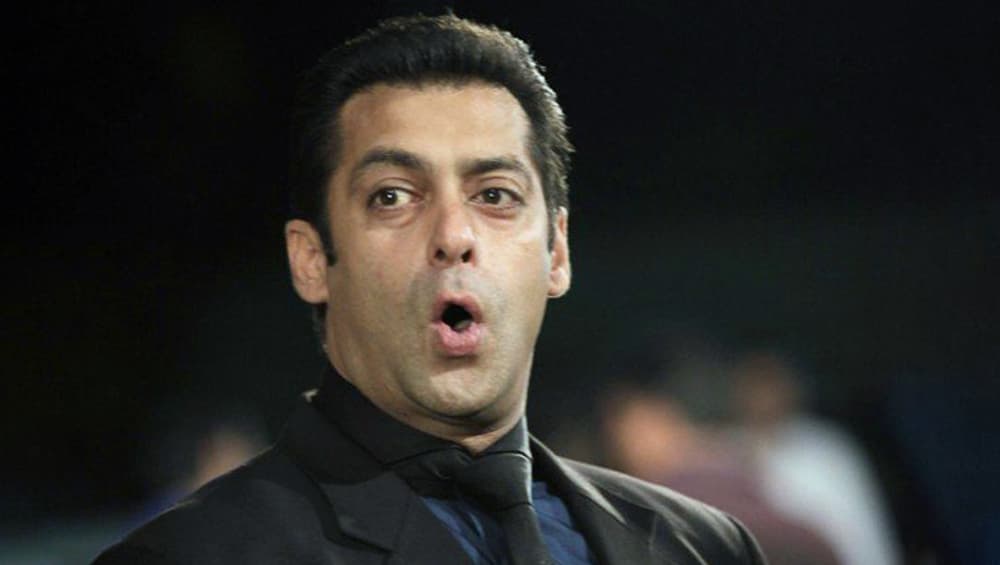 Salman Khan: Bhai doesn't want to do anything that he is not comfortable watching with his family. Naturally, the man refrains himself from kissing his heroines (This is quite obvious for the superhero who claims to be a virgin at 50, pun intended!). Salman, with all his swagger and the muscle-boy image, must employ his mighty lips to dabangg effect. What say fans?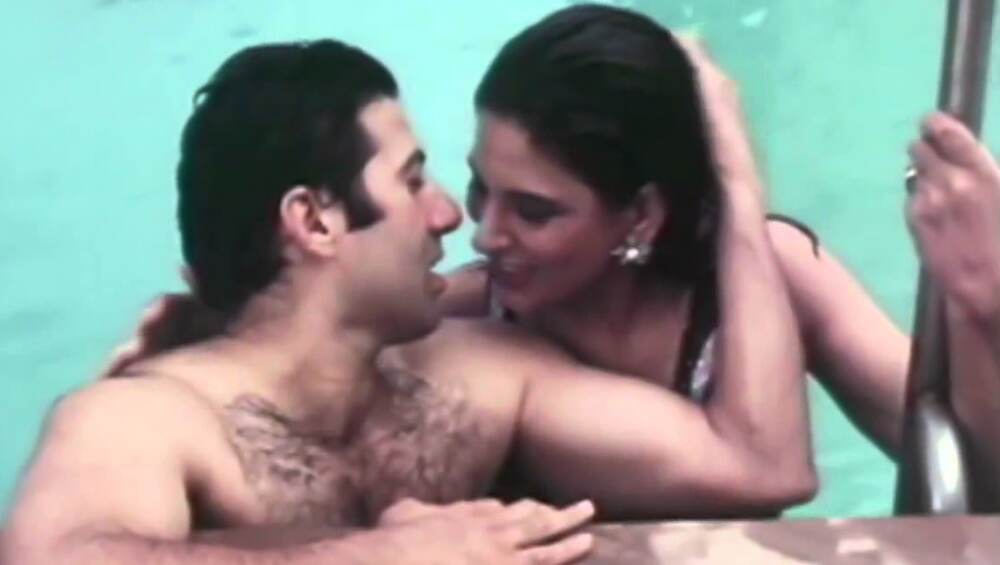 Sunny Deol: If you thought the man is beyond the much-needed lessons in dancing, you were wrong! Sunny doesn't mind unleashing violence with his dhai kilo ka haath. But smooching his lady love on the big screen, well the man needs to another lifetime it seems to make his lady fans ghayal with his kisses!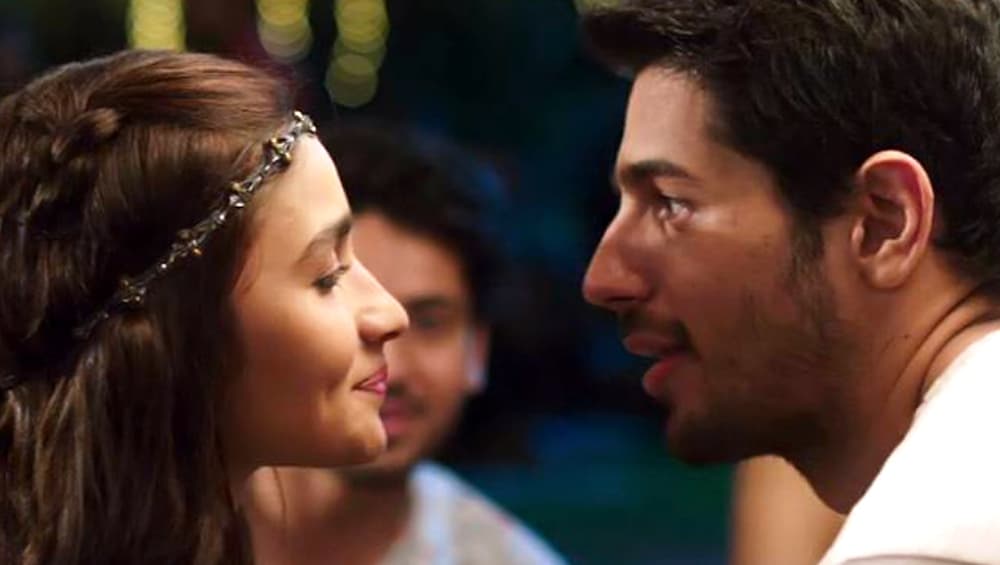 Sidharth Malhotra: His prominent jawline, his chiselled cheekbones, his arrow-shaped nose and his rich baritone make Sid a complete kissie-material. But does the honey-eyed actor take the advantage of all those blessings to give us some really passionate onscreen lip-locks? Hell No!! Hope he reads this and improves on what many gals (and some boys) expect from him!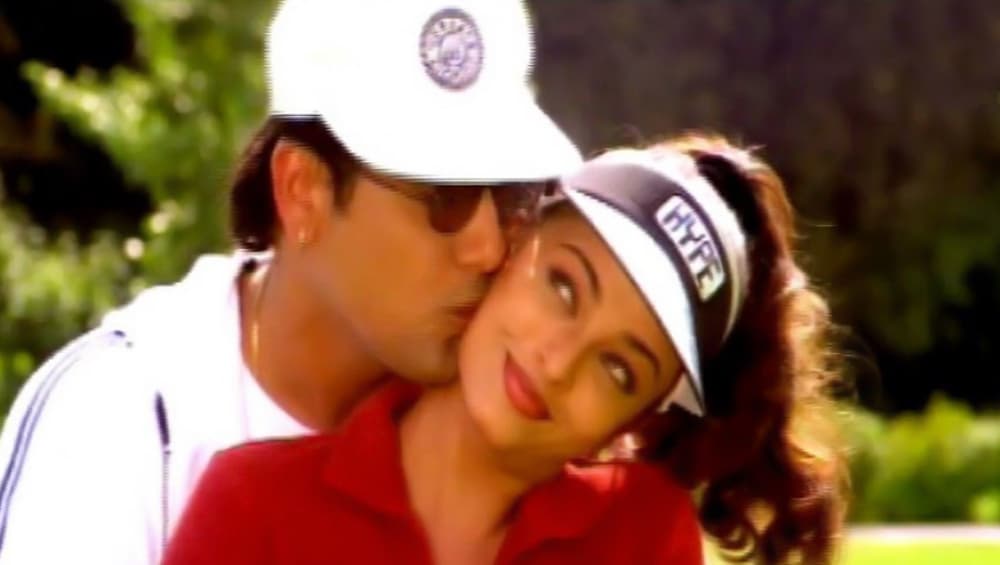 Govinda: We are not sure how many ladies would want to see Govinda acquiring the kissie boy title, but Govinda must put his colourful personality and his hyper energy to use to give his fans some really naughty visuals. After all, he has been No. 1 in every other department (from being Coolie to being Hero to Being Aunty), apart from locking his starry lips of course!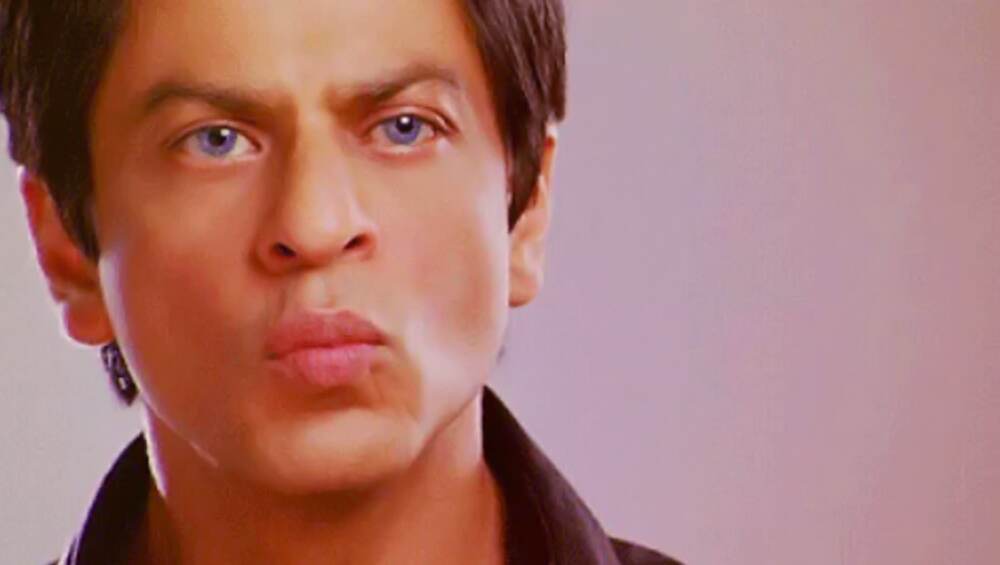 Shah Rukh Khan: Remember how awkward SRK looked when he kissed Katrina Kaif in Jab Tak Hai Jaan? And this is highly unacceptable for a man who wears the title of The King Khan Of Romance so proudly on his sleeve. We hope the point is noted and the lessons in that department will be taken seriously!
Hrithik Roshan: The Greek God Of Bollywood must share his lips more often, and with more ladies, and dare we say... with much more finesse! Why should only a certain Ash be lucky with that not-so-smooth smooch? You know what we mean right Dhoom fans?  Kiss Day 2019 Images & HD Wallpapers for Free Download Online: Wish Happy Kiss Day With Romantic GIF Greetings & WhatsApp Sticker Messages During Valentine Week .
Tell us who is most awkward when it comes to kissing on screen in our comment section below. Also, feel free to add more names to our list!