Laila Majnu actress Tripti Dimri takes a mini vacation to her hometown in Uttarakhand post her grand debut release. Laila Majnu was undoubtedly one of the most talked films of the year. Bringing the epic romance back in today's generation, the movie garnered a lot of appreciation and recognition for its lead actress Tripti Dimri. The on-screen Laila became everyone's instant favorite with her amazing talent on screen and her beauty.
She was indeed a visual treat as the serene locations of the setting added to her beauty. But did you know that the actress has a special connect with the mountains that goes beyond her debut film? Imtiaz Ali's Laila Majnu: Finding True Love In The Age Of Tinder Is Difficult? Watch The Video To Get Answer! 
Tripti hails from a small town in Uttarakhand and post her film release, she went back to her home ground to spend some quality time with her friends and family back there.
The entire process of the movie release kept the beautiful actress a lot more occupied and busy, but to have her moment of peace and glory post the release, she went back to her home town in order to spend time with her people there.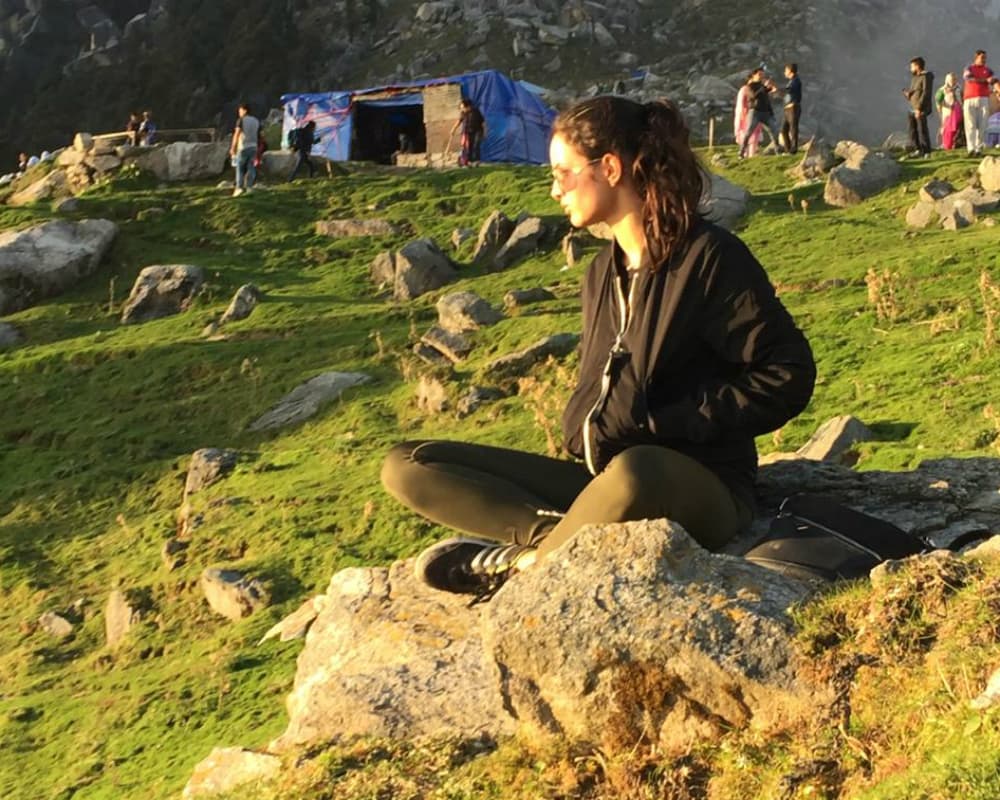 Here is a sneak peek of her vacation through these beautiful photos. Now you tell us fans which is your favourite frame from this gorgeous album!