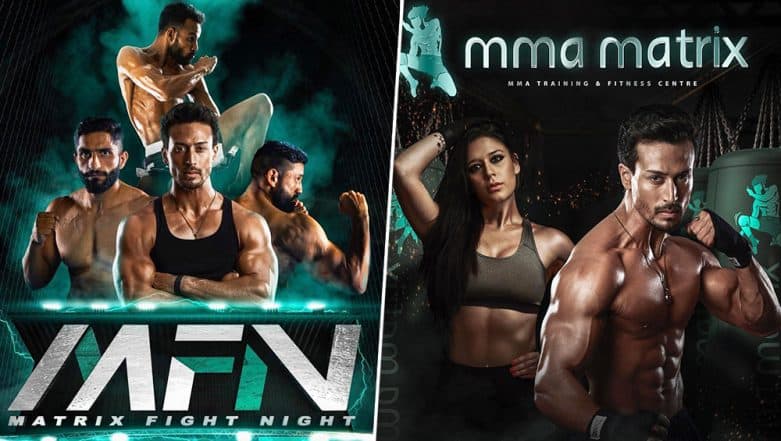 Tiger Shroff and his sister Krishna Shroff are all set to host an MMA Matrix Fight Night in Mumbai on March 12, 2019, at the Dome, NSCI in Worli. The event will feature some of India's top mix martial art fighters. The event has been titled as Matrix Fight Night. We at LatestLY are glad to associate ourselves with this unique event. What is even more exciting is that you can participate in the 'Fight To Win' Contest  run exclusively on www.latestly.com and win a chance to meet and greet Tiger and Krishna in person and watch the mega event unfold!
Tell us your fight stories, about your struggles and battles-write to us or make a short video. Also, let us know how fighting back in the most trying circumstances has helped you grow as a person.  Post your story/video on Facebook or Twitter and tag LatestLY in the same post with #FightToWin. Theree inspiring real life stories and their heroes will get to meet Tiger and Krishna shorff. Winners will also walk away with exciting gifts from LatestLY. The entries will close on 12th March 2019 at 12 PM IST.  VIDEO! Krishna Shroff Makes Brother Tiger Shroff Proud With Her Passion For Fitness!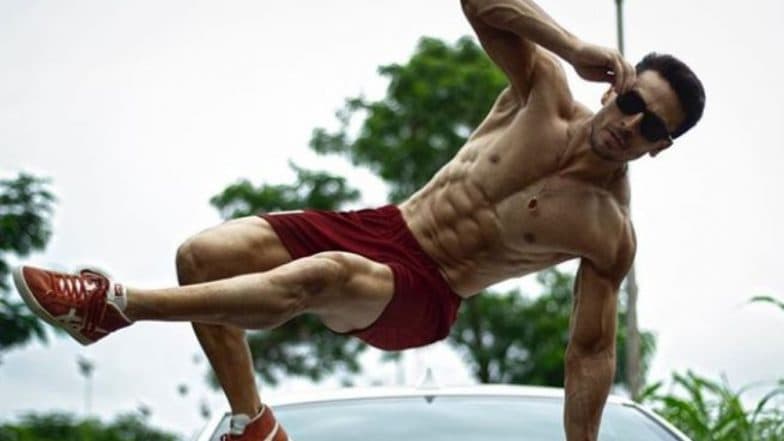 About the fight night, we are excited to inform you that 14 state-level fighters are expected to compete in a series of fights. The first of these fights will be held on March 12th, 2019. The fight has been sanctioned by AIMMAA [All India Mixed Martial Arts Association].
Also, officials, including referees, are expected to be from the association In December, Tiger Shroff had announced his joint venture with sister Krishna Shroff, a MMA accredited gym. "Krishna and I are equally passionate about MMA and have got together to have a training center focused on MMA,"  said Tiger.
So fans, what are you waiting for? Send us your fight stories and participate in the 'Fight to Win' contest. The entries will close on 12th March 2019 at 12 PM IST.