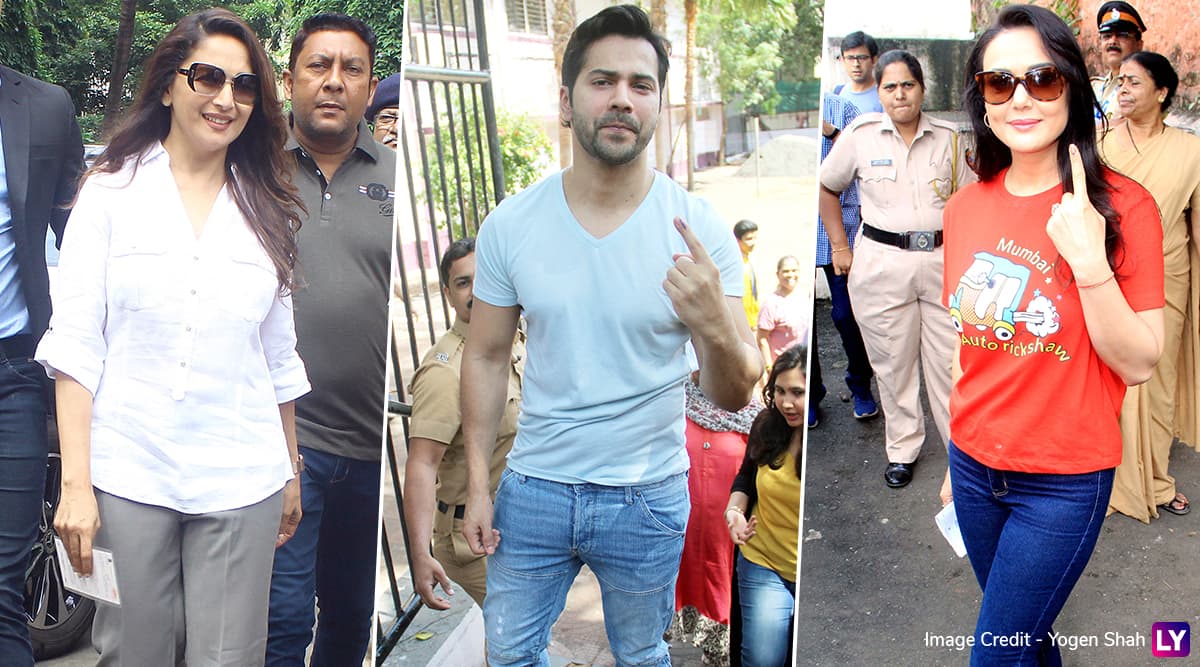 October 21, 2019 marks  Maharashtra Assembly Polls 2019 and its the duty of every citizen to VOTE! FYI, in Maharashtra, the Devendra Fadnavis' government's tenure will come to an end on November 9 after ruling for five years and a new or the same government will come to power once again after the results will be out on October 24 . Having said that, apart from the normal people coming out to vote, Bollywood celebs will also exercise their right today. And here are a few faces from B-town who have already exercised their right. Maharashtra Assembly Elections 2019 Opinion Poll Results by ABP News-C Voter: BJP-Shiv Sena to Win 194 Seats, Congress-NCP 86, Says Survey.
The latest Bollywood celebs spotted by our paps who have cast their votes are the dhak-dhak girl, Madhuri Dixit, Varun Dhawan and Preity Zinta. While Madhuri opted for a white and grey look, on the other hand, the good looking man, Varun went the basic way. But we are loving how Preity went the chose a casual tee in red on her way to vote. See pictures of the celebs below: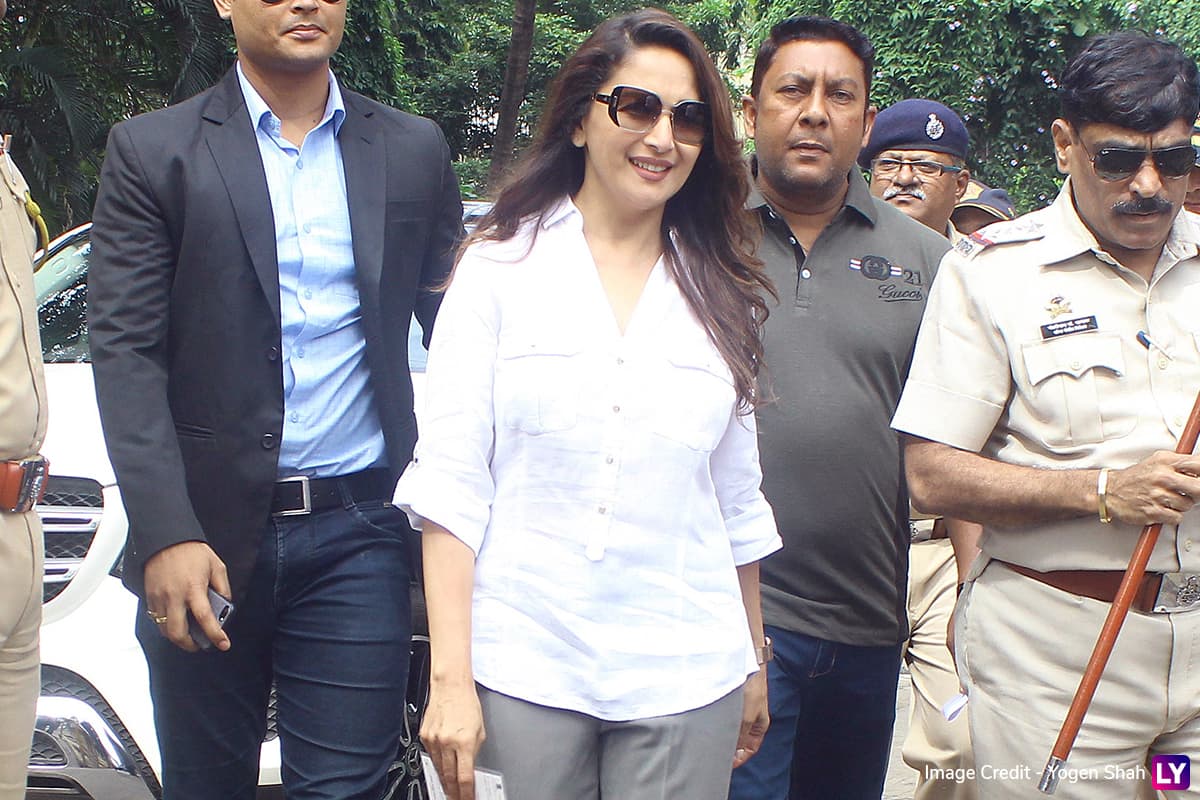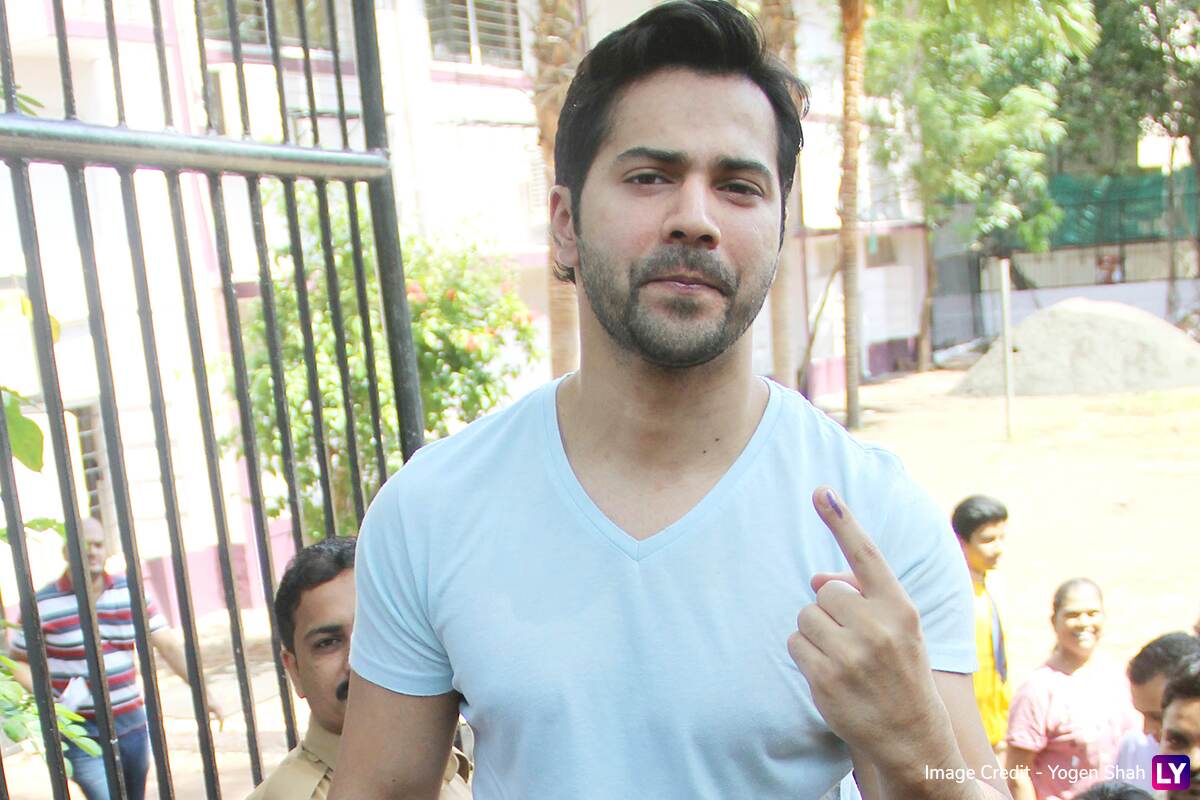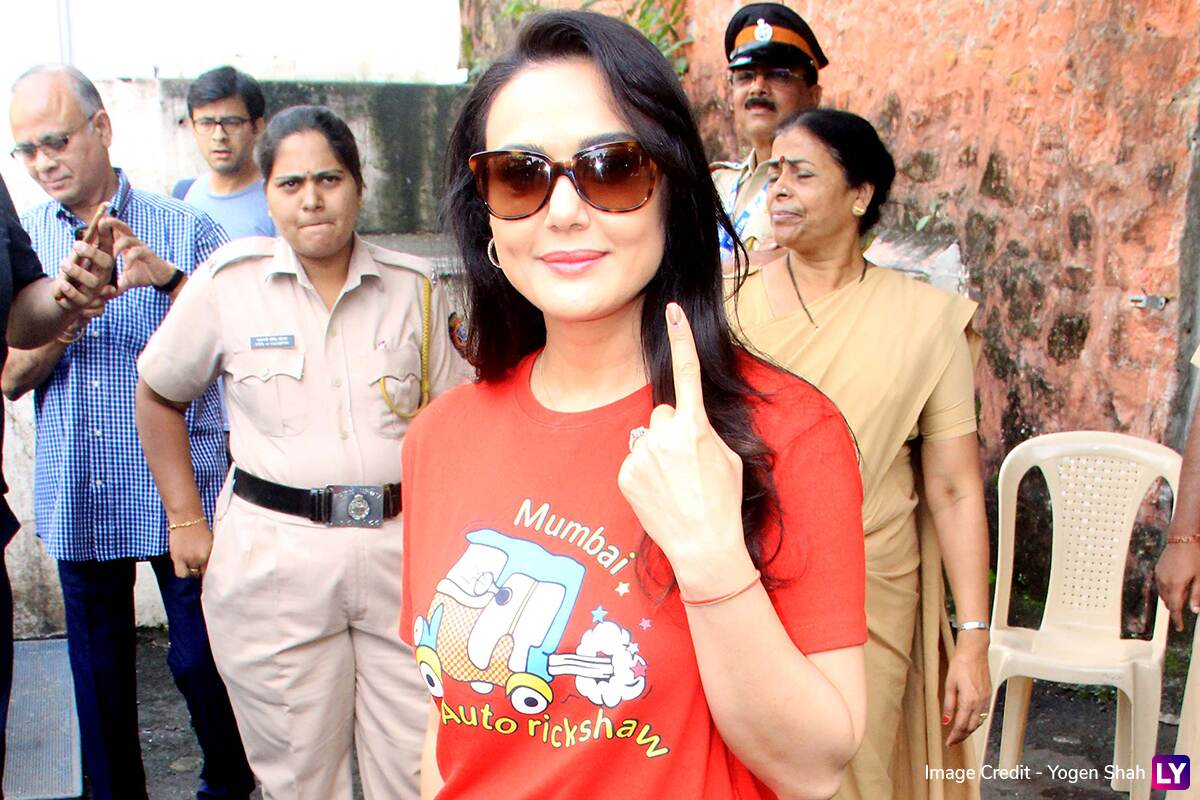 Kiran Rao, Aamir Khan, Lara Dutta with her husband Mahesh Bhupathi were  among the early birds who spotted by our shutterbugs with an aim to vote. Kiran, Lara and husband Mahesh Bhupathi flaunted off their inked fingers outside the polling booth. Not to miss, how these celebs were also well dressed and we like how Rao paired her bright top with ripped jeans. Check out the photos below: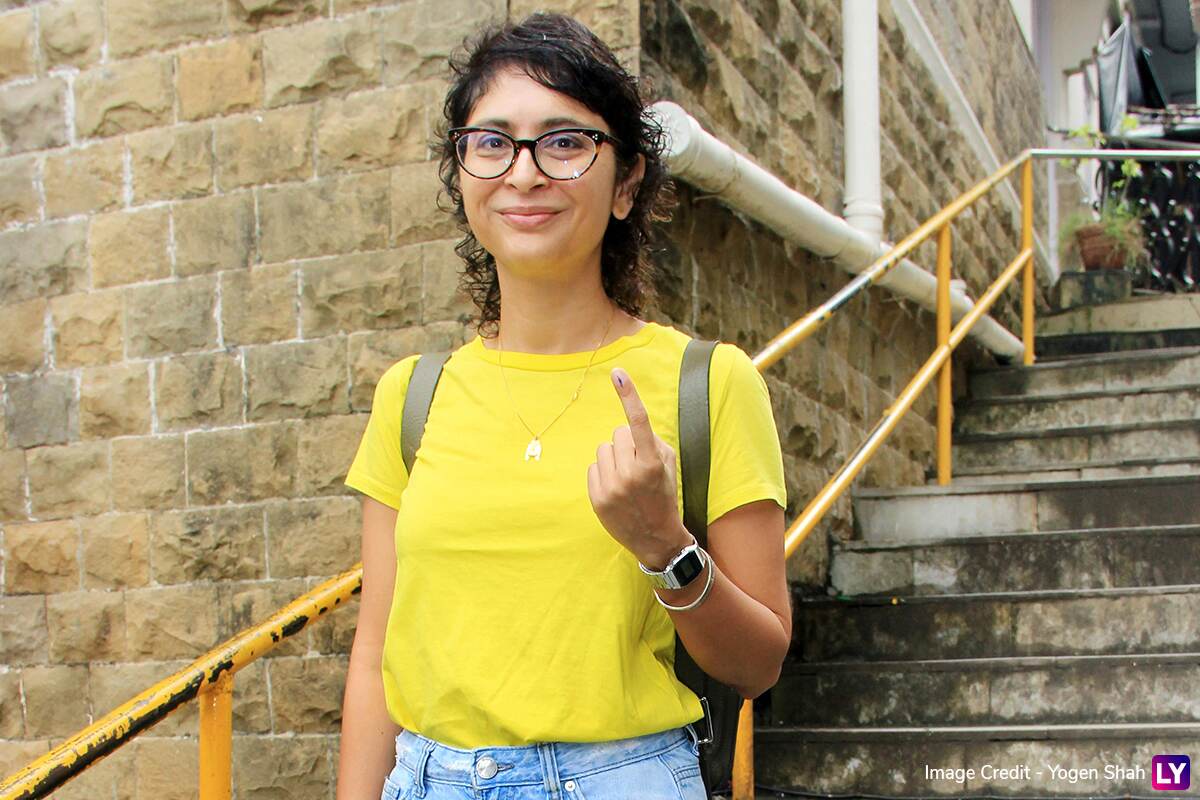 Well, Aamir Khan did not accompany his wife and instead was spotted solo to vote. Have a look at his picture below: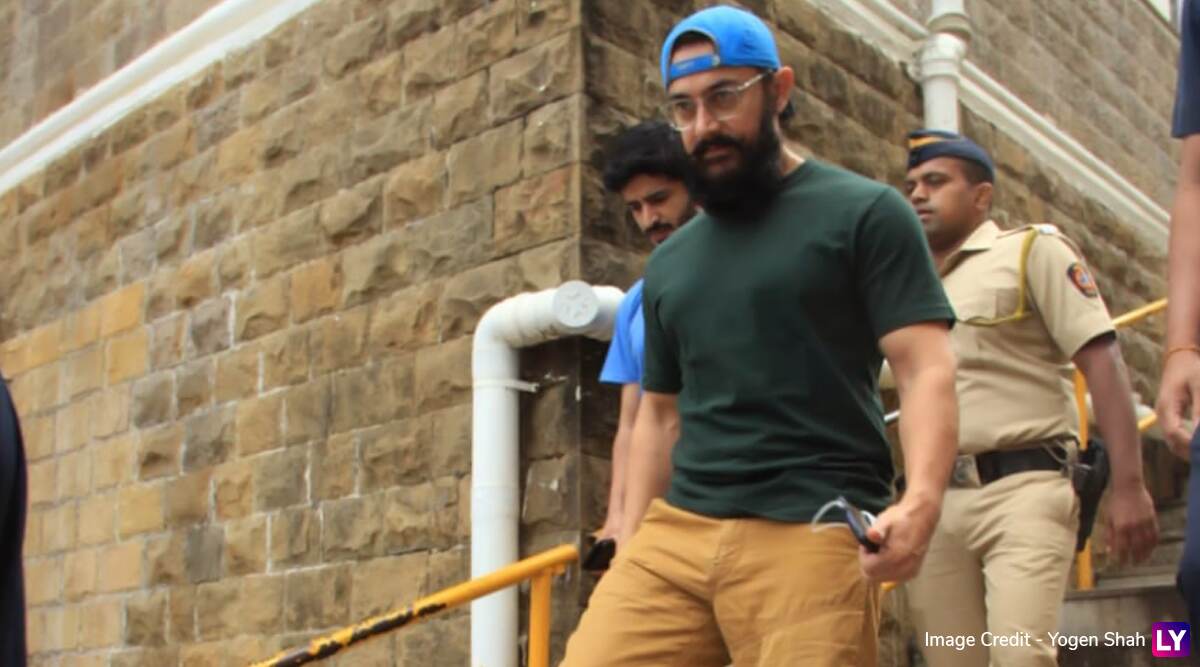 Even Genelia and Riteish Deshmukh was among the early birds to vote.
Check out their video below: 
.@Riteishd and @geneliad cast their vote in Latur. | #TimesNowExitPoll

LIVE: https://t.co/AaekkR7FmS pic.twitter.com/liMiedBYlX

— TIMES NOW (@TimesNow) October 21, 2019
These are just a few from Bollywood who are the first ones to vote, there will be more. Stay tuned to LatestLY for all the latest updates from the voting in Maharashtra today.