So the first trailer of Namaste England has landed, and like the director, Vipul Amrutlal Shah kept insisting in the past, it is different from Namastey London. The so-called sequel stars Arjun Kapoor and Parineeti Chopra in the lead, and is more romantic than the first film. In case you are not aware of this, the first film starred Akshay Kumar and Katrina Kaif and was inspired by Manoj Kumar's Purab Aur Paschim, which itself is a retreat of William Shakespeare's The Taming of the Shrew.
Namaste England trailer is very colourful and is mostly focused on the romance between Arjun and Parineeti's characters. They fall in love in Punjab, get married and lead a blissful short life together before the girl's ambitions and desire to sprout wings and fly free drive a wedge in their marriage. She leaves for England, and he follows her to convince her that love is no less than ambition. Well, don't know how this idea will be accepted by the modern society.
ICYMI, here's the trailer video of Namaste England -
However, we can sure list the five films that Namaste England's trailer reminded us of instantly.
Namastey London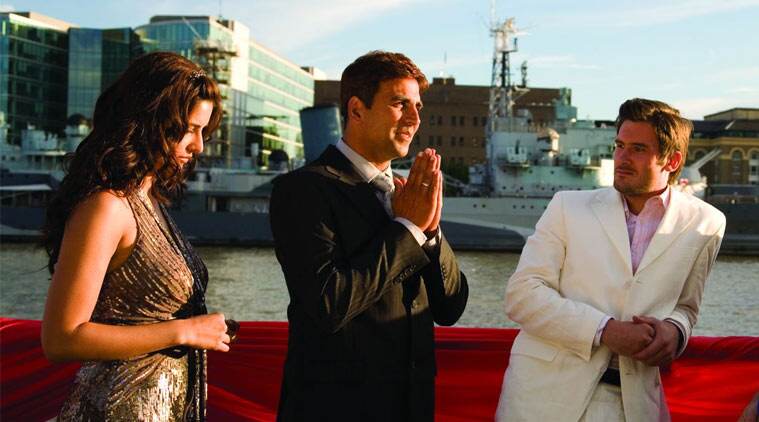 While Namaste England looks very different from the Akshay Kumar film, some of the scenes at the start of the trailer and later in London feel a lot like how Akshay tries to woo Katrina to be with him.
Half Girlfriend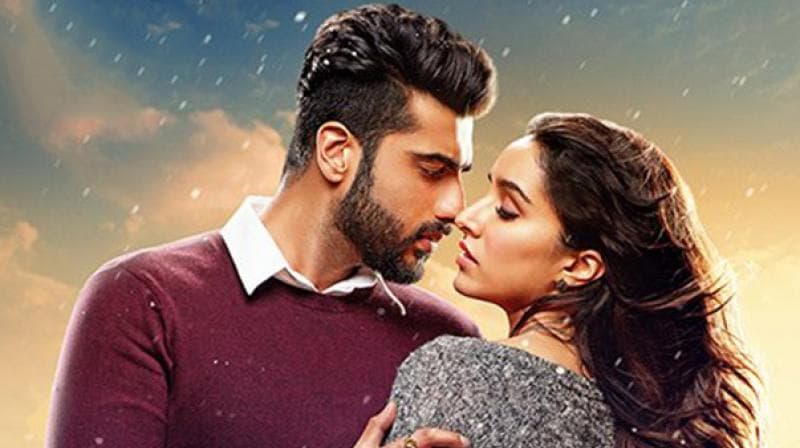 What's with Arjun Kapoor going overseas to bring the girl he loves back to the country? He did something like that in Half Girlfriend, and then also in Mubarakan.
Badrinath Ki Dulhania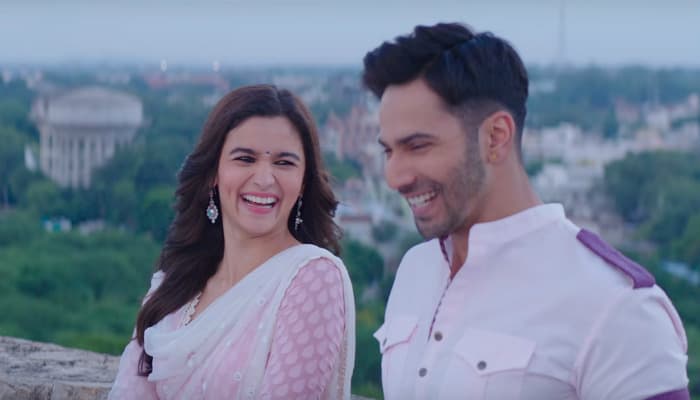 Parineeti's character lamenting about not being able to follow her dreams in her small town and later leaving for a foreign country is so Alia Bhatt in Badrinath Ki Dulhania. The only difference is here Parineeti is married to Arjun's character.
Meri Pyaari Bindu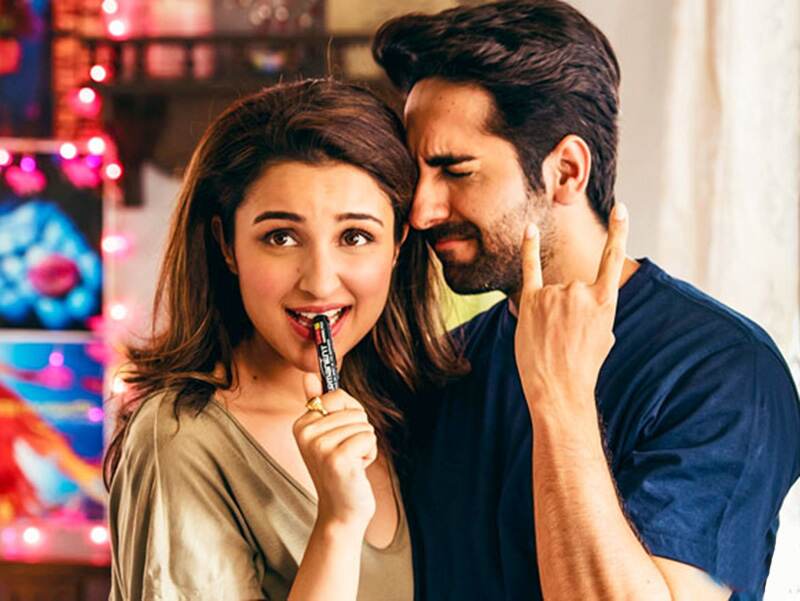 The 'should we, shouldn't we' dilemma over professional ambitions was also a major driving force in Parineeti's earlier film, Meri Pyaari Bindu.
CIA: Comrade in America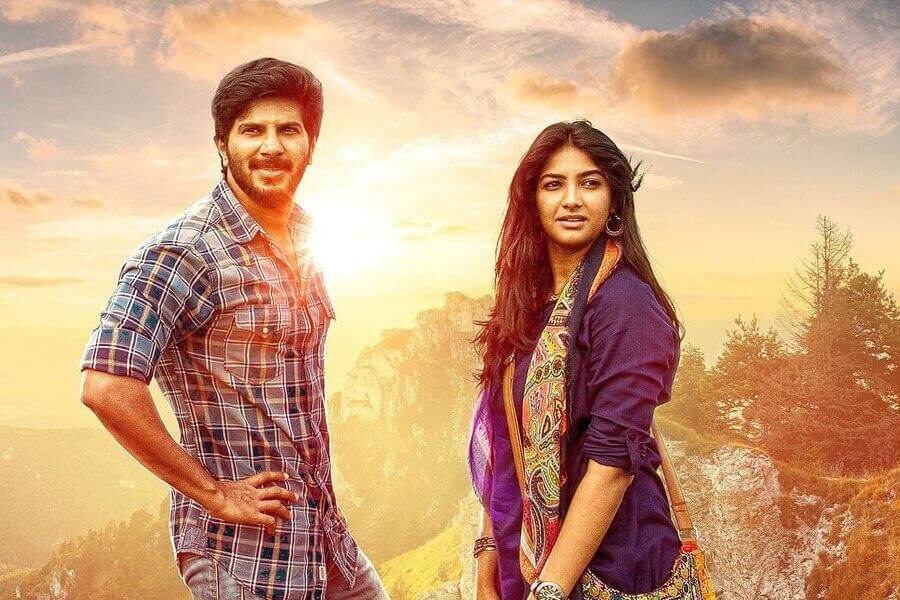 For the last entry, we will go down South. In this Dulquer Salmaan Malayalam film, his character illegally travels to the USA to be with his sweetheart.
Do you agree with our observations? Or did we miss out on any other film? Share your thoughts in the comments section below.