In this third shocking news of the month, popular actor Narendra Jha has joined Sridevi and the veteran actress Shammi in leaving us behind for their heavenly abode. The actor was in Wada vacationing with his family, where he suffered a massive cardiac arrest and passed away. He was just 55. Truly a deep loss for Bollywood!
Before he made a mark in Bollywood, Narendra Jha was quite a popular face on television, thanks to his appearances in Shanti, Captain House, Chhoona Hai Aasmaan, Chehra etc. With Haider where he played the movie's take on King Hamlet, Narendra Jha made Bollywood take notice of his potential and was awarded with more interesting roles. Here's taking a look at 5 such popular roles Narendra Jha has done in Bollywood since then,
Haider
In his breakout role in Bollywood, Narendra Jha played Shahid Kapoor's doomed father in Vishal Bharadwaj's take on Hamlet. The movie is filled with some exemplary performances, and the fact that Jha's performance stood out among the rest shows his class. We just can never get over his rendition of 'Gulon Mein Rang Bhare...'
Ghayal Once Again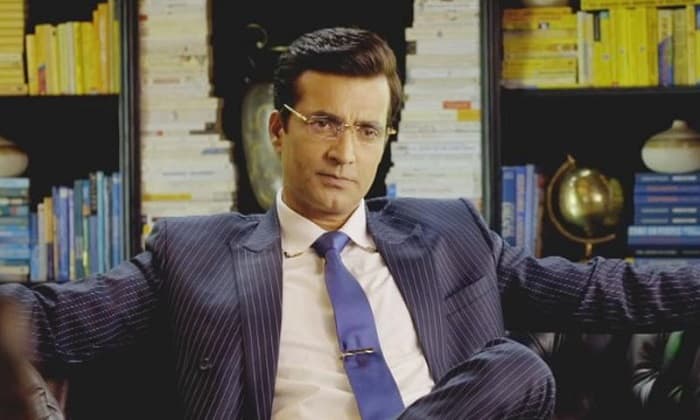 It is not easy to go against Sunny Deol, but Narendra Jha took on the challenge in the actor's second directorial debut. He played the main antagonist and was one of the few good things in this largely forgettable action vehicle.
Raees
Narendra Jha has a small but memorable role as Raees' mentor turned antagonist in this Shah Rukh Khan movie.
Kaabil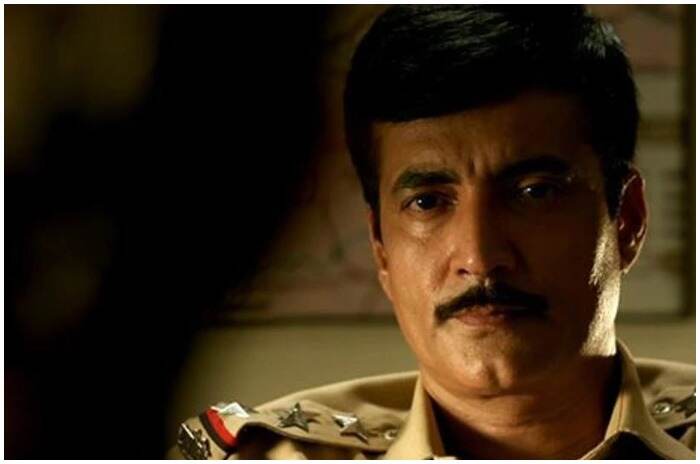 Narendra Jha played a shrewd and morally ambiguous cop in this Hrithik Roshan revenge drama. His role was the most interesting of the lot, as we are really not sure where and with whom does he really stands with. Interestingly both Raees and Kaabil came out on the same day.
Force 2
In this underrated but quite engaging sequel to John Abraham's Force, Jha played the head of RAW. Like his character in Kaabil, there is an air of ambiguity around his role and the actor doesn't let it get unravelled very easily.
Narendra Jha's last screen appearance will be in Prabhas' Saaho. Rest in Peace Mr Jha! You will be missed!
(The above story first appeared on LatestLY on Mar 14, 2018 12:21 PM IST. For more news and updates on politics, world, sports, entertainment and lifestyle, log on to our website latestly.com).