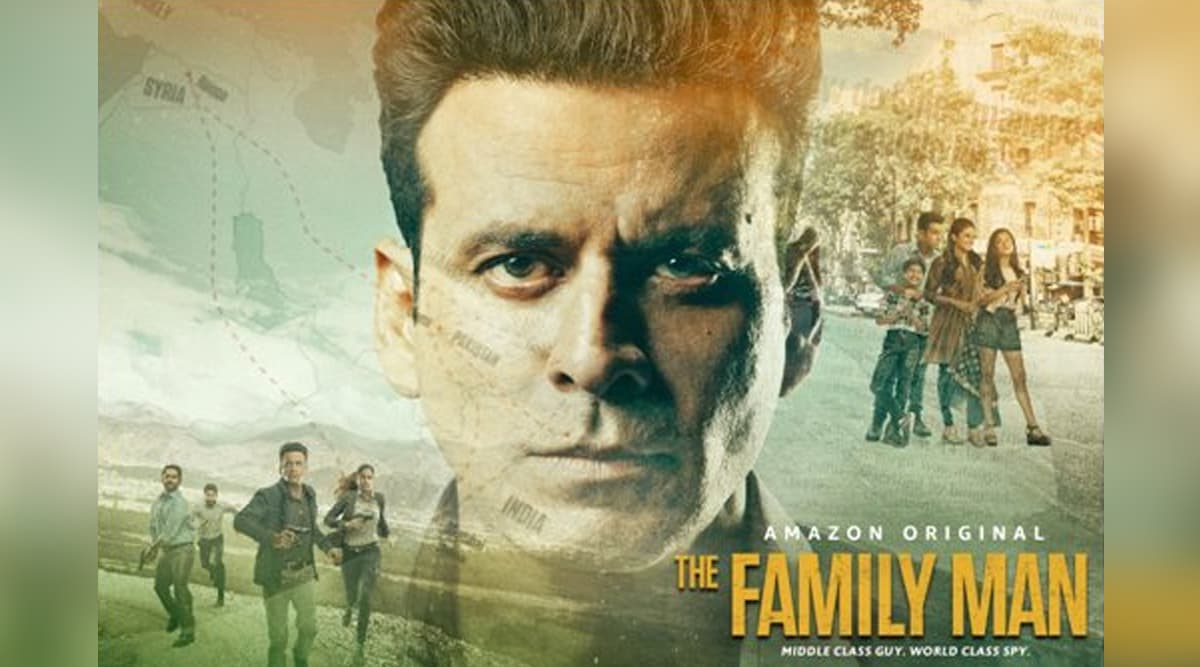 Manoj Bajpayee starrer The Family Man went live on Amazon Prime a few days back. While many have binge-watched the 10-episodes series already and heaped praises on it, there is someone who has been extremely offended by it. RSS' Magazine Panchajanya posted an article on the show blaming it of being anti-national and trying to rationalise terrorism. The Family Man Review: Manoj Bajpayee's Spy Series Rises Above Predictability With an Engaging Tale on Relevant Issues
Citing a scene from one of the episodes from the series as an example, the article starts, 'In the series, a woman affiliated to the National Investigation Agency is shown speaking to her male colleague at Srinagar's Lal Chowk, decrying the fact that Kashmiris were being oppressed by the Indian state as it had shut down phones and internet and used measures like the Armed Forces (Special Powers) Act. At one point she asks her male colleague, who appears quite affected by her talk, whether there is any difference between the Indian officials and militants.' The analogy came as a shocker to the author of the article.
The article goes on to claim that the series shows Islamic terrorism in India increased after the Gujarat riots in 2002. 'The question is what about the 300 Hindus who were killed at that time? Why did no terrorists come out from a Hindu family? The Kar Sevaks who were burned alive in Godhra, why didn't anyone from their family take up arms?' It also claims the web series like this not only target national security but the social framework as well.
The author then goes on to ask the security agencies to unearth the conspiracy behind making such webseries. 'The way these series are showing Indian Government and the security agencies in a bad light and are indulging in glorification of terrorists, it's not too hard to understand that there is a conspiracy behind the stories. Quite obviously huge money is invested to make them. We hope the security agencies will look into this new threat and the truth behind this conspiracy will be out soon.'