First the much-needed disclaimer: The two hotties being discussed here-Sara Ali Khan and Janhvi Kapoor- are not particularly keen to come across at the bombshells alone. That precisely must be the reason why the occasions are rare when these two ladies have slipped in something really revealing...err hott to give their fans a series of sleepless nights.
The two are gifted with an enviable bloodline. Their young blood as indeed their eagerness to excel as a performer has consumed loads of media print and hours of TV time. So looking bold and beautiful alone is certainly not the agenda here. That made us work harder to dig out these images for you where two are seen showing off their starry skins. Now you tell us fans who has managed to seduce you in the most unforgettable way possible. Go forth and enjoy this optical delight as we deliver this dishy album for you! New Year, New Me! Janhvi Kapoor Sports a Chic Long Bob with Bangs for Cosmopolitan Magazine's January 2019 Issue, See Picture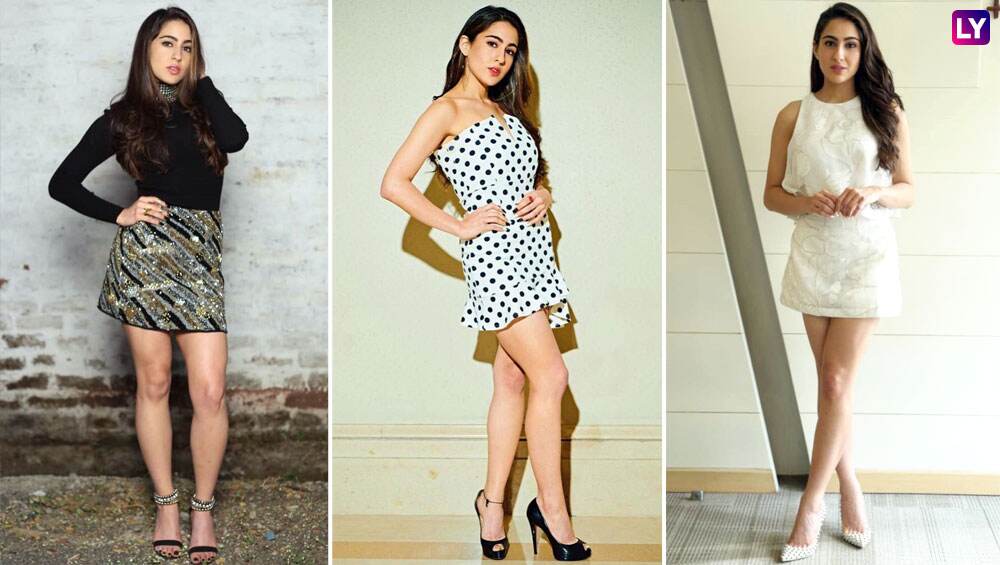 Standing Tall: After delivering a noteworthy performance in Kedarnath, Sara went on to make her spunky presence felt in Ranveer Singh's Simmba...but for now we want to limit the discussion to those toned legs!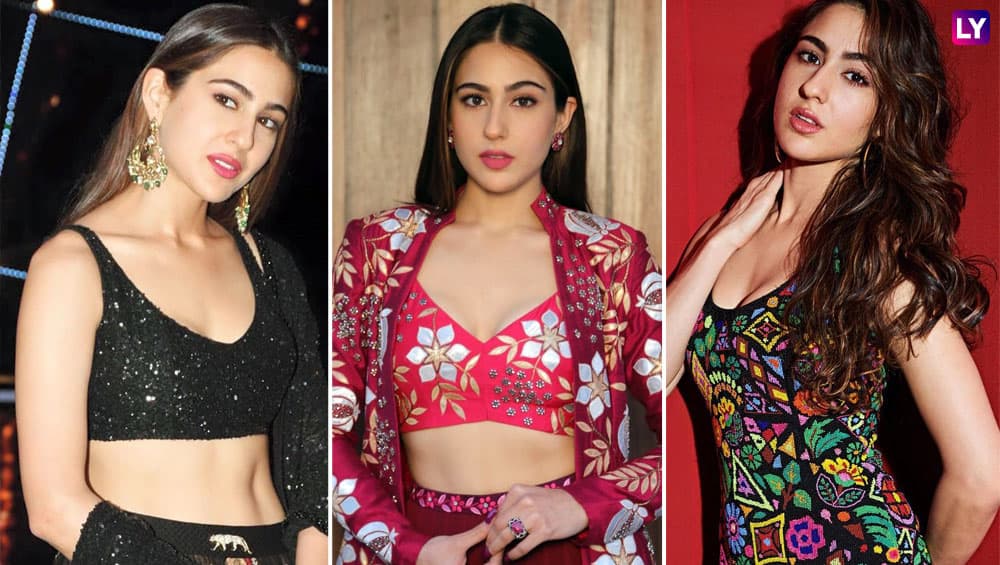 Gut Feel: When you have a midriff as fab as this, you must flaunt it! Period!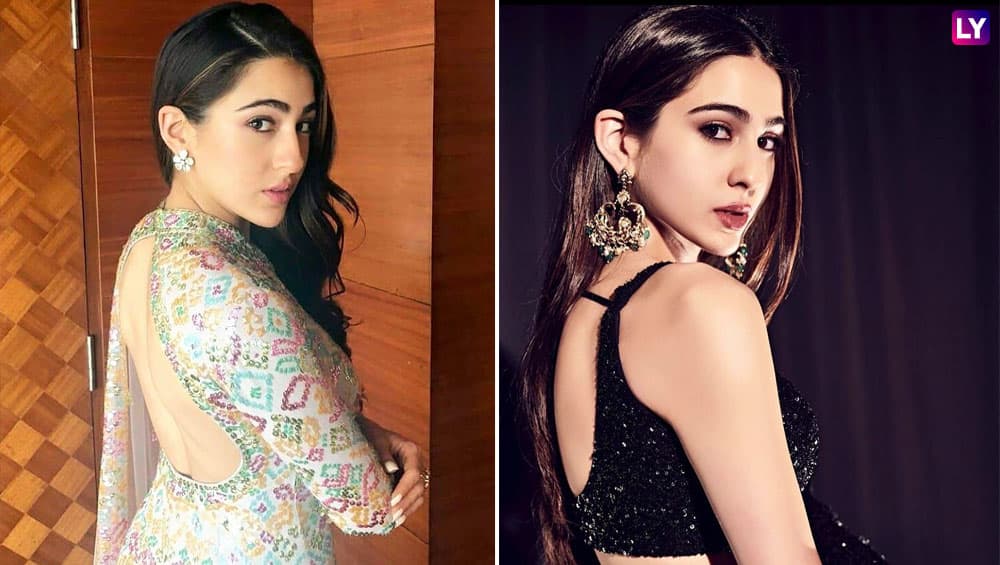 Head turner: Sara is an absolute head-turner with what she offers when she chooses to wear those backless outfits!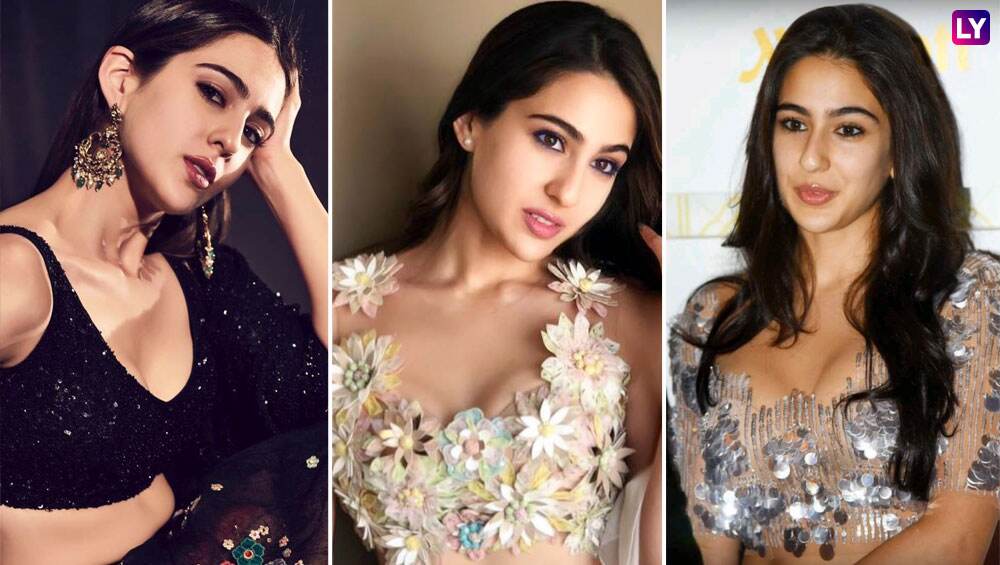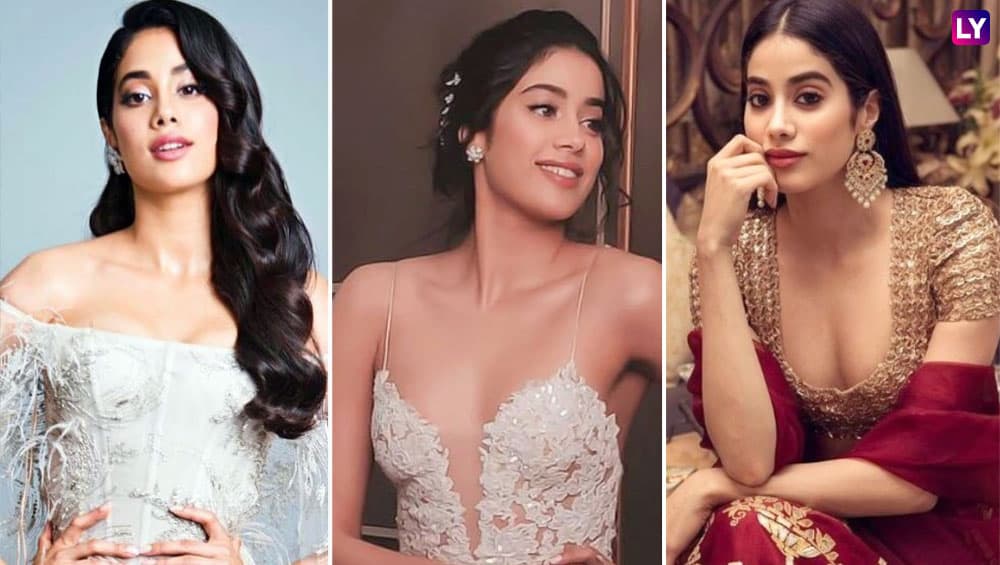 Hello Gorgeous! Jaanvi has what it takes to be bold and beautiful. Her debut in Dhadak only reiterated that point!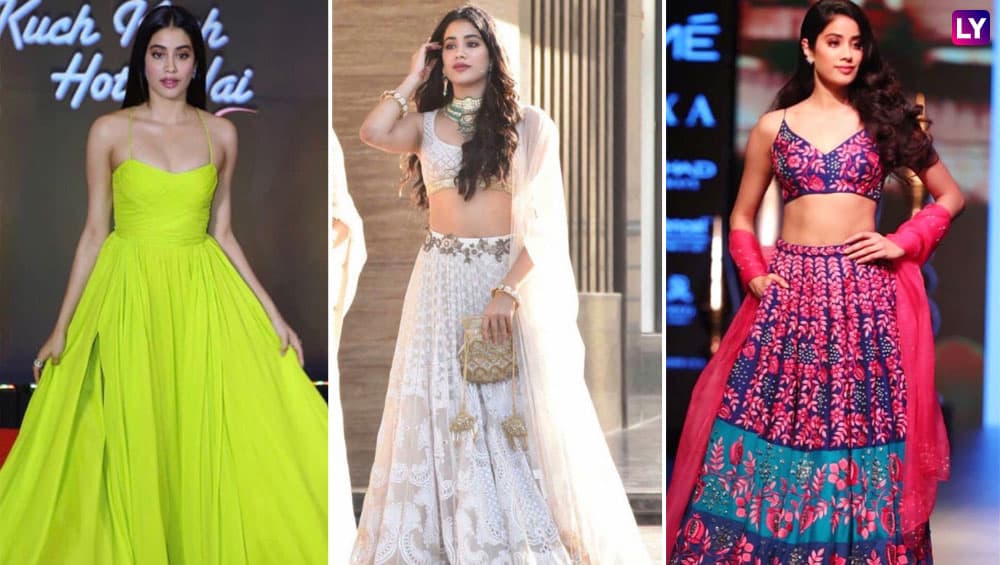 Janvi knows how to keep the interplay of colours, texture and a hint of skinshow absolutely balanced!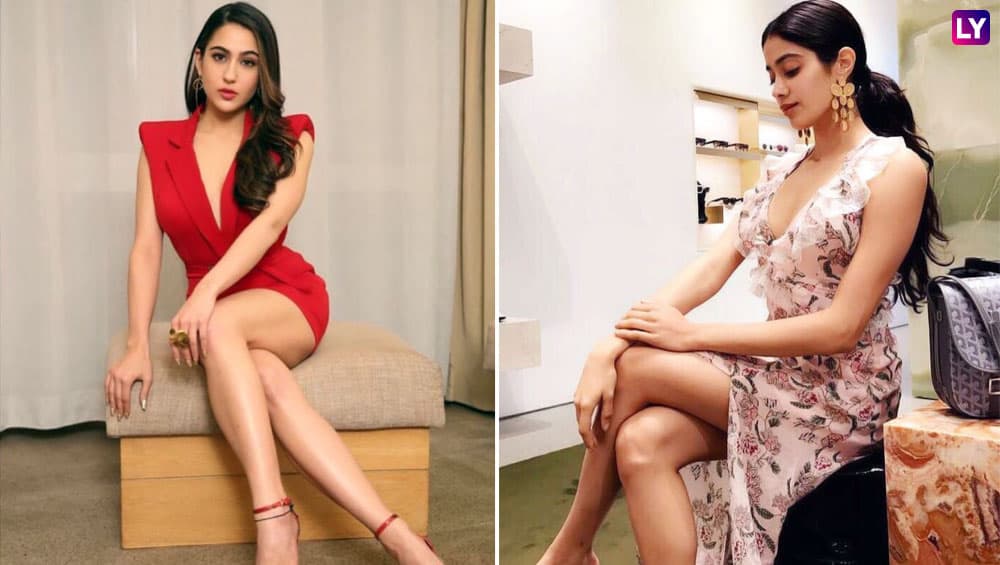 Now after feasting your eyes on gorgeousness fans can feel free to cast their vote to let us know who is your pick of the season. Also, let us know your opinion on this picture gallery in our comment section!