Zoya Akhtar may only be four feature films old, but she has already carved herself the mould of being one of the more effectual storytellers in the industry. The other sibling of Farhan Akhtar, who is now resigned to acting completely, Zoya made a huge mark in direction with her debut film, Luck By Chance, that came out in 2009. The movie got good reviews from the critics but didn't exactly work at the box office, despite being an ode to Bollywood itself. Janhvi Kapoor Makes her Digital Debut with Vijay Varma in Zoya Akhtar's Ghost Stories.
It is her sophomore effort, Zindagi Na Milegi Dobara in 2011, that gave Zoya a commercial hit. Her third feature-length film, Dil Dhadakne Do, couldn't replicate the success of the previous film, but this year's Gully Boy put her back on the hit bandwagon. She had also directed segments in anthology films, Bombay Talkies and Lust Stories, while also being a showrunner for Amazon Prime's acclaimed series, Made in Heaven. Ghost Stories: Karan Johar, Zoya Akhtar, Dibakar Banerjee and Anurag Kashyap's Netflix Film to Roll in August.
On October 14, Zoya Akhtar celebrates her birthday. While wishing her Many Many Happy Returns of the Day, we also look at all the films that she had directed and rank them from Least Impressive to the BEST!
Sheila Ki Jawaani
Sheila Ki Jawaani is the segment in the anthology movie, Bombay Talkies, that was directed by Zoya Akhtar. The narrative is about a young boy, who loves to dress up like a girl and dance like his favourite actress Katrina Kaif. She appears in the film as a fairy.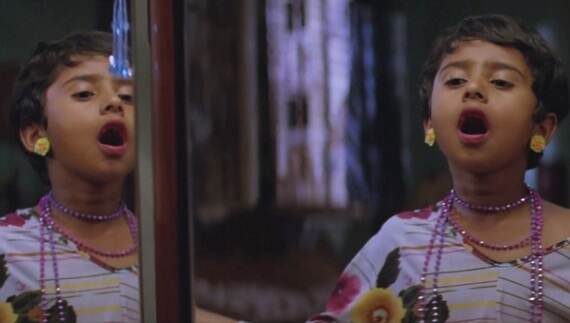 While it is a cute story and the climax is quite winsome, Sheila Ki Jawaani isn't exactly Zoya at her most formidable, not really leaving a delible impression in a shorter runtime.
Her Segment in Lust Stories
The Bombay Talkies quartet - Zoya, Karan Johar, Dibakar Bannerji, Anurag Kashyap - return for Lust Stories, an anthology film for Netflix. Zoya Akhtar's segment is about a domestic help who has a discreet affair with her employer and how she has to silently bear through the trauma of seeing him going through an arranged marriage alliance.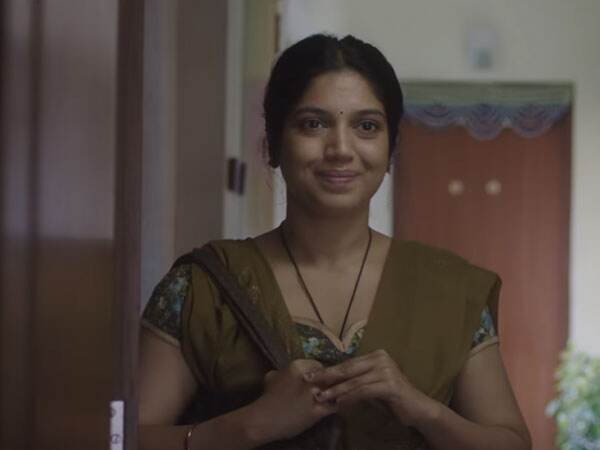 It is a very effective segment, that has very less dialogues, with a plot that highlights the social divide. Bhumi Pednekar is excellent here, but the narrative is very predictable.
Dil Dhadakne Do
Dil Dhadakne Do is, perhaps, Zoya Akhtar's take on the great Indian dysfunctional family, kinda opposite to what Rajshris' have been doing with their movies. The movie has an ensemble cast led by Anil Kapoor, Priyanka Chopra, Ranveer Singh, Anushka Sharma, Farhan Akhtar and Shefali Shah.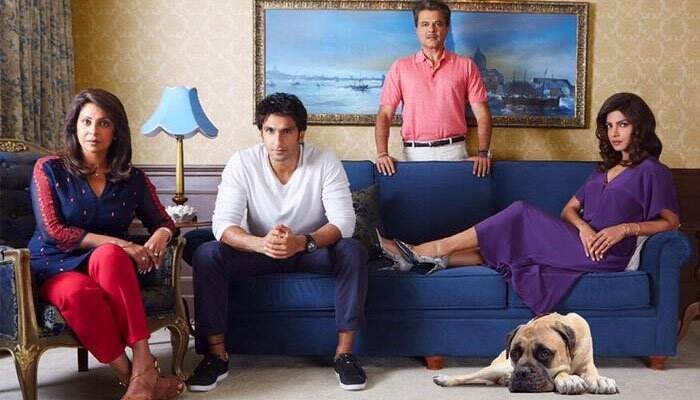 With vibes of Modern Family meets Arrested Development, Dil Dhadakne Do is perhaps Zoya's second most underrated film. It is uniformly terrific performances from the cast, and some strongly written scenes. But the movie is a tad too long, with some cliched and repetitive scenes, and a weak climax.
Zindagi Na Milegi Dobara
Zindagi Na Milegi Dobara is Zoya Akhtar's first hit as a director. The movie stars Hrithik Roshan, Farhan Akhtar, Abhay Deol, Katrina Kaif and Kalki Koechlin.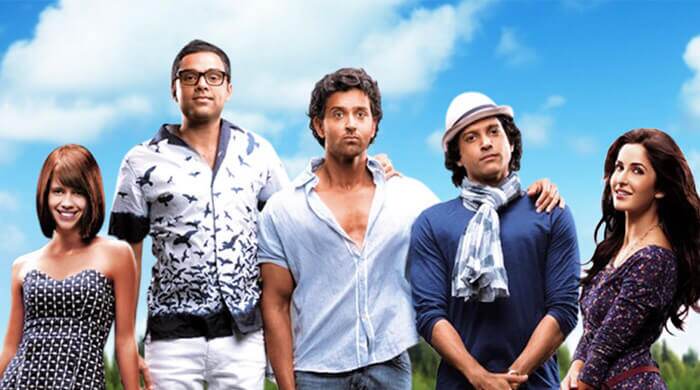 Unfairly criticised for being called a catalogue for Spain tourism, ZNMD is often rewatchable ode to friendship, life and romance, elevated by the easy camaraderie between the cast. Not to mention the excellent cinematography, and Shankar-Ehsaan-Loy's mesmerising score.
Gully Boy
Gully Boy is based on the lives of Mumbai-based rappers Divine and Naezy. Ranveer Singh plays the lead role of Murad, an aspiring rapper from the slums, with Alia Bhatt playing his aggressively possessive girlfriend.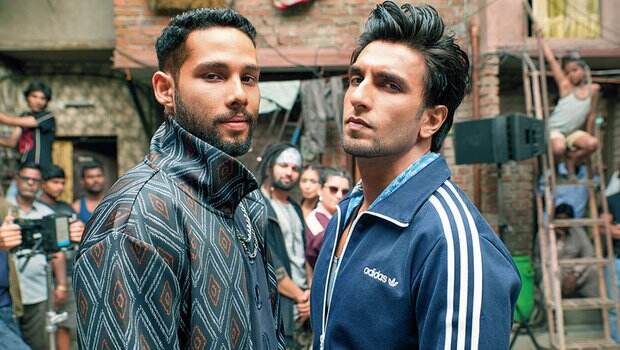 The movie was one of the best films of 2019, with Ranveer Singh delivering a performance of a lifetime, while Siddhant Chaturvedi's breakout act also getting noticed. Gully Boy may have shades of Eminem's 8 Mile, but it is a very engaging tale of an underdog hoping to make it big in the world of underground rap.
Luck By Chance
Zoya Akhtar's debut film as a director is her most underrated work, and also her best effort too. The movie has Farhan Akhtar and Konkona Sen Sharma in the lead, with Rishi Kapoor, Dimple Kapadia, Isha Sharvani, Juhi Chawla, Sanjay Kapoor in supporting cast. Hrithik Roshan appears in an uncharacteristic extended cameo.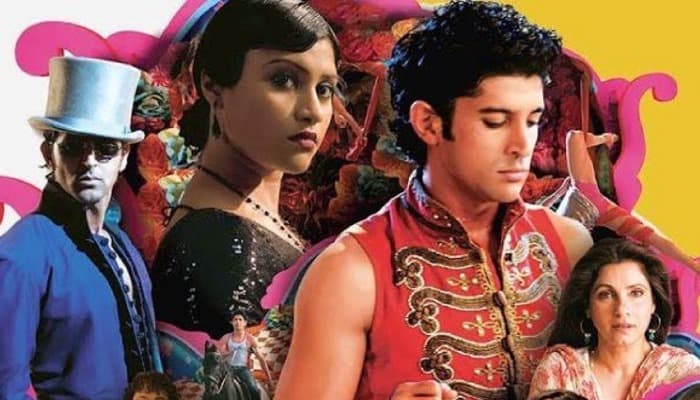 Lucky By Chance is a beautiful ode to the workings of Bollywood, told through two strugglers who fall for each other, but have two different fates when it comes to their careers. It is both a tragic romance, as well as a meta-commentary of an enormous industry called Bollywood. Also watch out for an array of star cameos from Aamir Khan, Kareena Kapoor, Ranbir Kapoor, Rani Mukerji, Karan Johar, Shah Rukh Khan etc.