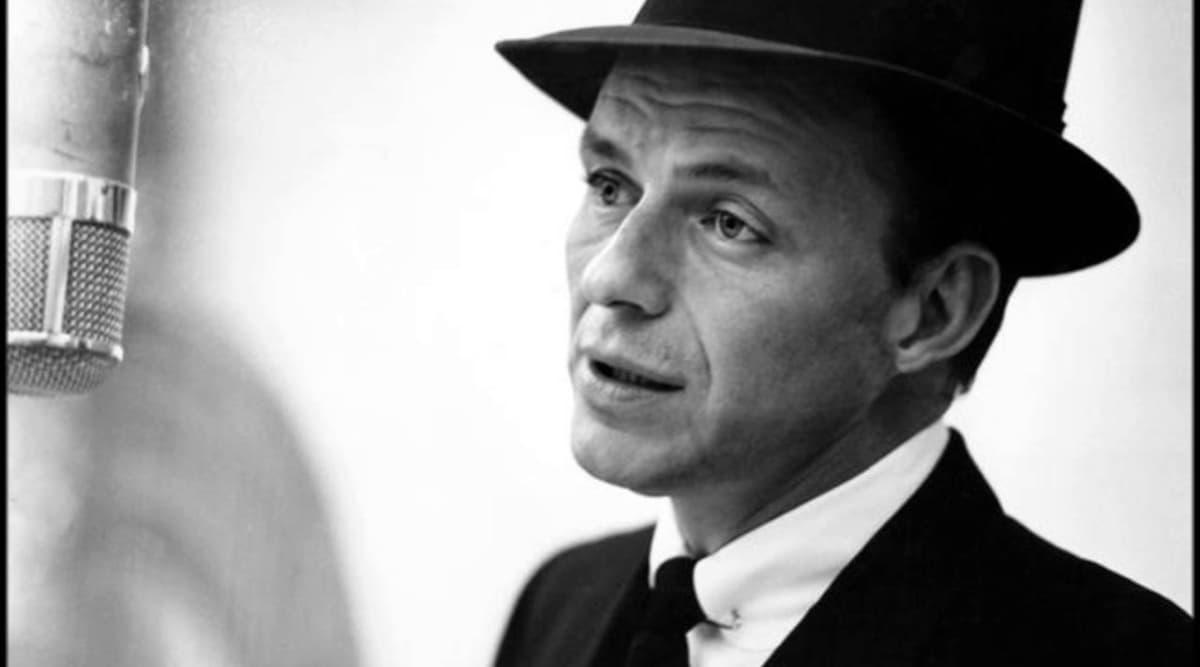 We bet every time you think of enjoying a close dance with your loved one or are in a mood to crank up some 50s tunes, one artist that instantly comes to your mind and that is none other than Frank Sinatra. The pop-jazz singer is one of the earliest performers to become a crossover between the two genres. His melodious voice is known to have left everyone impressed from quite early on. The singer began singing professionally as a teenager and never really learnt to read music. Marilyn Monroe's Last Photoshoot Pictures Clicked by Hasselblad 500C Camera to go for Sale on Oct 29.
Some of Sinatra's greatest hits include "Come Fly With Me", "Strangers In the Night" among others. He is one of the best-selling music artists of all time, having sold more than 150 million records worldwide. The legendary singer was born in Hoboken, New Jersey.  On his 104th birth anniversary, we look at some of his best tracks.
1. Fly Me To The Moon
"Fly Me to the Moon", originally titled "In Other Words", is a song written in 1954 by Bart Howard. This one of the most popular songs of Sinatra and you will find it in everyone's collection of his greatest hits.
2. Strangers In the Night
One of the most romantic songs by the singer, this is a favourite for couples when it comes to having a close dance. Remember when Akshay Kumar sang the same track for wifey Twinkle Khanna on Koffee With Karan?
3. I Love You Baby
This is another Sinatra song that is extremely popular and much-loved when it comes to Sinatra's musical career. The song doesn't seem to have aged at all given that it still has the charm to entice us even today. Yes, this is the same track that Heath Ledger sang to woo Julia Stiles in 10 Things I Hate About You.
4. Luck Be a Lady
If you have watched the latest seen of Amazon Prime's Marvelous Mrs Maisel, then you heard this gorgeous track play in the background during one of the episodes. The song's chill vibe is a winner and you can never really get tired of this song.
5. Come Fly With Me
This is another Sinatra song that has a massive fan following. One has to agree that Sinatra's voice is absolutely irresistible not just in this song but generally but it certainly is magical when he opens saying 'Come fly with me'.
Frank Sinatra's songs are the kind of tracks that define the word evergreen. His songs are perfect to set a leisure mood and there's nothing better than to relish his songs with your close ones on a quiet evening. We hope on his birth anniversary, you can take some time off from your regular playlist and indulge in these beautiful tracks.