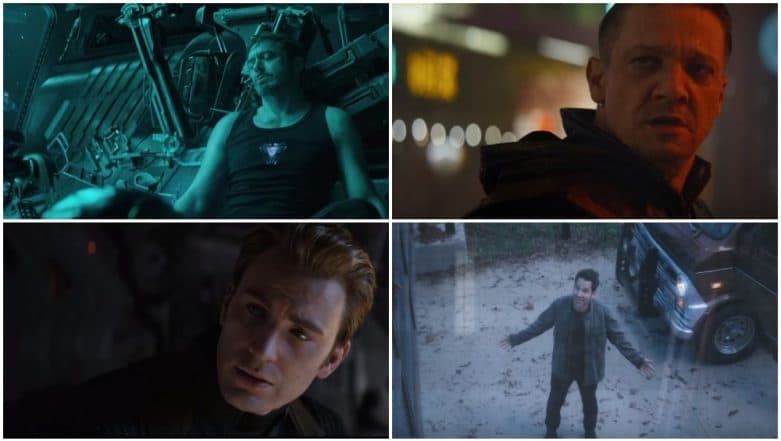 After months of wait, we finally got the first trailer, as well as the title, reveal of the most anticipated movie ahead, well, at least for the Marvel fans. The first promo of Avengers 4 has landed and the movie has been anointed as Avengers Endgame. While the title of the movie is not as dynamo as Avengers Infinity War, it makes a lot of sense considering it would be the Endgame for some of our favourite superheroes. Avengers 4 aka Avengers Endgame Trailer: Marvel's Superheroes Battle Infinity War Blues Before They Regroup To Tackle Thanos - Watch Video.
Talking more about the trailer, there is no doubt that it could be the gloomiest Marvel promo I have seen ever since Marvel Cinematic Universe has been formed. There is no action, just the surviving Avengers trying to piece back their lives and understanding the death-toll after Thanos' snap killed half the living beings in the climax of Infinity War. Captain America (Chris Evans) is grieving, Black Widow (Scarlett Johannson) is lending him moral support. Bruce Banner (Mark Ruffalo) looks clueless, while Thor (Chris Hemsworth) is brooding.
The worst case is with Tony Stark (Robert Downey Jr) who is adrift in space with food and water having run out, and he is looking at an apparent death of oxygen deprivation. Yup, Avengers 4 trailer should be named Infinity War Blues! Avengers 4: LEAKED! The End-Credit Scene of Marvel's Biggest Film To Feature These Two New Characters?
While it is all gloom, there are some interesting things we have observed in the trailer that could help us decode little of what the plot is. Here are 10 clues we found in the Avengers 4 teaser that you could have missed!
Space Travel is Confusing!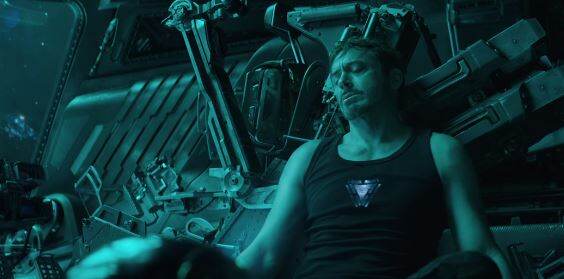 The trailer begins with a depressing note, as Tony Stark records a message on his helmet to Pepper Potts. He says that he has run out of food and water four days back, and oxygen is all set to run out too. This means, he has been in space for some days. But in previous movies, they made space travel look so easy. In Infinity War, Tony, Peter Parker and Doctor Strange reached Titan within a matter of hours. So what happened this time?
That Snap Effect!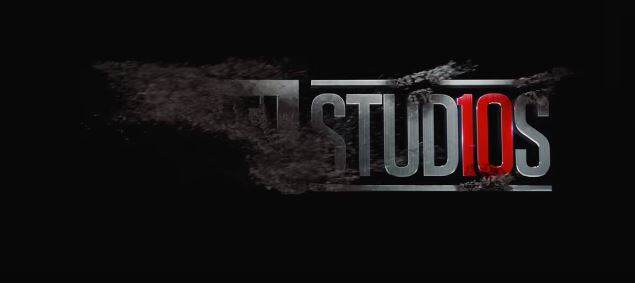 Even Marvel's logo hasn't escaped Thanos' Infinity Stone powered snap!
Farmer Thanos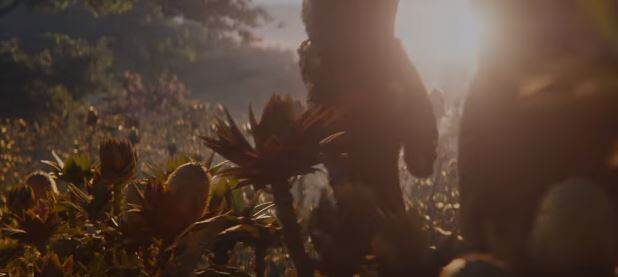 In the comics, Thanos, after obliterating half the universe, becomes a farmer in a distant planet. Endgame looks to replicate that idea, as Thanos (Josh Brolin) had made a scarecrow out of his armour and he is seen walking among crops. He hasn't let go off that gauntlet, though!
Shuri is gone too!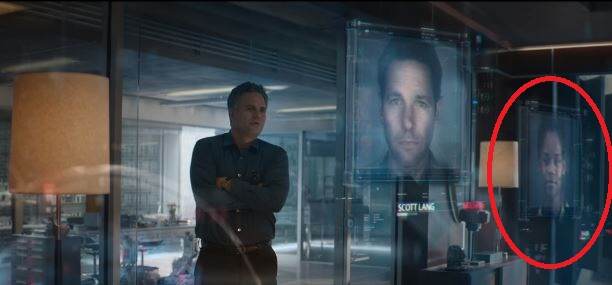 As Avengers look at the pictures of all the heroes who have been wiped away by the snap, even Shuri's (Letitia Wright) picture is seen. Which means she has joined her brother T'Challa aka Black Panther (Chadwick Boseman) as a victim of the snap. Later, we also see Peter Parker's (Tom Holland) picture, which means Captain America and the team knows he is also gone. Scott Lang's (Paul Rudd) picture shown here is the reason why the final scene makes a lot of sense.
Why has Nebula Ditched Tony?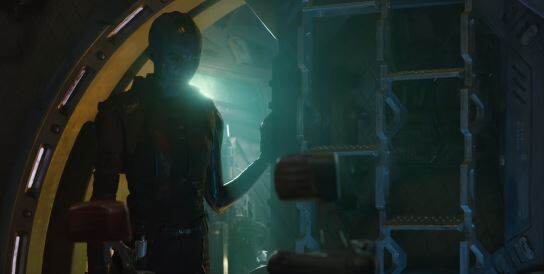 By the end of Avengers Infinity War, only Nebula and Stark are left surviving on Titan. But then we see Stark all alone on the plane. So why didn't Nebula accompany him? Is she going to attack Thanos all alone again?
Hey! Hawkeye is Back and He's Ronin Now!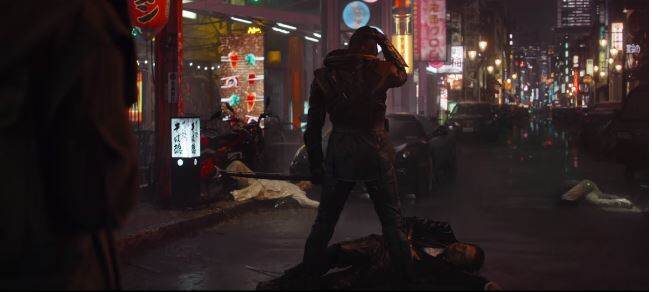 Hawkeye (Jeremy Renner) had skipped Infinity War for the sake of his family, but has returned in Endgame in a much darker avatar. He has taken on the persona of Ronin, that has been referenced in the comics, and in the above scene, he is seen having killed off the Japanese mob, Yakuza.
His Family Has Been Killed?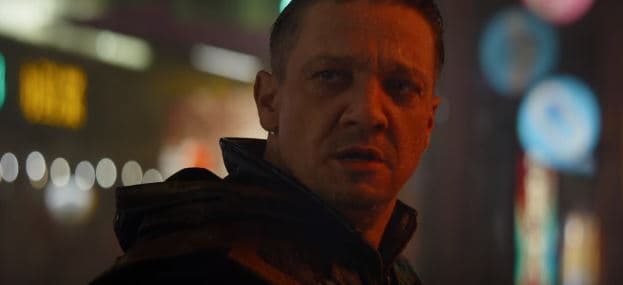 Though the trailer has never outrightly shown this, Tony's voiceover about losing your dear ones coincide with Hawkeye's reveal. The only question is who killed them - the snap or the Yakuza?
More of Captain America!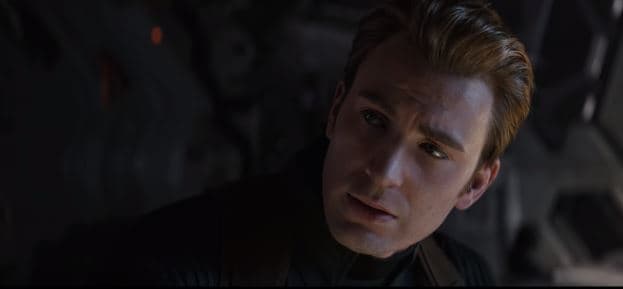 Fans of Captain America are unhappy with how little he has to do in Infinity War. That changed with this teaser, as Captain America and Black Widow get a lot of focus here. We also wonder what's the plan that Widow and Rogers are cooking up, making him utter that line that he doesn't know what to do, if it fails.
The Title!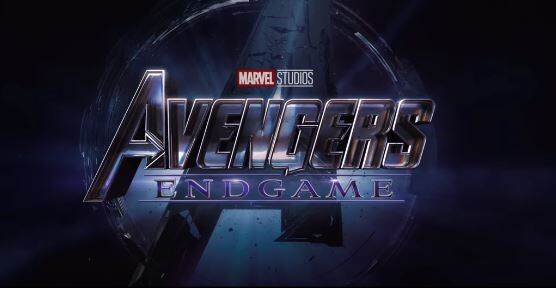 Endgame and Annihilation were the most talked about titles for Avengers 4, and it makes sense they went for Endgame. The word was first mentioned by Tony Stark in Avengers: Age of Ultron when he reveals that the reason for building the killer bot was a vision he had about the threats from outer space that killed his friends and is heading to Earth. He called those threats as the 'Endgame', and Thanos is that now! The word was again used by Doctor Strange in Avengers Infinity War. After trading the Time Stone with Thanos' for Stark's life, the latter asks an injured Strange why he did so. To which, Strange replies, "We are in the endgame now." There, we had the title for Avengers 4 months back!
Scott Lang Escapes Quantum Realm with 'Hope'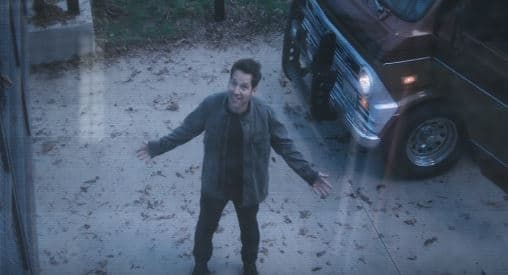 There is a reason why Captain America is surprised to see Scott Lang here -he thought he had gone missing like the others. Well, technically, Scott Lang had gone missing as he was in the Quantum Realm when the snap happened in the mid-credit scene of Ant-Man & The Wasp (while Hank, Hope and Janet Van Dyne get obliterated waiting for him outside). Also note, the trailer gets a bit cheery with his arrival. So Scott Lang is bringing hope with him and Quantum Realm could be the key!
Honourable Mention - Why No Captain Marvel?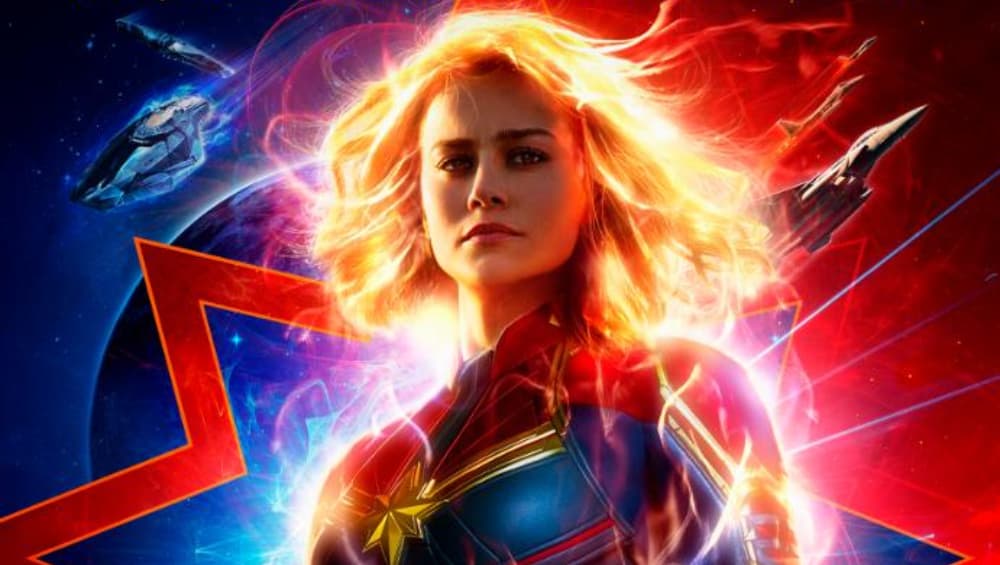 Considering that the Captain Marvel movie comes merely a month before Avengers Endgame, and we know that she is surely going to survive the snap, then why did the trailer avoid her? It's good in a way, that the trailer depends on the older superheroes as we can feel their emotional turmoil than connect with a character we are yet to see on the big screen. Any bets that it is Carol Danvers (Brie Larson) who would rescue Tony Stark's space-drifting ass?
ICYMI - Here's the Teaser trailer of Avengers 4 aka Avengers Endgame -
BTW, Avengers Endgame is all set to release on April 26, 2019 in India. So yay! BTW, did you notice any more hints that we didn't? Share your observations in the comments section below.