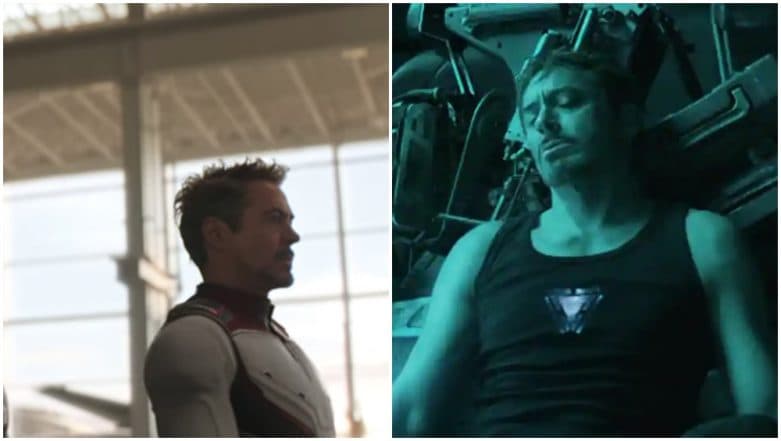 When the first trailer of Avengers: EndGame came out, the thing that haunted us more in the promo was Tony Stark's fate. Stark was shown stranded in a spaceship with food and water run out and oxygen soon to be depleted. He had Nebula for company, and we are sure that he will survive this space crisis. However, the first trailer did leave us worried about how Iron Man would manage to do that. Why, some fans even asked Elon Musk and NASA to try and save him! Avengers: Endgame New Trailer: Tony Stark's Return From the Space and Captain Marvel's Inclusion in the Team Are Just Some of the Many Reasons To Make us Jump With Joy (Watch Video).
And if you are one of the few ones who really thought there is no respite for Tony in space, then the new trailer will make you happy. It might begin with the idea of showing Stark stranded in space, and keeping it bleak about his ultimate fate. There is even a scene of Pepper Potts holding his helmet close to her head. Avengers: Endgame New Trailer- Can We Please, Please, See Hulk Already?
Watch the trailer of Avengers: EndGame below:
But towards the end, Marvel drops all its secrecy about Stark to the winds and shows him dressed up in Quantum Suits along with the rest of the surviving Avengers, including Nebula.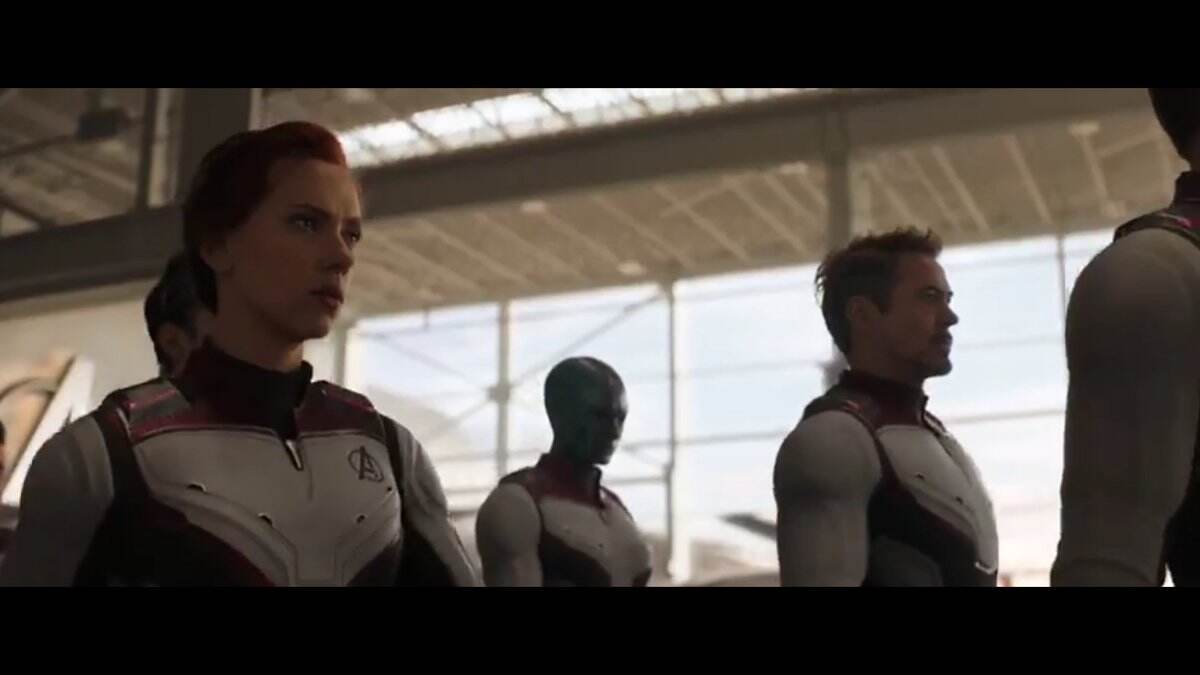 The question to be asked is, why did Marvel show off such a big reveal in the trailer. The way Iron Man is show so non-chalantly in the above scene gives us three speculations. First theory is that it was a blissful oversight, which we don't think Marvel would do. After all, we are sure that directors, Anthony and Joe Russo, as well as Marvel Cinematic Universe chief, Kevin Feige, would make sure that the trailer are cut with utmost care and to not reveal needless details. Avengers: Endgame New Trailer: A Determined Tony Stark Aka Iron Man Is Back from the Space and We Feel Sorry for Thanos.
The second theory is that Marvel wanted fans to end the speculations on Iron Man's fate and think of how they will reverse Thanos' snap. But then if that was the case, then why keep the rest of Iron Man scenes either in flashback or in space?
The final theory may feel stranger, but going by what Marvel did with Avengers Infinity War trailer, makes some sense. Well, remember the below scene?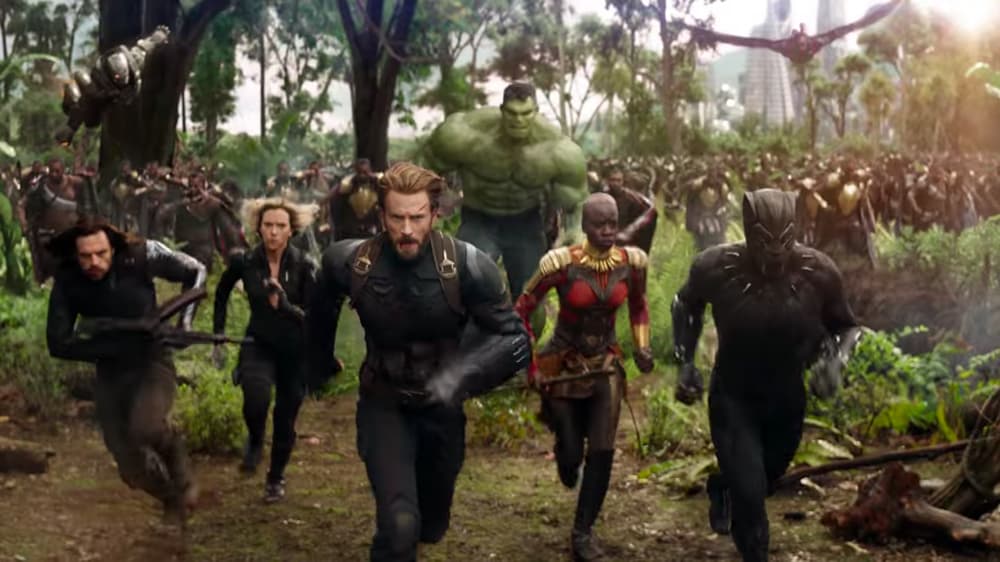 Did that scene, the money shot of the Infinity War trailer, appear in the movie? Forget that, did The Hulk, not Bruce Banner, even appear in the Wakandan battle? The answer to both the question is a big NO!
So did Marvel thr0w a curveball at us by putting in a fake scene? The answer to that we will know when Avengers: EndGame will release on April 26.