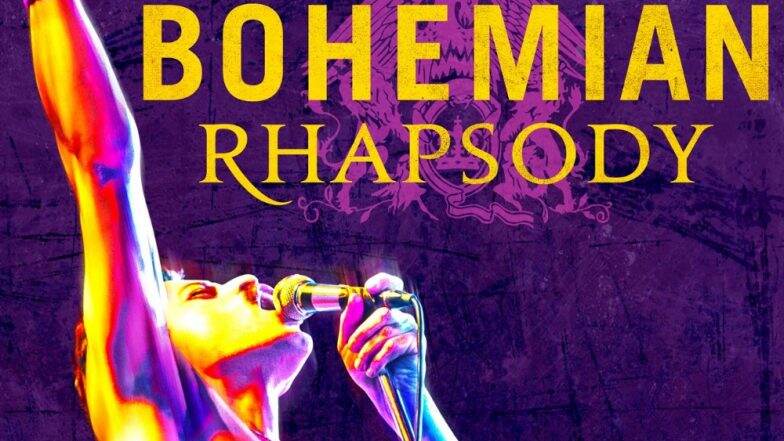 BAFTA Awards 2019 finally happened with great pomp and honour. The audience were up for this nail-biting experience like every other year. The ceremony took place in the Royal Albert Hall in London amid the sea of packed audience, celebs and winners. There were the moments of predictions, red carpet fashion and also speeches. However, the most awaited thing is finally here. The complete, full winners list of BAFTA Awards 2019. BAFTA Awards 2019: Viola Davis, Amy Adams and Tatiana Korsakova Dazzle on the Red Carpet - View Pics.
The guesses went wild initially, but gradually it was predictable. It was the golden day for the makers of 'The Favourite' as they grabbed the most awards for the night, which is seven trophies. Bohemian Rhapsody and BlacKkKlansman were amongst the few names that were well-predicted by the fans. Here's the complete winners list of the award show.
Best Film- Roma
Outstanding British Film- The Favourite
Best Director- Alfonso Cuarón, Roma
Best Actor in a Leading Role- Rami Malek, Bohemian Rhapsody
Best Actress in a Leading Role- Olivia Colman, The Favourite
Rising EE Star- Letitia Wright
Best Actor in a Supporting Role- Mahershala Ali, Green Book
Best Actress in a Supporting Role- Rachel Weisz, The Favourite
Best Animated Film- Spider-Man: Into the Spider-Verse
Best Film Not in the English Language- Roma
Best British Short Film- 73 Cows
Best British Short Animation- Roughhouse
Best Documentary-Free Solo
Best Cinematography- Roma
Best Sound- Bohemian Rhapsody
Best Original Music-A Star Is Born
Best Production Design-The Favourite
Best Costume Design-The Favourite
Best Editing-Vice
Best Outstanding Debut by a British Writer, Director or Producer-Beast
Best Special Visual Effects- Black Panther
Best Make-Up and Hair-The Favourite
Best Original Screenplay- The Favourite
Best Adapted Screenplay-BlacKkKlansman
Here are the winners tonight that impressed the audience throughout the year. As you can see, the competition was way too tough. However, that's what all the awards are about, right? Did your favourite film take away the coveted trophy?