It may not be National Sibling Day but thanks to Bhai Dooj, we'ree celebrating sibling day a little late. Before we jump to the Hollywood sibling bandwagon, let's talk a little about the significance of Bhai Dooj. The festival is celebrated on he third day of Diwali which is dedicated to the brothers and sisters. Unlike Raksha Bandhan where the brothers get gifts for their sisters, in Bhai Dooj, the brothers receive presents from their sisters.
And while we do have some really adorable sibling Jodi in Bollywood, here's us looking at some of the Hollywood siblings you probably don't know much about. We're certain that you don't even know that they are siblings! Anyway, check them out below.
Jake Gyllenhaal - Maggie Gyllenhaal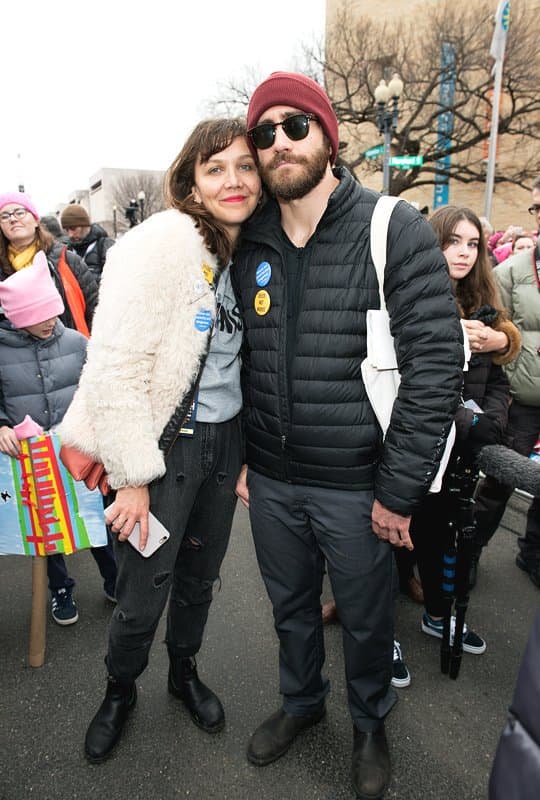 Jake and Maggie come from a family of film industry stalwarts. Both are the offspring of director Stephen Gyllenhaal and screenwriter Naomi Foner. They're both acclaimed actors with a strong filmography to boast about.
Joan Cusack - John Cusack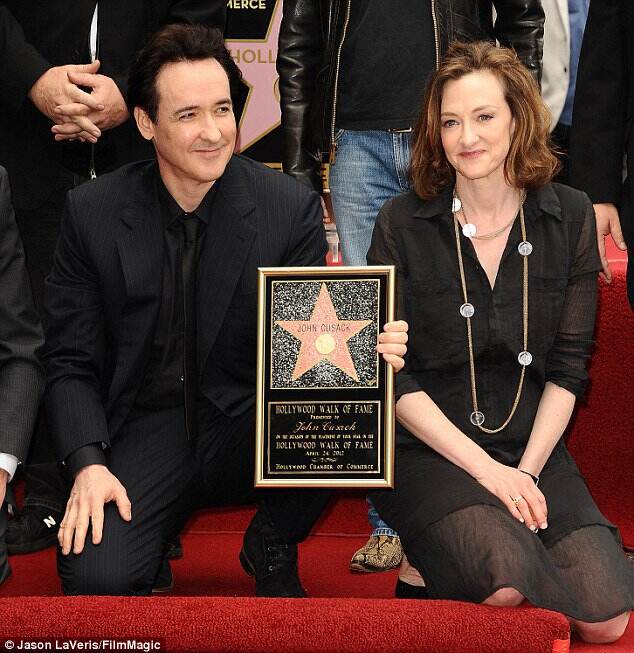 Joan and John Cusack are famous celebrity siblings who have quite a lot of movies and their names on the Hall of Fame as a brilliant actor.
Eric Roberts - Julia Roberts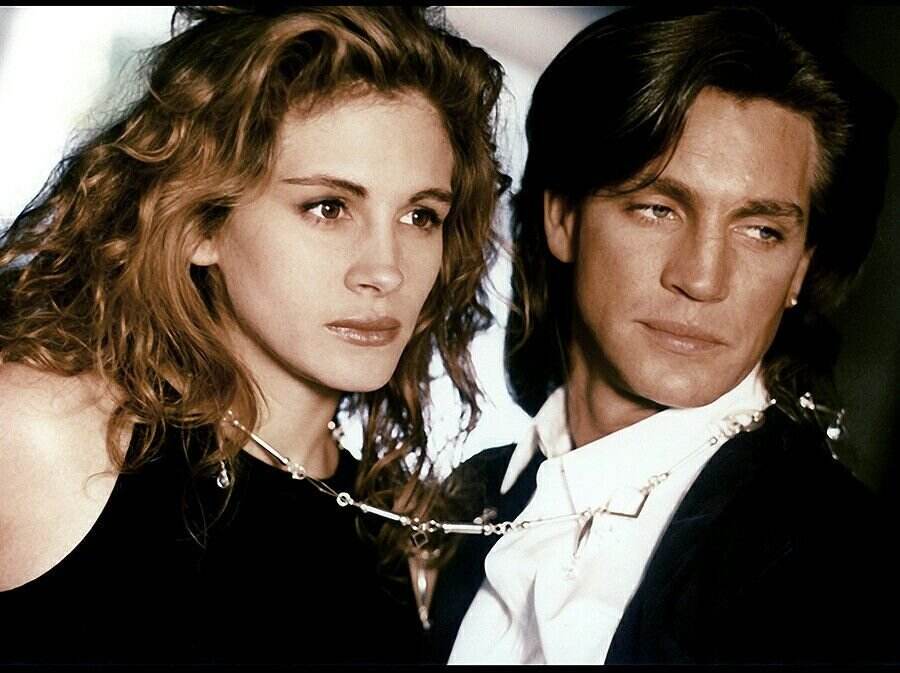 It might surprise many but Eric and Julia are siblings after all. That's not all. Emma Roberts, teen-movies' Queen, is Eric's daughter and Julia's niece. Quiite a filmi family.
Michael B Jordan - Jamila Jordan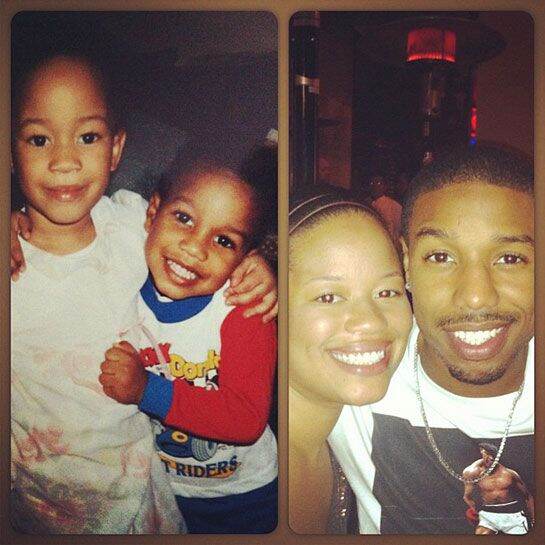 Michale (Bae) Jordan's got an older sister who is a producer! Jamila Jordan is a producer on Ink Master.
Tom Hiddleston - Emma Hiddleston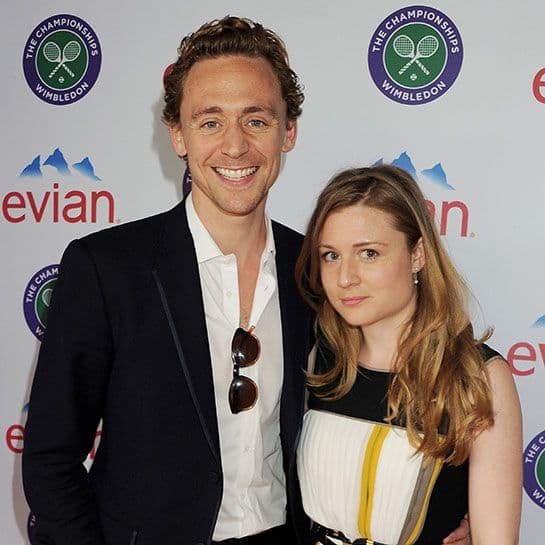 Tom (Loki) Hiddleston has a younger sister named Emma, who is also an actress and has about 5 IMDB credits. Hiddleston's older sister Sarah is employed in India as a journalist.
Scarlett Johansson - Hunter Johansson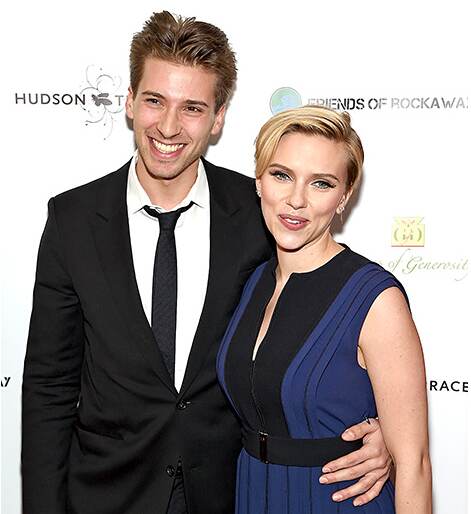 Hot siblings alert! Everybody knows Scarlett Johansson as one of the biggest and richest (according to Forbes) actresses. However, little do people know about her hot damn twin brother Hunter, who also tried his hand in acting.
Alanna Masterson - Danny Masterson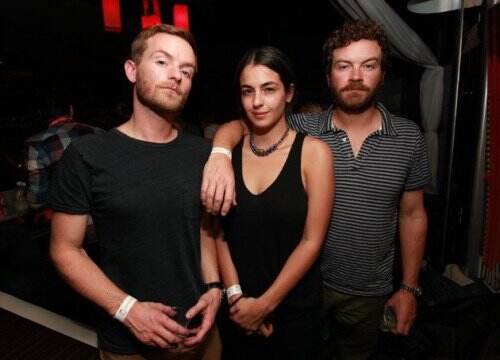 The Walking Dead famed Alanna Masterson and That 70's Show star Danny Masterson are siblings in real life!
That's the end of our list, however, here's us wishing you a happy Bhai Dooj 2018! Also, revel in the rest of the long weekend that you have right now for it might not be the case for a long time.