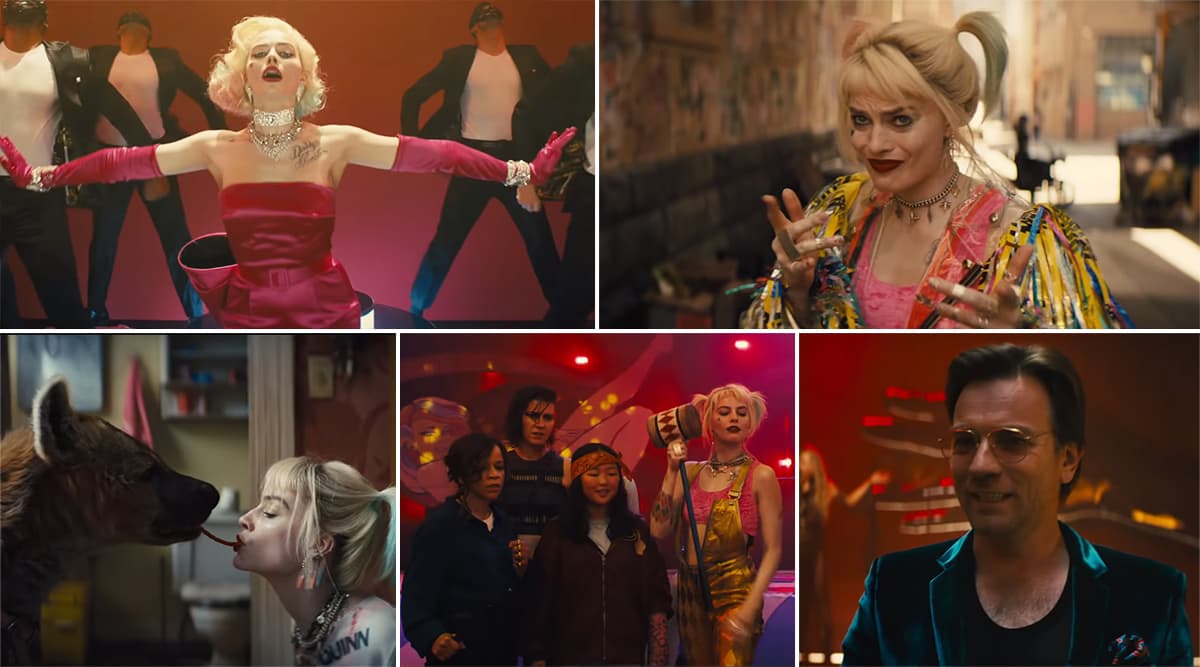 Margot Robbie is simply brilliant as Harley Quinn and though Suicide Squad failed to register any good number at the box office, she is our ultimate favourite since then. Though Birds of Prey is an official spin-off of Suicide Squad, the idea to have a standalone movie revolving around Quinn was pitched by Robbie way before that. And guess, she wasn't completely wrong. The first trailer of Birds of Prey is out and it looks like a thrilling and fun ride filled with Quinn's adventures.
The trailer shows Quinn moving on in her life post her breakup with Joker. But she isn't the only one who's looking forward to some liberation. Robbie's character soon finds herself teaming up with other superheroes namely Black Canary (Jurnee Smollett-Bell) and Huntress (Mary Elizabeth Winstead), with detective Renee Montoya (Rosie Perez) to save Cassandra Cain (who's the fourth character to take up the role of Batgirl in DC comics). However, in her process of freeing Cain, she locks horns with Black Mask, a ruthless crime lord who operates out of Gotham. What follows next is their tussle coupled with some hilarious banters from Quinn's side. Birds of Prey: First Look Poster Featuring Margot Robbie as Harley Quinn Revealed!
You Can Watch the Trailer Below
Harley Quinn is set to roam the streets of Gotham like never before. Though the movie is a direct spin-off to 2016 release Suicide Squad, it's not really related to DCEU that comprises of Justice League. It's a different universe altogether and we wonder if Jared Leto's Joker will somehow be a part of this spin-off. So far, Birds of Prey looks like an entertaining watch and we'll wait till February 7, 2020, to give our final verdict on it.