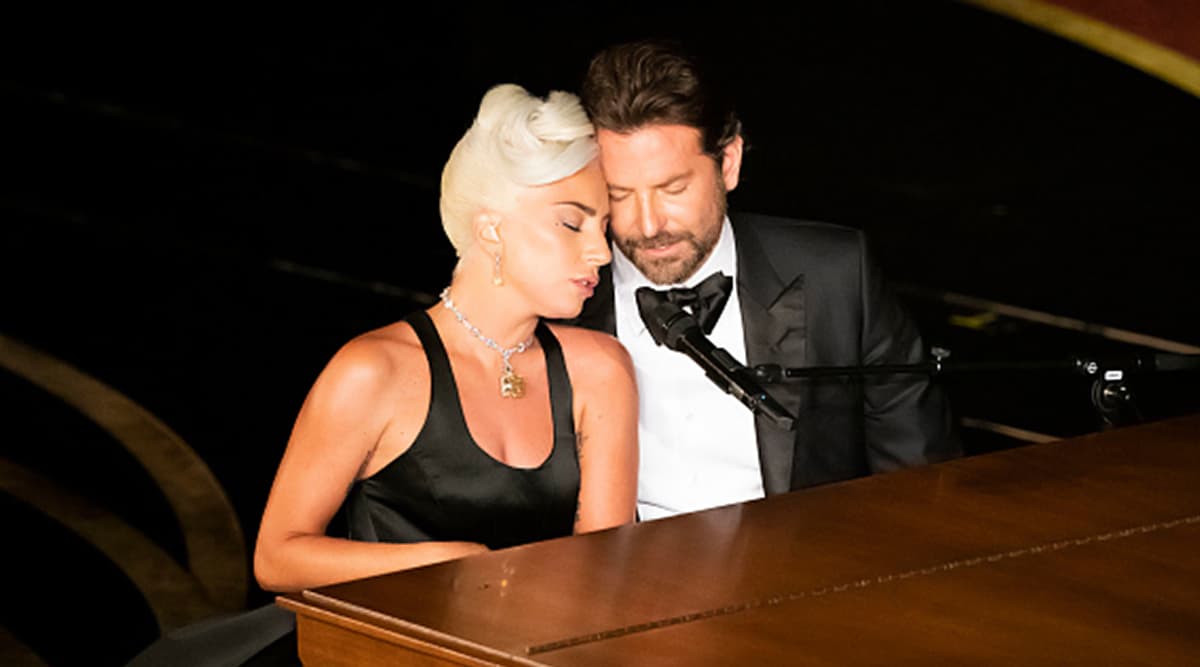 A Star is Born actors, Lady Gaga and Bradley Cooper's scintillating chemistry on the stage of Oscars 2019 raised many eyebrows that there is more than friendship between the two. In fact, social media followers were convinced that Gaga and Cooper are definitely a real deal. Now, going by the latest update in the tinsel town, its confirmed that Gaga and Cooper were dating 'secretly'. But that's not the end, as there's more to the tale. Reportedly, Gaga is telling her pals that Bradley 'broke her heart', after their secret love got dissolved. Yup, that's right! Lady Gaga Bradley Cooper Memes From the Oscars 2019 Are Out! Twitter Points Out 'Sexual Tension' Between the Two During 'Shallow' Performance.
This week, American publication Life & Style spilled a big revelation that the two iconic stars were seeing each other. However, for obvious reasons kept their pyaar under wraps. "There's no doubt about it - Lady Gaga fell head over heels for Bradley during filming and promotion of A Star is Born," a source told the magazine. "She thought he was 'the one' and assumed he felt the same way – until recently." "She's telling friends he broke her heart," reports Life & Style.
Have A Look At The Oh-La-La Performance of Gaga and Cooper From The Oscar Night Below:
"Gaga feels like Bradley led her on because he was giving off all the signs that they'd become an item once he was single," revealed the source, hinting Bradley's separation from, Irina Shayk. "He suddenly realised he was jumping into a full-blown commitment to someone else and got scared," the source added.