With the release of Dark Phoenix (In India, on June 5), the long-sprawling saga of X-Men that we have known and loved from 2000 has come to a close. This doesn't mean that there won't be any more X-Men movies in future. After Disney had acquired all the Fox properties, X-Men will soon be folded into the Marvel Cinematic Universe, which is exciting news that comes with its own conditions. When that happens, Disney will be rebooting the whole X-Men franchise with new actors and new storylines. 'Historic Moment for Us', Says Bob Iger After Disney Seals USD 71 Billion Deal for Acquisition of 21st Century Fox.
With that happening, it is upto Dark Phoenix, directed by first-timer Simon Kinberg, to give the X-Men saga a nice closure. The movie is the seventh film in the main canon, the fourth in the prequel saga and the direct sequel to X-Men: Apocalypse (2016). After having weathered troubled production, bad test screenings and major reshoots, Dark Phoenix finally reached theatres where it was greeted with poor reviews and some major fan-hate. We are also not very happy with the film and have shared our thoughts on the movie in our review here.
But is Dark Phoenix the worst film in the X-Men saga? In the below list, we have ranked all the main X-Men movies (excluding the Wolverine and Deadpool spinoffs) from Worst to Best to try and see where the latest film on powerful mutants fit in. Starting off with the Worst of the lot:
#7 Dark Phoenix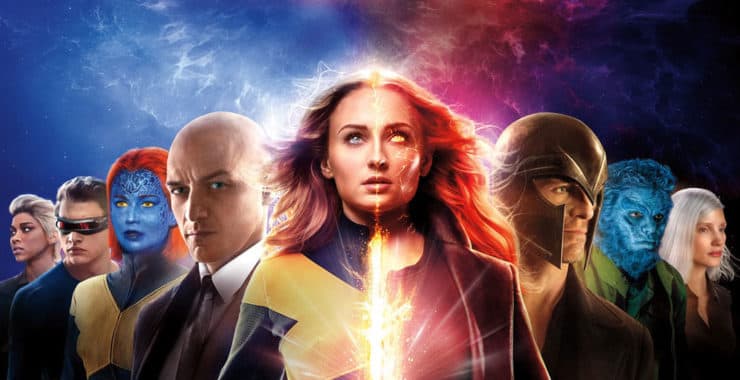 It may have a couple of cool action scenes, good CGI and decent performances. But the final instalment in the main X-Men franchise, and the most recent one at that, has turned our worst fears true - it is a bland conclusion to much-adored series, that deserves better than what Simon Kinberg had in store for us. Dark Phoenix Review: 7 Things That Went Wrong in X-Men's Last Film That Ruined the Experience for Us! (SPOILER ALERT).
#6 X-Men: Apocalypse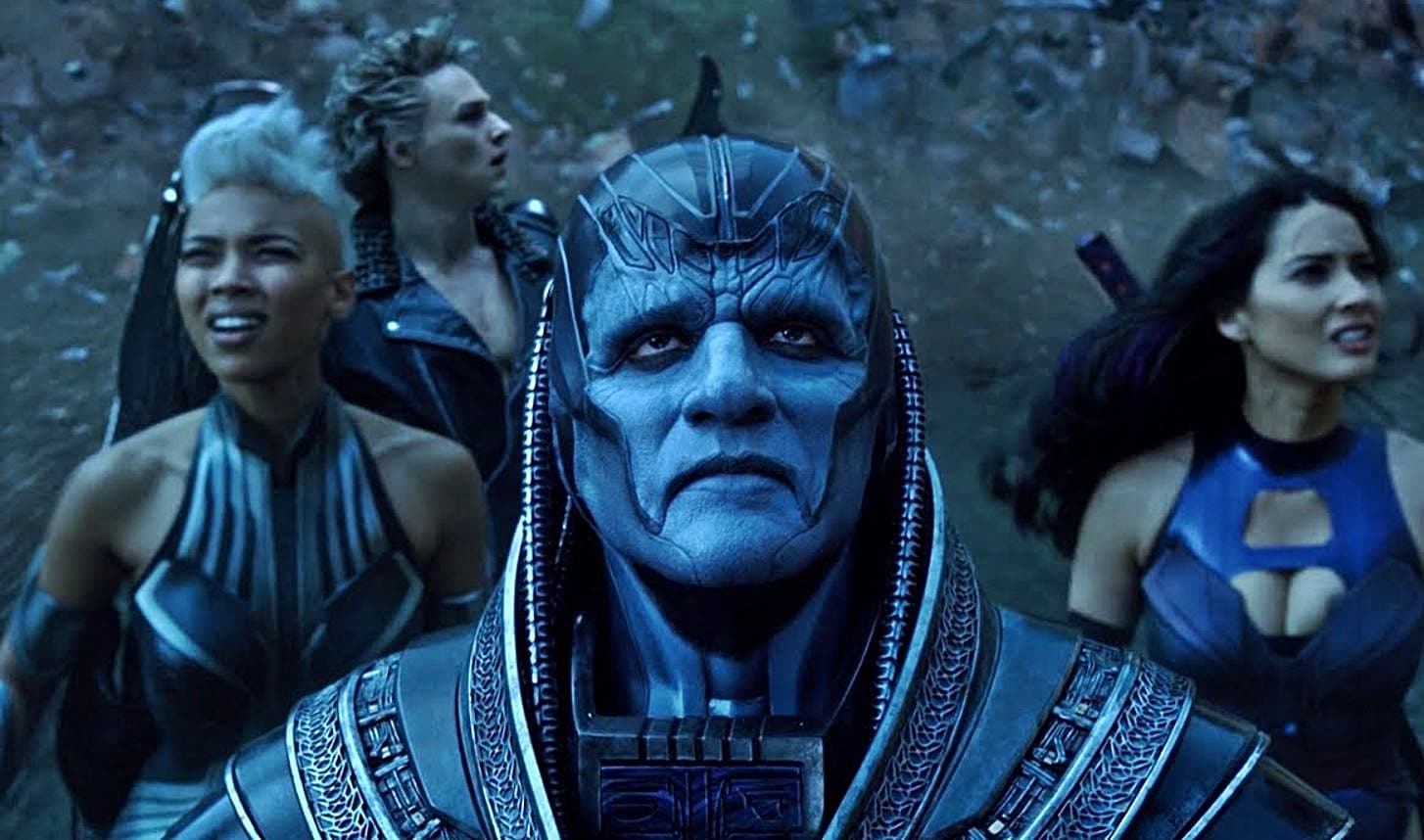 Apocalypse is bad, alright, no doubts about that. It squanders the opportunity to create a great villain with Apocalypse, as well as fail to utilise a fine actor like Oscar Isaac in the role. With enough continuity issues and narrative troubles, this is one underwhelming product. Yet, what makes Apocalypse rank better than Dark Phoenix is some of the memorable beats in the film. Like, Magneto's tragic family arc, Quicksilver saving kids from a burning X-Men mansion or Wolverine, in a cameo, going berserk on hapless soldiers. Bryan Singer's direction is decent and some of the apocalyptic sequences are also good. The rest, though is utterly forgettable!
#5 X-Men: The Last Stand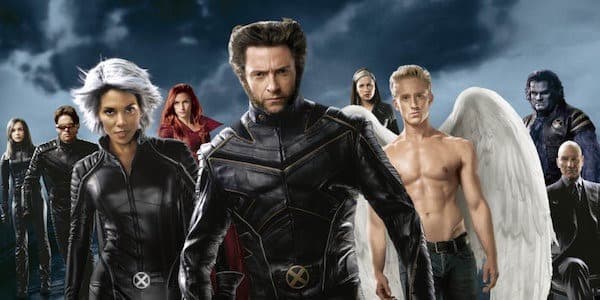 The final instalment in the original X-Men trilogy had multiple arcs to cover - from the Dark Phoenix saga to mutant rebellion to the moral debate over mutant cure. The movie doesn't do complete justice to any of the arcs; some of the main characters, like Cyclops, get offscreen deaths or departures. And yet The Last Stand has some fine enjoyable moments scattered in between. Wolverine's anguished conflict on Jean Grey is affecting, and so is the opening scene involving Angel, who tries to cut his wings. The final fight is also thrilling to watch.
#4 X-Men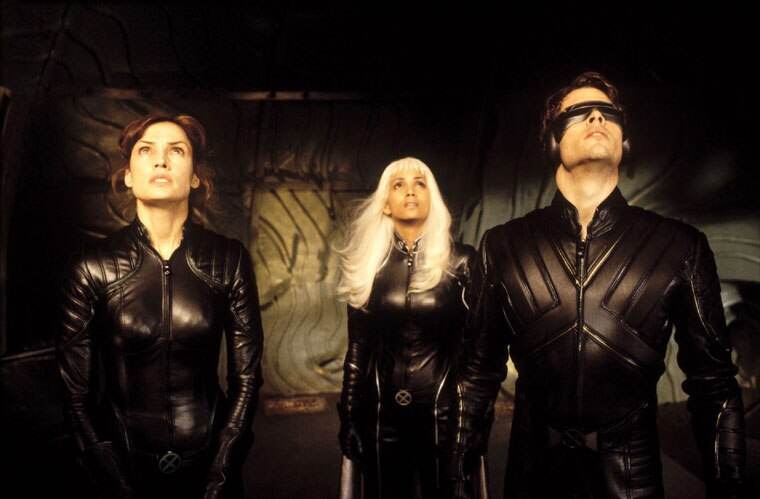 The first X-Men movie has some silly scenes and sillier dialogues ("Do you know what happens to a toad when it's struck by lightning?") But it is a more than decent outing that does quite a few things right. Like getting us introduced to mutants, and learn about the two factions - X-Men and Brotherhood of mutants. It brought into our lives fan-favourite characters like Professor X, Magneto, Mystique, Jean Grey, Storm, and above all, Wolverine (Hugh Jackman, in a career-defining role). Above all, the success of X-Men became a motivation of sorts for Marvel to push their superheroes into the big screen with aggression; which had been a DC arena till then.
#3 X-Men: First Class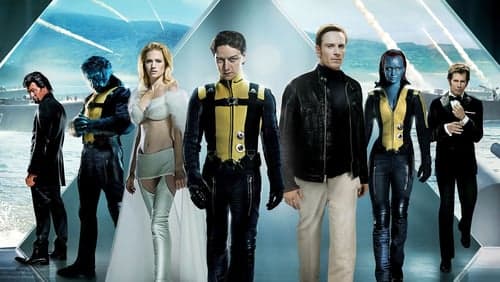 When X-Men: The Last Stand left fans divided, and the spinoff, X-Men: Origins - Wolverine also failed to impress, the franchise was believed to have gone out of hands. Then director Mathew Vaughan took things in hand and gave it a prequel treatment, with the focus on the origins of X-Men, and on the on-off friendship between Charles Xavier and Magneto. With an exciting cast as Kevin Bacon, James McAvoy, Michael Fassbender, Jennifer Lawrence and Rose Byrne and the backdrop of the Cuban Missile Crisis, First Class turned out to be an entertaining fare with several great moments. The best part about the film was its emotional quotient derived from the touching friendship between a privileged Xavier and a pained Magneto, that none of the sequels completely capitalised on!
#2 X-Men: Days of Future Past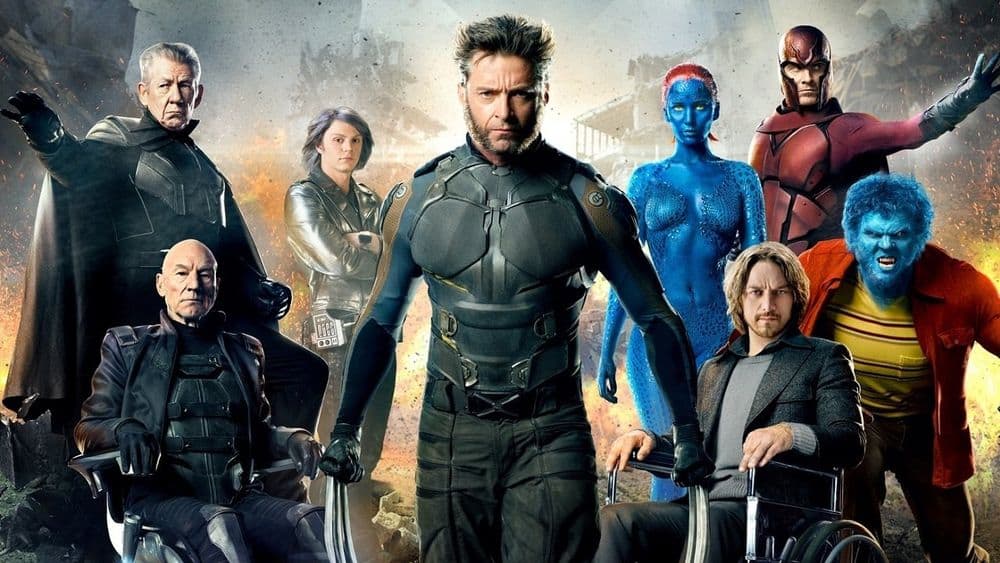 Even before the movie came out, X-Men: Days of Future Past left everyone excited by bringing the old and new cast together with Jackman's Wolverine being the binding factor. Yes, there are a lot of issues in the film, that retcons the original trilogy completely by the end (and, Dark Phoenix retcons this one). That said, Days of Future Past is thoroughly entertaining, with some great character moments, terrific fight sequences and a scene-stealing cameo from debutante Quicksilver. I particularly loved how the movie uses Wolverine, who is important to the story, but he doesn't get to overshadow the real leads of the film - Professor X, Magneto and Mystique. While I am at it, I would suggest you rewatch the film in its extended version called the Rogue Cut that has some additional scenes which don't take away the essence of the movie.
#1 X2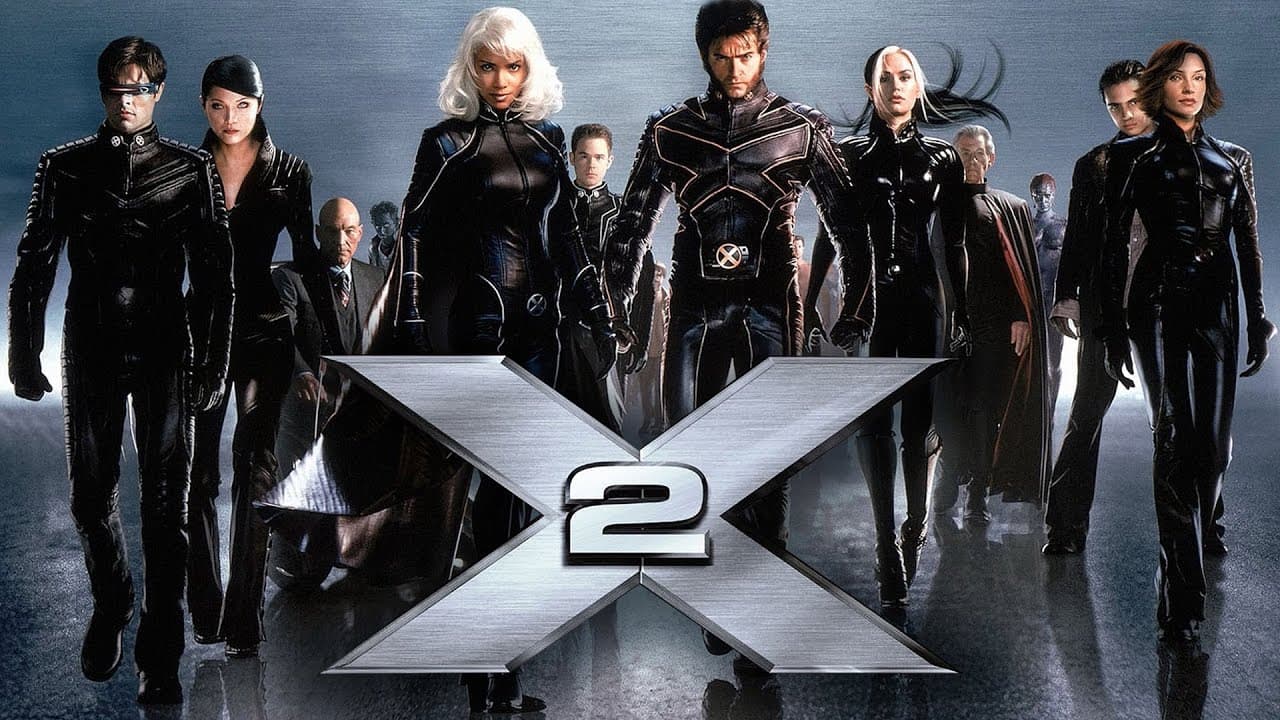 Before Logan stole away that credit, X2 was the best and the most acclaimed movie in the whole franchise. It still remains the best movie in the main canon for doing everything right, that its sequel, The Last Stand, couldn't do - handling multiple arcs with dexterity. With enough engaging storylines like Professor X getting captured, a terrifying antagonist in Brain Cox's human Colonel William Stryker and villains and heroes teaming up to take on a common foe, X2 gives moments for nearly every major character to shine, though, of course, Wolverine takes the top spot. Also, no X-Men movie has topped the terrific opening sequence, involving Nightcrawler, from this one. It is truly sad that the franchise couldn't top the quality of X2 in any of the sequels later, though Days of Future Past came close.
(The above story first appeared on LatestLY on Jun 06, 2019 05:44 PM IST. For more news and updates on politics, world, sports, entertainment and lifestyle, log on to our website latestly.com).