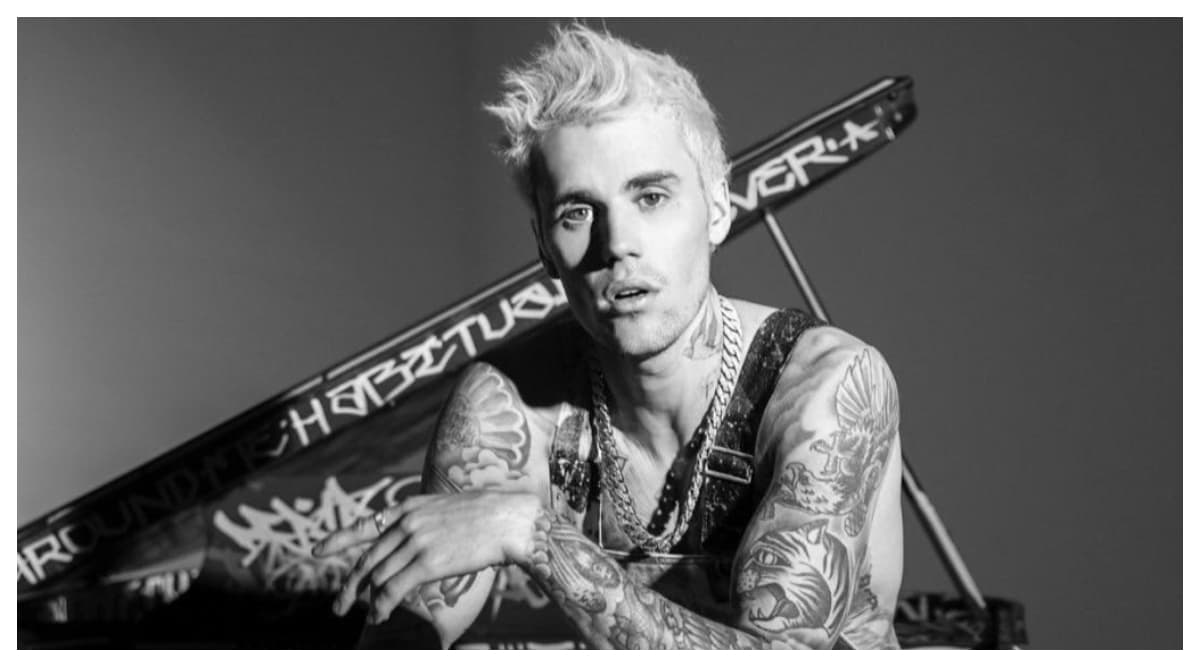 Justin Bieber took to his social media to make a revelation about his life, a fact that we all were unaware of. If you had noticed Justin's pictures in the past, where you thought he looked really ill, there is a reason. The 'Baby' singer is suffering from Lyme disease. He addressed the situation in an Instagram post. He said that he knows how his physical appearance due to the disease has often led to speculations of drug abuse. Justin (25) also said that he will talk more about his battle with Lyme disease in a documentary series Justin Bieber: Seasons, which will drop on YouTube on January 27. Justin Bieber's First TikTok Post Is a Treat for the Beliebers (Watch Video).
Lyme disease is an infection caused by a bacteria commonly carried by ticks. The disease never leaves the system of a human body once affected. The pop star wrote that "it's been a rough couple years but [I'm] getting the right treatment that will help treat this so far incurable disease and I will be back and better than ever." Google Trends Decade in Music: Beyonce, Justin Bieber, Ariana Grande, Here Are Top 5 Trending Artists From Google Year in US Search Between 2010 to 2019.
He added, "While a lot of people kept saying justin Bieber looks like s**t, on meth etc. they failed to realize I've been recently diagnosed with Lyme disease, not only that but had a serious case of chronic mono which affected my, skin, brain function, energy, and overall health,"
Check Out Justin Bieber's Instagram Post:
Justin is not the first celebrity to have opened up about suffering from Lyme disease. In April 2015, Avril Lavigne talked about her battle with the disease in an interview. Ben Stiller, Shania Twain, Kelly Osbourne, Alec Baldwin have also opened up about suffering from it.
This news come right after Justin dropped the first single of 2020 on January 3. The song titled, Yummy, is about his wife, Hailey Bieber, and is part of an album due to release soon.