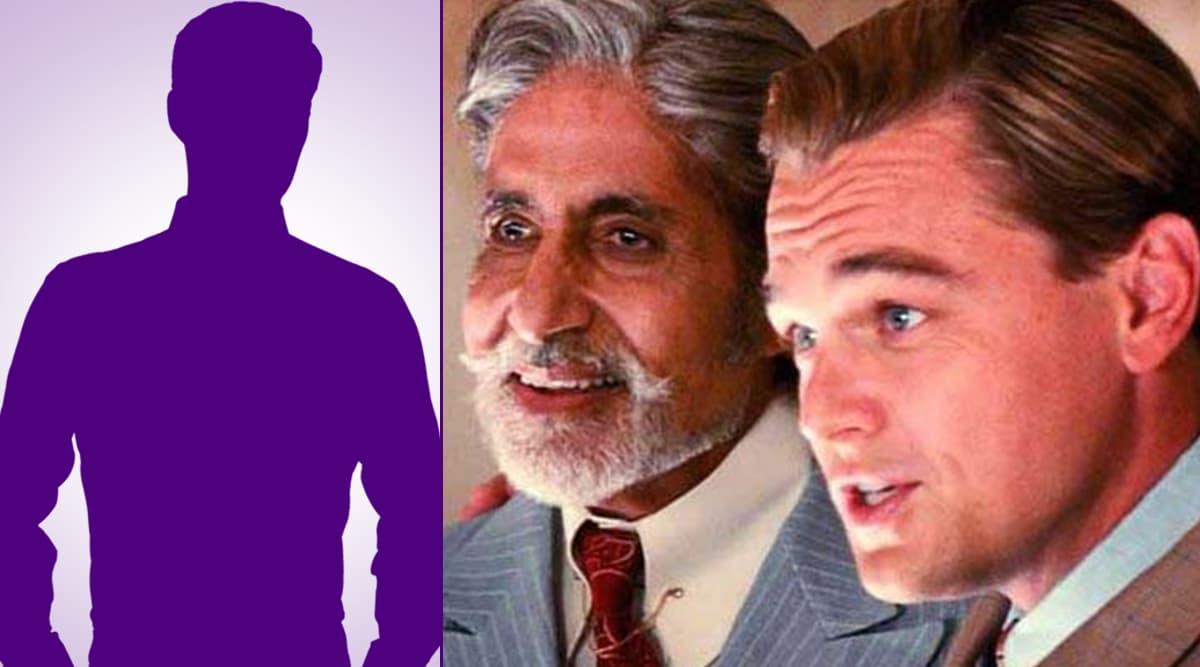 The Hollywood heartthrob, Leonardo DiCaprio is turning 45 on November 11, 2019. On this occasion, we, at LatestLY, wish the Hollywood star and Academy Award winner Many Many Happy Returns of the Day. Leonardo, who started off his career as a child actor, earned his first Oscar nomination (for Best Supporting Actor) at the mere age of 20 (for What's Eating Gilbert Grape). Of course, his global breakout success came with the 1997 film Titanic, directed by 2017. Now 22 years later, Leo is not one of the biggest stars in the world, and an Oscar winner to boot, but he is also a much-lauded philanthropist and environmentalist. Leonardo DiCaprio Birthday: From Climate Change to Animal Welfare, Social Causes Undertaken by Oscar-Winning Actor.
Leo, after winning an Oscar for his performance in The Revenant, took a four-year break to return to the big screen this year with Once Upon A Time In Hollywood. But that's not the film we are discussing here. We want to talk about The Great Gatsby and Blood Diamond.
Every Bollywood fan knows that the 2013 film The Great Gatsby has Bollywood legend Amitabh Bachchan in his first and only appearance in a Hollywood production. Big B played Meyer Wolfsheim, a daunting gambler who runs his own den and is a good friend of Leo's character, Gatsby. He had a single scene appearance in the film (also a passing shot too later) but it was one of the most memorable scenes in the film. You can watch it below:
But Bachchan saab is not the only Indian-based actor to have worked with Leonardo DiCaprio, nor is he the first. In the 2006 film, Blood Diamond, television actor Gaurav Chopra had a small role of a French journalist. He is seen as one of the reporters travelling across strife-laden Siera Leone in a bus, on which Leo and Djimon Honsou's characters climb aboard posing as journalists themselves. Leonardo DiCaprio Birthday Special: 15 Awesome Movies That You Should Watch If You Are Obsessed With This Hollywood Heartthrob!
On the way, the bus comes across a crossfire in which several villagers are killed. Honsou's character tries to save a little injured boy, but he is not allowed to get into the bus by Chopra's character, citing there is no space in the bus. Here's where DiCaprio's character gets into a scuffle with him, after which the leads get into another vehicle, only to see the bus they were travelling in getting bombed, presumably killing Chopra's character.
Watch the scene below:
Gaurav, who was last seen in the MX Player web-series Hello Mini, had in a 2009 interview revealed that he had a much bigger role in Blood Diamond. Speaking to HT, he had said, "I had shot for quite a few scenes, but a lot of it was edited out. But the film was so good that you couldn't really complain about anything. There were some international actors whose roles were completely edited out. So I was happy."
Blood Diamond is considered as one of the best films starring Leo, whose performance was vastly underappreciated in the movie. Many Leo fans still feel that the actor not being nominated by the Academy for his role in the thriller is a travesty.