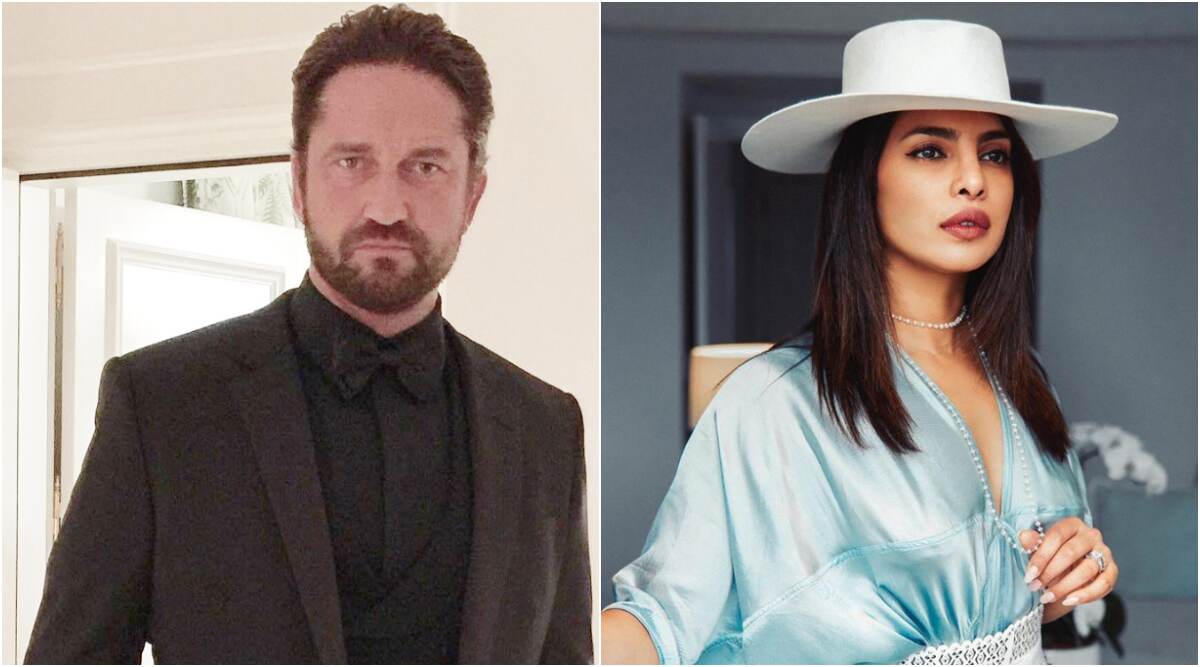 Did you know Priyanka Chopra and Gerard Butler were once rumoured to be dating? On Gerard's birthday today, welcome to this blast from the past. Back in 2009, Gerard was in India, and Priyanka hosted a party for him at her Versova residence in Mumbai. Bollywood celebs hosting parties for Hollywood celebs have become quite common in India. Karan Johar will be hosting a party for Katy Perry this week, as she visits India for a concert. One popular rumour from Priyanka's party, that took place a decade ago, was that Gerard kept proposing to her. Yes, the 300 actor, as a joke probably, kept going down on his knees and popping the question to the Desi Girl. The two also had a lunch with the star cast of Slumdog Millionaire.
And when news outlets published this inside detail, speculations were rife that there is more than what meets the eye. The rumours did die as they usually do until...2012. During an interview in 2012, Gerard was once again asked about Priyanka. The actor said that they are still in touch. He also joked, that if he said he is single because of Priyanka, it will become a huge deal in India. And it did become a huge deal in India, anyway.
Here Is The Viral Picture of Priyanka Chopra and Gerard Butler Having Lunch Together: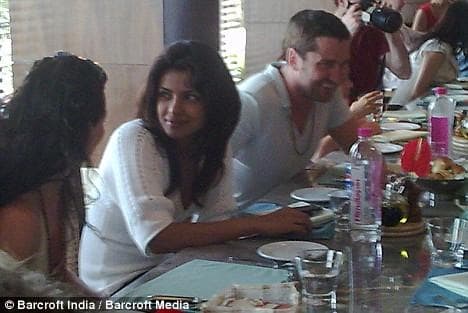 Well, there is little to no evidence about Priyanka and Gerard dating. All the stories floating around might be mere jokes that got out of hands. But, what if? Gerard Butler Birthday Special: Not Just 300, These 5 Performances of the Actor are Equally Amazing and Must Be Appreciated More!
In 2019, Gerard's dating life continues to be a mystery. Priyanka is happily married to Hollywood star, Nick Jonas. We wonder how is Gerard and Priyanka's friendship now.