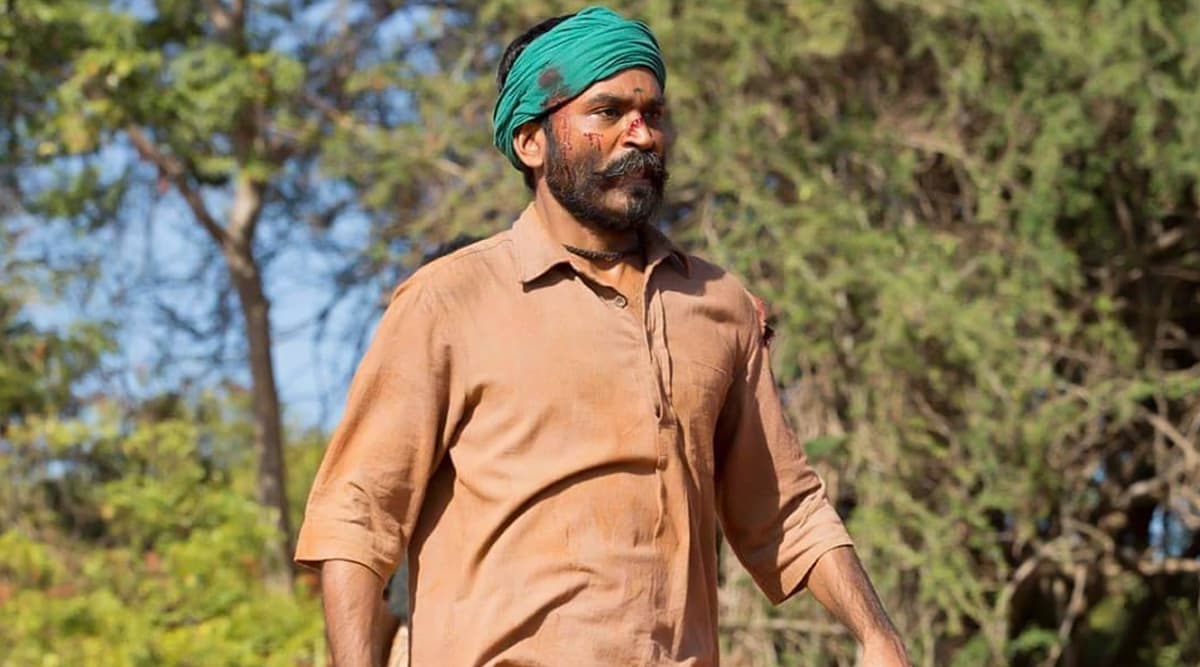 Dhanush and filmmaker Vetri Maaran once again proved that their jodi can create magic at the box office and that nothing could stop their ventures from turning out to be box office hits and critically-acclaimed ventures. Ever since their first collaboration, Vada Chennai, became a hit, the pair, who were looking forward to working again with each other, paired up for Asuran. This movie is based on a novel called Vekkai, which will question the ethics of the politics of revenge. Asuran Movie Review: Twitterati is Mighty Impressed With Dhanush's Actioner, Call His Performance 'National Award' Worthy
Asuran hit the theatres on October 4, 2019 and has not only received a thumbs up from Twitterati, but also from other film critics. Read some of the critic reviews below:
The Hindu: I could also not help but think just how wonderful an actor we have amongst us in Dhanush. He puts on a subdued performance as Sivasamy, and that therein is proof of the actor's brilliance. It is amazing to think just how far out ahead he is of his contemporaries. Manju Warrier could not have asked for a better film to debut in Tamil; her Pachiammal only lends credence to her abilities as an actor par excellence.
Firstpost: The film belongs to Dhanush as his body language and voice modulation is in perfect sync with the character he plays. A big shout out to the actor and star for being brave to do the role of Sivasamy, something which his contemporaries would never do. But Vetrimaran has written the role and projected him in such a manner where the essential ingredient of Tamil cinema, 'heroism', comes out well.
Times of India: The assured storytelling (there is not a single wasted moment), combined with the solid filmmaking (Velraj's cinematography, in particular, is a highlight) and the fine performances, often have us on the edge of our seats. And the director gets another noteworthy performance from Dhanush, who is superb here. Playing a character who is older than his real age, the actor convincingly portrays the physicality of a 40-plus man. His limbs hang loose, his walk is a little slower paced and unsteady, and his speech has the tremors that age adds to our vocal chords. This should rank among his best performances.
Hindustan Times: Asuran is the most violent film to have come out of the collaboration of Dhanush and Vetrimaaran. It's definitely not a film for the faint-hearted. The film's haunting score by GV Prakash Kumar and the visuals by Velraj make it even more violent and the experience will hit you like a ton of bricks. Asuran could've been a lot better if only Vetrimaaran took care of the second half, especially with the way he handled the flashback portion.