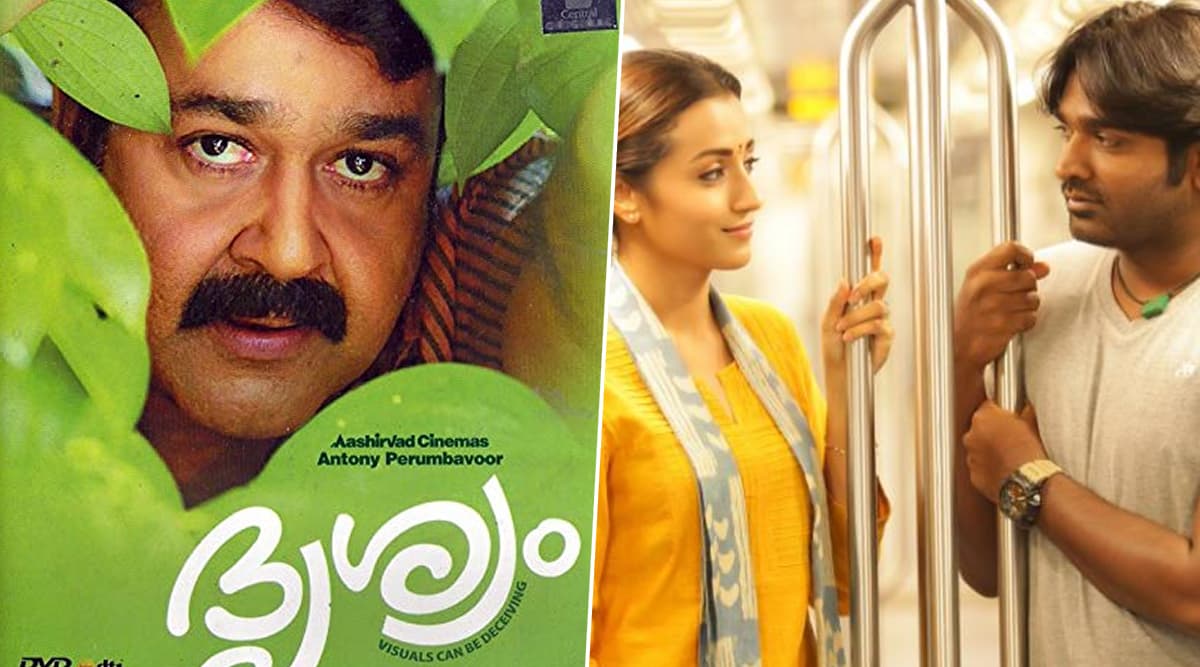 The film industry as a whole influences a lot of minds. While some take in good points from a movie, there are a few who take home the negativity. Recently, a shocking murder happened in Kerela, and it has a movie connection. Yup, that's true. It so happened that during a murder investigation, police officers in Kerala came to know that the reason behind the murderous crime was two South movies. K Premkumar, a 40-year-old man who happens to be a manager of a leading hotel in Kochi, was arrested with Sunitha (his former lover) on charges of strangling the man's wife, Vidhya (48) to death on September 21.
"Premkumar told us that his affair after 25 years was influenced by the Tamil movie 96 which speaks about an affair rekindled during a reunion of school students after 22 years," the ACP said. Further, if the reports are to be believed, while 96 rekindled Premkumar's romance, it was a Malayalam film, Drishyam which further led to the murder. Reportedly, Premkumar and Sunitha abandoned the body of Vidhya at an uninhabited area under Valliyoor police station in Tamil Nadu's Tirunelveli district. Their this act was influenced by Mohanlal's Drishyam.
Reportedly, the ACP confessed that Vidhya and Premkumar's marriage was facing trouble for quite a while. "Premkumar tried to take advantage of that history. We began to doubt Premkumar because he moved an anticipatory bail two weeks after the missing case was registered. Police had searched his house but he was reluctant to appear before the police to give a statement, a normal procedure in such complaints. Besides, he started complaining to police higher-ups, alleging that the investigating team was harassing him. This also strengthened our suspicion,'' he added.