How best to describe the great Kamal Haasan to a layman? I can call him an actor par excellence. I can hail him as one of the best actors Indian Cinema has ever produced. I can sing paeans about his versatility and put him the same ranks as Al Pacino, Marlon Brando and Robert De Niro. There is no role, no genre, no language, no kind of cinema that becomes a deterrent for Kamal Haasan in giving an absolutely natural performance. Kamal Haasan 65th Birthday: Fans Use Collage of Ulaganayagan's Various Avatars as Display Pic in His Honour.
I have been a huge fan of the three-time National Award winner (for Best Actor), only when it comes to his histrionics. So don't expect me to make a comment on his political sojourn, purely because of my shamelessly limited political insight. As a movie buff, I has grown up watching the golden movies of Kamal, Mammootty, Mohanlal and Rajinikanth from the '80s and '90s. Kamal Haasan has a little upper hand over them, not in terms of his acting credibility, but that he had made successes as a director, singer and writer. That he is naturally talented as a performer can be validated from the fact that Kamal won the President's Gold Medal as a child actor for his performance in the 1960 film Kalathur Kannamma. Indian 2: Kamal Haasan Wraps Bhopal Schedule after Shooting Rs 40 Crores Action Sequence, Crew Heads to Gwalior Now.
Kamal Haasan has completed 60 years in cinema. Though Tamil is his area of dominance, he has also acted in Malayalam, Hindi, Telugu, Kannada and even Bengali cinema. Comedy, Drama, Action, Horror, Romance - he has done nearly every genre. The incredible performances that he had given in many of his movies cannot be contained in one little feature. But on the occasion of his 65th birthday, this writer lists down the top 10 of his many favourite Kamal Haasan performances. You can beg to differ with this list in the comments section at the bottom of the article.
Nayakan
Kamal Haasan's performance in strangely, the only Mani Ratnam film that he has done is a masterclass in acting. Powerful and yet subtle, Kamal is exhilarating to watch as Velu Nayakan, an ordinary man whose transformation as an underworld don in Bombay is captivating to watch.
Nayakan is considered as one of the finest gangster dramas made in Indian cinema. It also lent itself to an inferior remake in Bollywood, Dayavan, that is mostly remembered for a steamy, but awkward long kiss between Vinod Khanna and Madhuri Dixit.
Sadma/Moondram Pirai
If you have watched Balu Mahendra's Moondram Pirai or its Bollywood remake, Sadma, and didn't end up in tears when the movie is over, boy, there is some emotionally wrong with you. The film is a moving tale of a good-hearted young man who had to take care of a mentally challenged stranger under bizarre circumstances.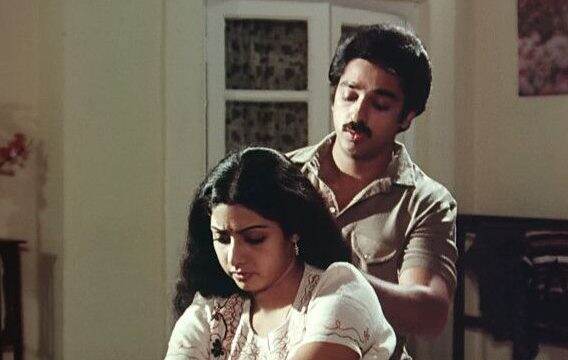 While Sridevi gives a knockout act as the girl with the intellect of a child, you will remember Kamal Haasan only when the film concludes. His performance in the climax of the film is brilliant and one of the best acting displays I have seen in cinema.
Michael Madana Kama Rajan
What I like about Kamal Haasan of the yore is that he can handle comedy and drama with equal dexterity. His comic performances in films like Sati Leelavathi, Sringaravelan, Apoorva Sahodarangal, Tenali, Avvai Shanmughi, Panchathanthiram etc are a treat to watch. But for this list here, I would like to single out Michael Madana Kama Rajan, directed by Singeetam Srinivasa Rao.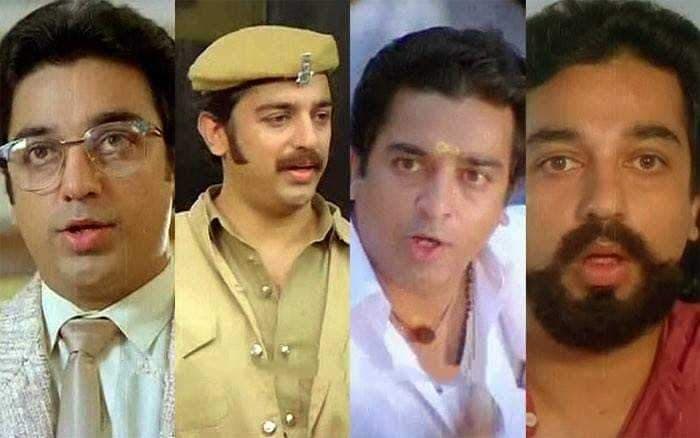 Kamal plays the titular quadruplets who are separated at birth and are brought up in different circumstances. The movie offers Kamal the chance to modify himself, his accent and his body language into four different personalities and he is absolutely convincing in all those four roles. My personal favourite is Kameshwaran, the Palakkadan cook and his romantic track with Urvashi, "Sundari Neeyum Sundaran Njanum", that Kamal has also crooned, is an eternal classic.
Mahanadi
It's a travesty that Kamal Haasan is not doing hard-hitting, dramatic cinema like Nayagan and Mahanadi anymore. Since it is those kinds of movies that made us recognise the magnificent range of the actor, and how powerfully subtle his performances can be. In Mahanadi, he plays a widowed father to two kids, whose life is shattered after playing a host to a stranger.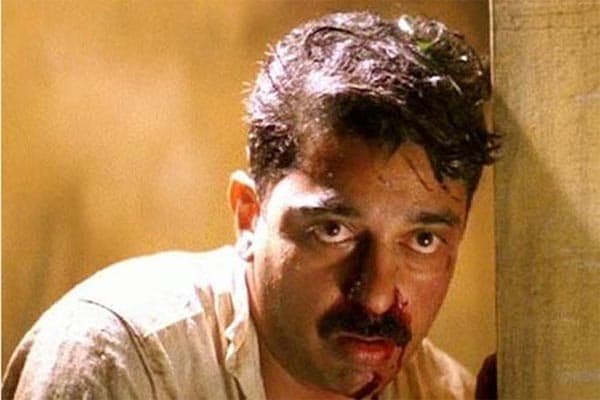 Mahanadi remains one of Kamal's most pained, grittiest performances. The heart-rending scene where he hears his daughter having nightmares of her past tortures is just a sliver of how excellent his art is.
Anbe Sivam
Anbe Sivam is Sundar C's best movie that he had directed, which, unfortunately, didn't work at the box office. This is sad, since Anbe Sivam has Kamal Haasan at his best, perhaps his finest performance of the last decade. He plays a socialist, whose clashes with some nefarious industrialists that leave him scarred for life.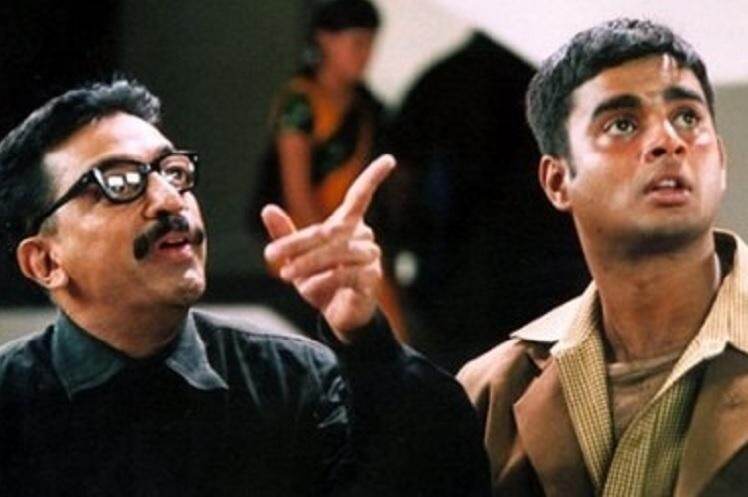 One of the movie's big plus points is the warm camaraderie between Haasan and R Madhavan's characters. Though the conclusion to this track is heart-breaking.
Pushpak
It is difficult to pull off a silent movie, so hats off to the entire team of Pushpak for giving us a masterpiece in this genre. The movie, directed by Singeetam Srinivasa Rao, is a black comedy, social commentary and tragi-comic romance, all rolled into one fine cinematic achievement.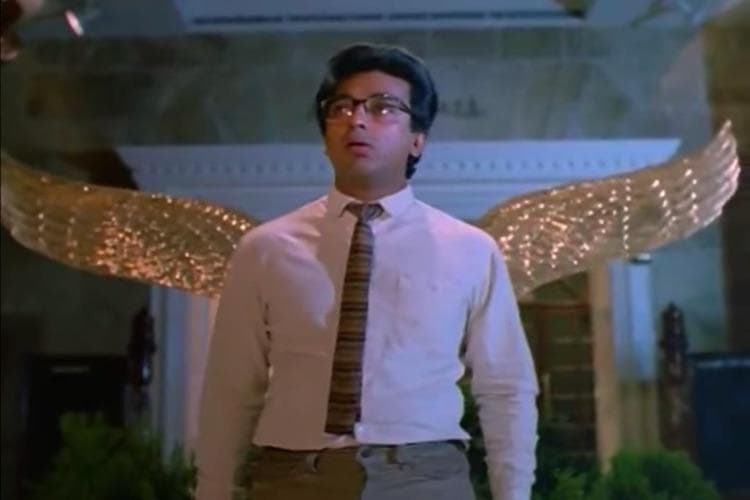 Kamal Haasan is highly believable as the unemployed youngster who finds a chance to taste the life of luxury, even if it means kidnapping and imitating a rich man.
Virumaandi
While Hey Ram! is an underrated classic, the best film that Kamal Haasan had directed was Virumaandi. Using the technique of Akira Kurosawa's Rashomon, Viramaandi narrates a gripping story of a heinous crime from two different perspectives of two warring village-lords, serving a jail term.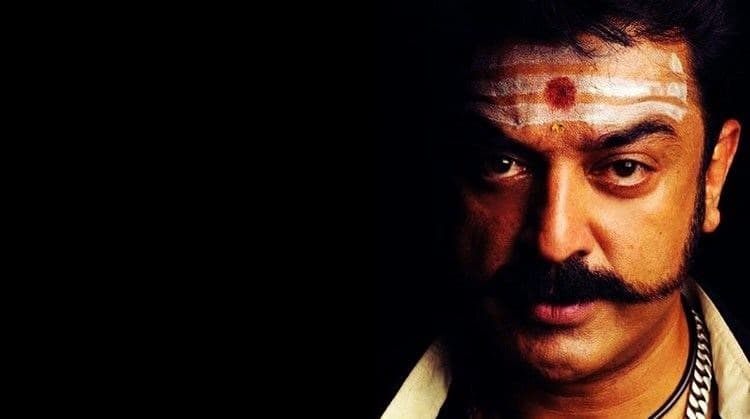 As both the actor and the director, Kamal Haasan is on fierce form here, imbibing the body language of a Jallikattu player, the sport being a theme in the film.
Thevar Magan
The late Bharathan's Thevar Magan brings together two legends in Tamil cinema in Sivaji Ganesan and Kamal Haasan. While Sivaji Ganesan plays a principled, but benevolent village-chieftain, Kamal plays his foreign-returned son who reluctantly takes on the village's responsibility under unforeseen circumstances. Both the actors are excellent here, with a scene-stealing performance from Revathy (who gets a National Award for her act).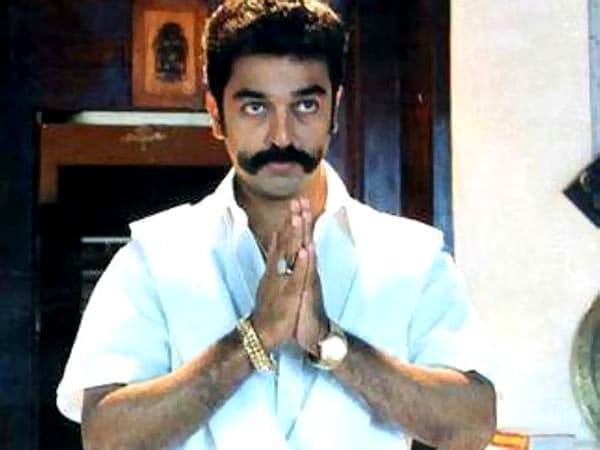 Thevar Magan was later remade in Bollywood by Priyadarshan as Virasat, starring Anil Kapoor, Tabu and Amrish Puri. The remake, too, was a hit at the box office, as well as critically acclaimed.
Indian
Shankar's Indian, released in Bollywood as Hindustani, falls in the director's favourite genre - the vigilante cinema. Kamal Haasan has a dual role in the film - that of a septuagenarian former freedom fighter-turned-vigilante who is killing the corrupt, and his son, who falls in his father's radar when he does one thing wrong.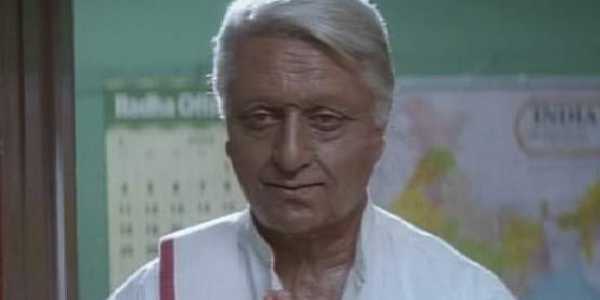 In the younger role, Kamal Haasan plays it with a romantic and light-hearted flair, but it is the older Senapathy who owns the film with his principled brand of justice. Kamal Haasan had won his third (and final) National Award for the Best Actor for this film. A sequel, coming 24 years after the original had released, is in the works.
Guna
Guna has Kamal Haasan play a schizophrenic patient who creates his own fantasies, involving a deity. His condition is taken advantage of the people in his village and he takes fancy for a rich girl, fantasising her to be his deity, and kidnapping her in the process.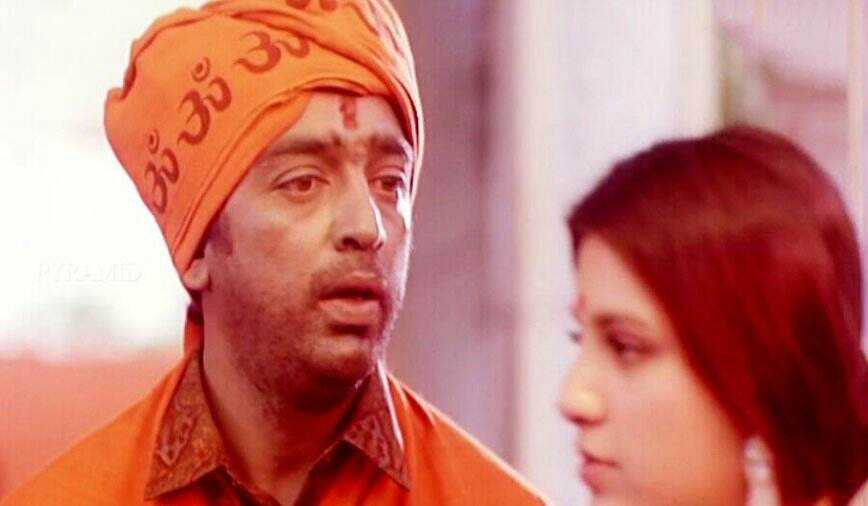 As the titular Guna, Kamal effortlessly slips into the character of a patient without making him over-sympathetic and yet tragic enough to win our emotions. Also love the film for the beautiful song, "Kanmani Anbodu", composed by Illayaraja.