More than anything, Bigg Boss is infamously remembered for all the terrible contestants they have shown on television. Apart from the winners, who were mostly loved by everyone, we have had some terrible viewing experiences. Remember Priyanka Jagga and Swami Om from Bigg Boss 10? Fans were so frustrated with these two, the ratings of the show dropped so much. Not to mention, Zubair Khan was also among the one who made the audiences cringe but thankfully, he was eliminated from the show way before Swami Om and Priyanka. The contestants managed to stay in the news for all thew wrong reasons even after being eliminated from the house.
And how can you forget Kamaal R Khan and Imam Siddiqui! These two were no less when it came to making fans cringe. In fact, Imam's entire stripping incident scared Aashka Goradia as much as it did the audience. Another person we can never forget even if we want to is Dolly Bindra. Every time I am asked to write about the previous seasons of Bigg Boss, the first thing I remember is Dolly screaming, "Baap pe mat jaa". Yes, it is a little funny when you watch the episode now but back then, it was plain annoying. Bigg Boss 12: Salman Khan's show to begin with a big twist - find out what
Here are 7 contestants we are never going to see in Salman Khan's show again, thankfully!
Swami Om
See, this footage is proof enough to how annoying and absolutely disgusting Swami Om was in Bigg Boss 10! Salman was so upset with him that he pressurised the channel into throwing him out of the house, according to reports.
Priyanka Jagga
Salman's argument with Priyanka after which he asked her to leave the house is probably one of viewers' favourite scenes of that season.
Zubair Khan
We have literally never seen Salman this angry and he had to deal with Swami Om later on. Zubair was one contestant that we do not want to see in the house ever again. And considering his panga with Salman, we are pretty sure he'll never be seen in the show.
Kamaal R Khan
Another contestant we are desperately hoping doesn't come back in Salman's show, even if it's for a task or a cameo.
Dolly Bindra
And this is only one of the fights that Dolly picked in the house! The actress has had ugly fights with so many contestants in the house, we can't even! Shweta Tiwari, who went on to winning the show that season, was one of her targets.
Rimi Sen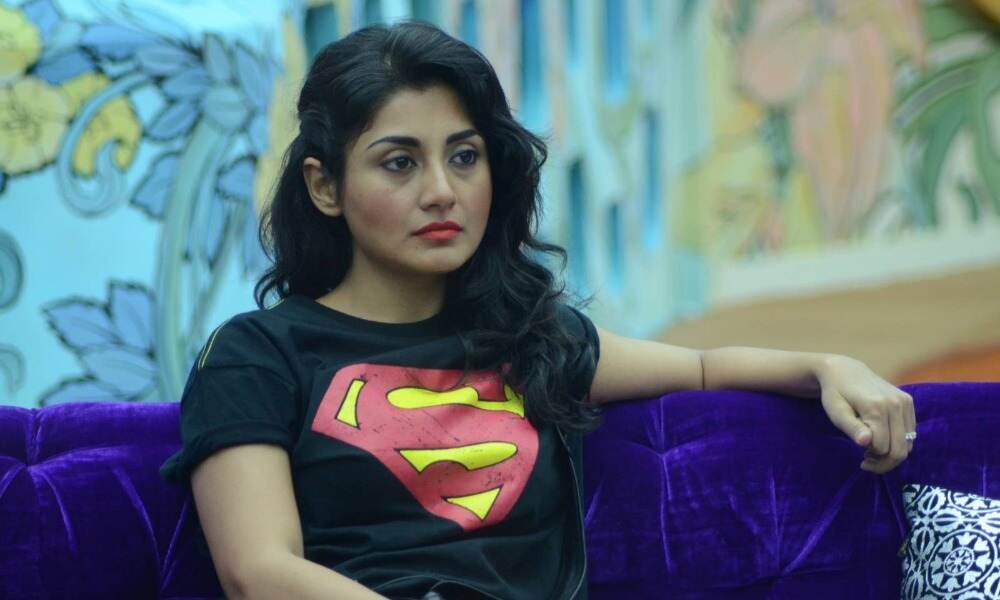 Rimi failed to impress fans and literally did nothing in the show. Considering that fact that she was one of the highest paid actresses in the show, her contribution to the show was quite disappointing.
Imam Siddiqui
Oh well! There are a lot of videos/ memories of Imam from the show that will make you wish he doesn't come back in the house but his fallout with salman in the show is one of the biggest reasons he won't make an appearance in the current season.
Bigg Boss 12 is set to go on air from 16th September 2018. This season comes with a concept of 'vichitra jodis' where contestants will enter in a pair. What are your thoughts on this? Are you excited for the upcoming season? Tell us in the comments below and stay tuned with us for more!