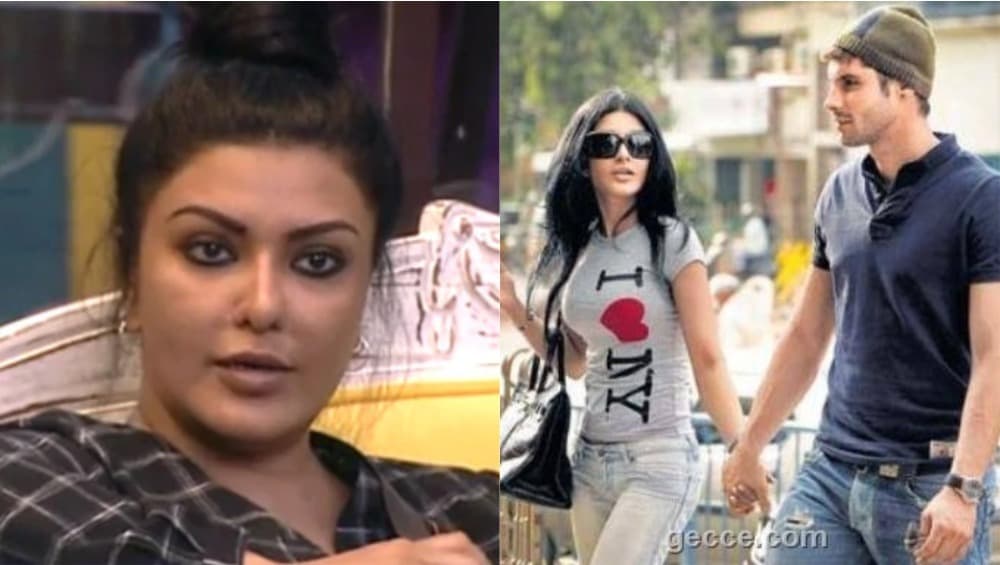 Koena Mitra is one of the celebrity contestants on Bigg Boss 13 and we are absolutely loving her stint on the show so far. The lady is voicing her opinions strongly and fans of the show are loving her for that. On last night's episode of Bigg Boss 13, she further impressed the viewers by boldly talking about her abusive relationship. In a segment on the show, Koena, Arti Singh, Siddhartha Dey and Dalljiet Kaur were chatting with each other when Dalljiet asked Koena if she is currently in a relationship with anyone. That's when Koena opened up about the abuse that she faced from her Turkish boyfriend, whom she was dating some seven years back. First, she described him as 'possessive' and went on to talk about a few cases where he was violent with her.
The shocking bit came when Koena said that once he locked her in the bathroom of her apartment in Mumbai as he didn't want her to leave him and go to work. That did not end there. Koena also revealed how her ex-boyfriend frequently insisted she met his parents in Turkey. Once when she asked him what will they do in Turkey after they get married. He told Koena that he'd burn her passport to prevent her from leaving Turkey. They broke up after a few years and Koena said that this relationship scarred her so much that for at least three years she didn't 'dare date anyone.' Bigg Boss 13 Contestant Koena Mitra on Her Botched Plastic Surgery: 'It's a Part of My Story'
Check out some pictures of Koena and her boyfriend right here: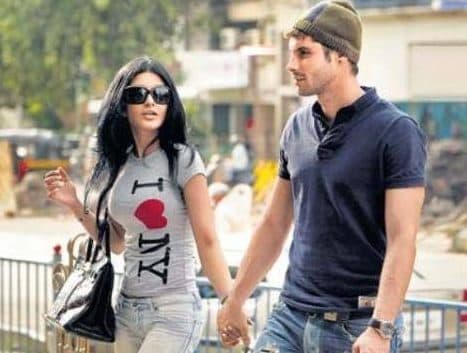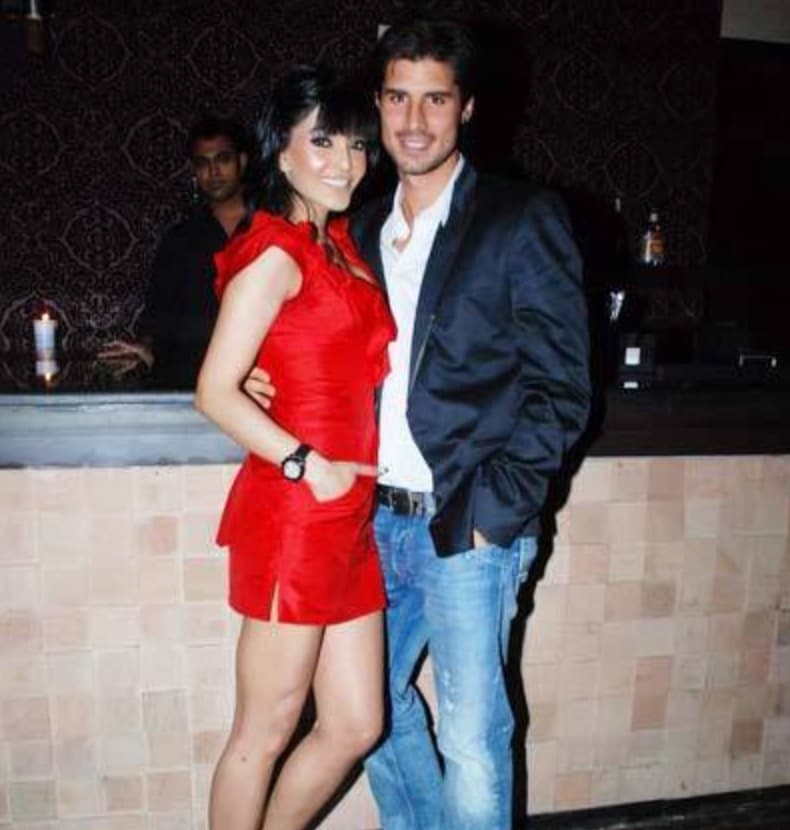 We did some digging and found out some details about Koena's ex-boyfriend. His name is Mete Meral and he is believed to be a pilot. Atleast that's what he was when he was in a relationship with Koena. In 2010, Koena and Mete were clicked together at an award ceremony. Soon after that Koena talked about him in an interview with Hindustan Times. "It's been a little over a year [since the relationship started] now and things have been quite nice. He loves to shower me with surprises. He's spontaneous and I like that about him," Koena was quoted by the daily. The two had apparently met at a nightclub and their relationship went on roughly for two years, if we get the math right.