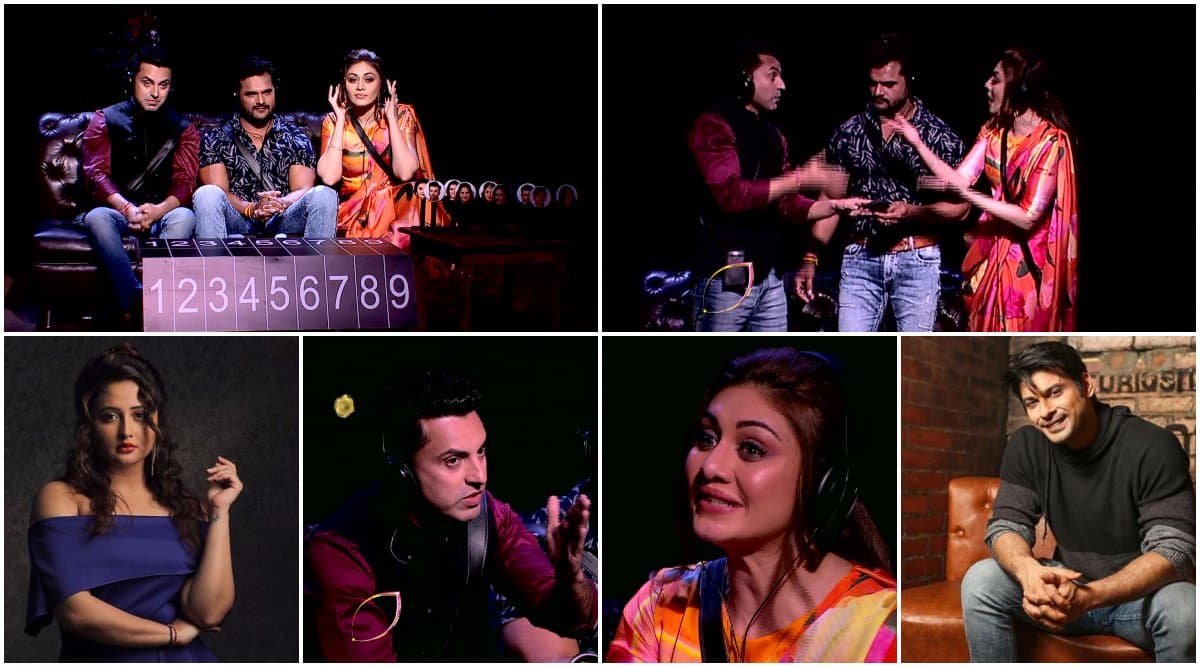 Bigg Boss 13 these days is seeing the added inputs of the new wildcard entrants Tehseen Poonawalla, Khesari Lal Yadav and Shefali Jariwala in the on-going game. While the contestants are still unaware of the wildcards judging them, the latter are seen gaining an advantage by seeing and understanding their game. However, we'll see the three wildcards not only meet in tonight's episode of the show but also have some major disagreements in the game. Bigg Boss 13 Day 32 Preview: Rashami Desai Is Tagged 'Dogli', Wildcard Entrants Rate Contestants
Yes, Tehseen Poonawalla made some tall claims that he will be making a third group once he enters the show and he will also turn the on-going game upside down. However, from what we saw in last night's preview, it seems like he has decided to side with Rashami Desai. When Tehseen was asked about the game, he said he liked how Rashami Desai played it and in fact.
However, in tonight's episode, during the ranking task, Bigg Boss will ask the wildcards to pass the final judgement on the rankings ad that is where we'll see the wildcards choose sides. While Tehseen will be seen siding with Rashami, Shefali will disagree that Sidharth is 'doghla' and will be seen vehemently supporting her rumoured ex.
Watch The Video Below:
In fact, their argument will also see Shefali and Tehseen strongly disagree with each other's opinion and stand firm on their respective grounds, while Khesari Lal Yadav looks on. And from what we can analyse, it seems like instead on maintaining a united stand and making a group of their own and changing the game in their favour, Tehseen has decided to go with Team Rashami, while Shefali stands by Team Sidharth. Excited for their respective games?