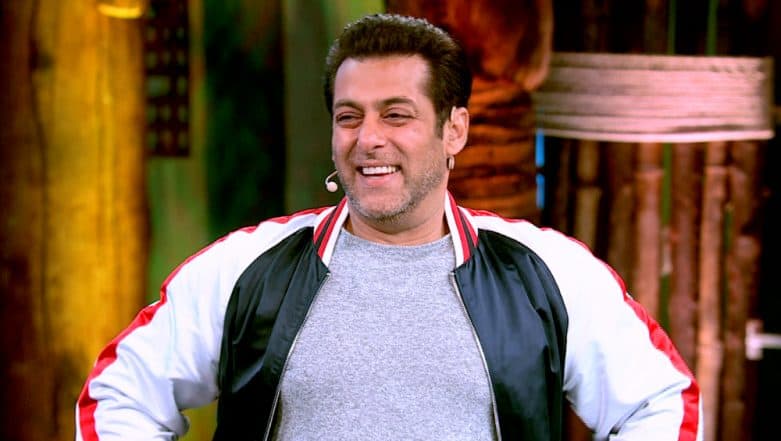 Bigg Boss is returning with its new season and if a report in BollywoodLife is to believe, commoners will not return in season 13. Reason? The poor TRPs ratings of its season 12 lead the makers to bring a change in its new format and return to the original one. Is it a good thing or bad? We don't know but we are glad for Salman Khan is reprising his role of a host. Yes, there were reports about him planning to quit, especially after its last season but the recent confirmation coming from the horse's mouth has cleared the air around it. Bigg Boss 12's Shivashish Mishra and Roshmi Banik React to Their Dating Rumours, Here's What They Said.
In his recent conversation with Mumbai Mirror when the Bharat actor was asked if he's quitting Bigg Boss new season, he simply said, "I wish it were true but I'm doing it." Guess, that's the confirmation you needed, right? Salman will continue to host the new season and we can pray for the new contestants don't bug him enough that will help him change his decision. Bigg Boss 9's Mandana Karimi Goes Topless for Latest Photoshoot, Calls Out Trolls For Skinny Shaming Her.
When asked about the thing he enjoys about getting people into the house every year, he said, I don't enjoy it. Endemol and Colors enjoy picking up people and putting them in the house who I have to then deal with. Sometimes I enjoy it, sometimes I don't enjoy it, not at all. But I get to learn a lot from them." The new season of Bigg Boss is expected to start from September this year and let's pray for it to be a bit more interesting than the last year.