Biopics are the new thing in Bollywood and this is one such trend that has taken over the film industry by storm. As much as commercial potboilers, horror movies, content-driven films and masala movies are welcome and work well, biopics have now become a 'must-have' in every actor's resume. Some of the biopics that did really well and not only received critical acclaim but put the actors out on the map were Neerja (Sonam Kapoor), Sanju (Ranbir Kapoor), Mary Kom (Priyanka Chopra), Sarabjit (Randeep Hooda), Dangal (Aamir Khan), M.S.Dhoni: The Untold Story (Sushant Singh Rajput), Bhaag Milkha Bhaag (Farhan Akhtar), Manjhi: The Mountain Man (Nawazuddin Siddiqui), The Dirty Picture (Vidya Balan) and many more. Sexiest Asian Man of 2017: Shahid Kapoor is Numero Uno, Shah Rukh Khan the Oldest in List of 'Sexiest Asian Men' (See Pictures)
Apart from these, a few more of them that are in works and yet to release, are Manikarnika (Kangana Ranaut), The Accidental Prime Minister (Anupam Kher), Super 30 (Hrithik Roshan) and the yet-to-be-shot biopic on PM Narendra Modi.
And with the biopic mania officially taking over, we decided to ask TV actors who they would like to play in biopics.
Vivian Dsena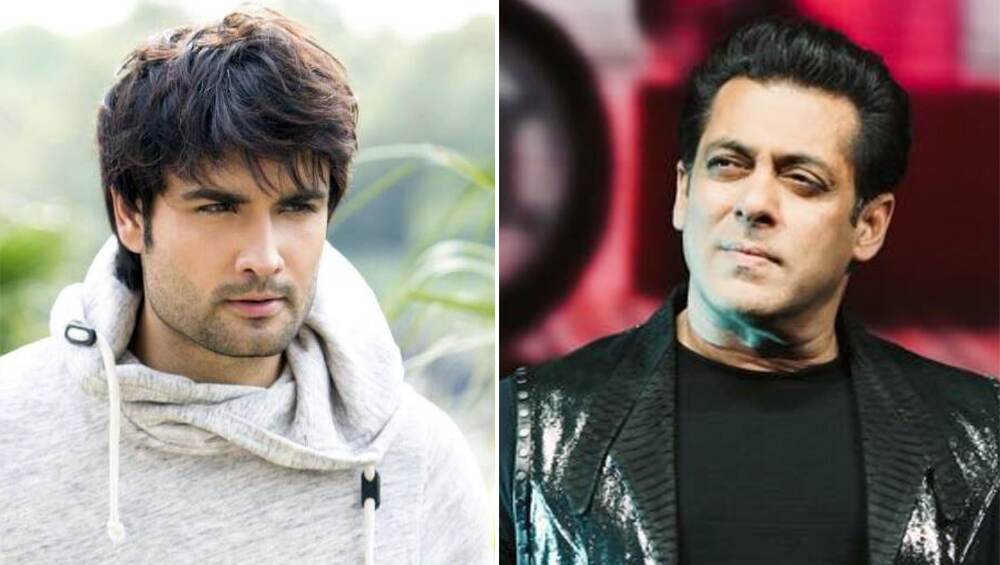 I would love to do a biopic on Salman Khan because his life has had lots of ups and downs. He is a very good inspiration and the way he rose above all the odds in life is tremendous.
Shashank Vyas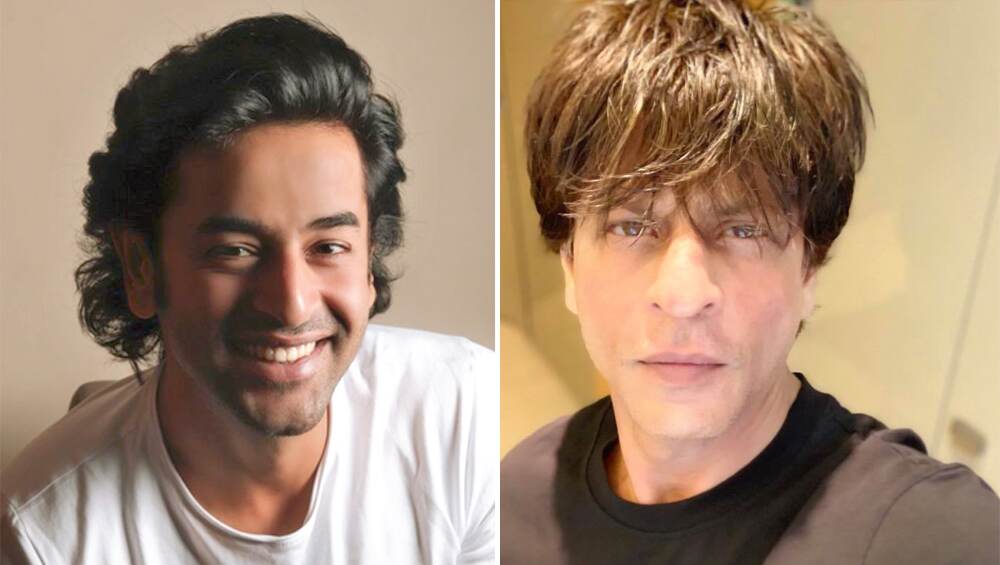 I want to act in a Shah Rukh Khan biopic, as his life journey is the most interesting to me. His journey from a common man to a superstar is what everyone would like to watch. I would love to do a biopic on him.
Mohit Malhotra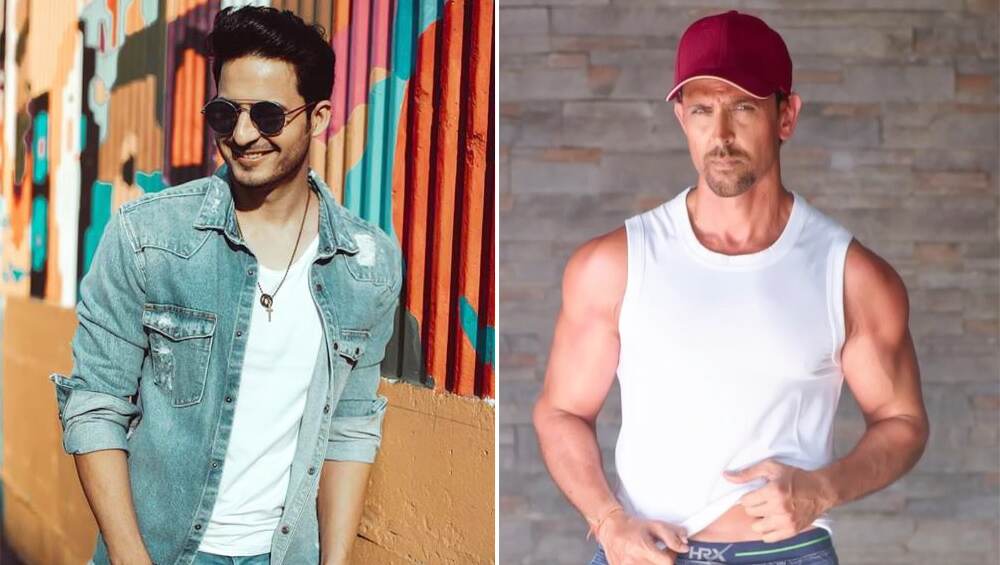 I want to act in a Daniel Day-Lewis or a Hrithik Roshan's biopic. Both are amazing actors and they have had amazing journeys and career graphs.
Arjun Bijlani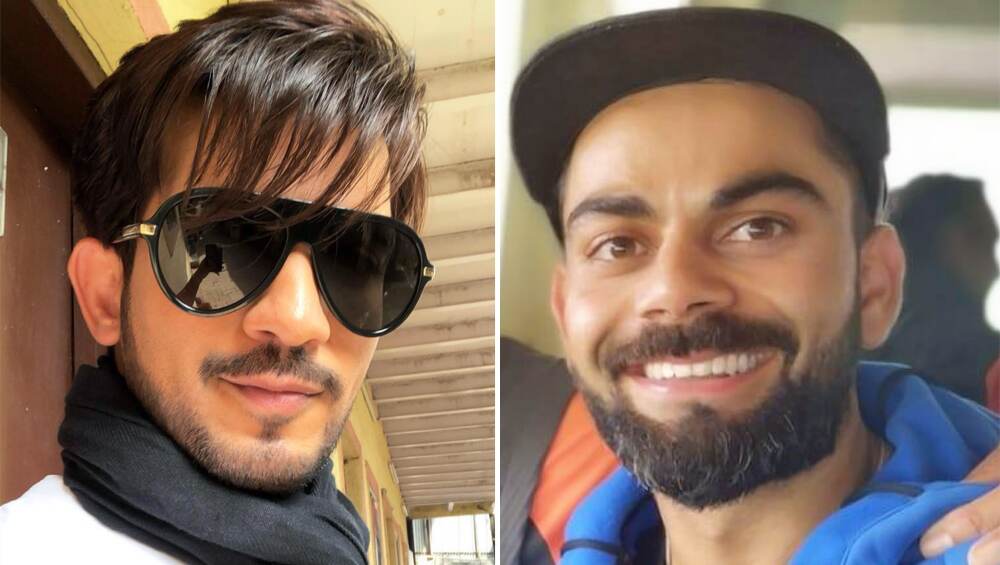 I want to act in Virat Kohli's biopic. He has an amazing career graph and aura. He is an achiever all the way. Who won't love doing a biopic on a cricketer who has made our country proud in so many ways?
Rohitashv Gaur
I would love to do a biopic on Gurudutt ji because he was a very great artist. If someday a movie is made on him, I feel I will be the best choice to play his role because many people have told me that my look is like Guru Dutt ji.  Not only do I look like him but some people have even tweeted and told me that my voice is like his and no doubt, my thinking also matches his.
Mohammad Nazim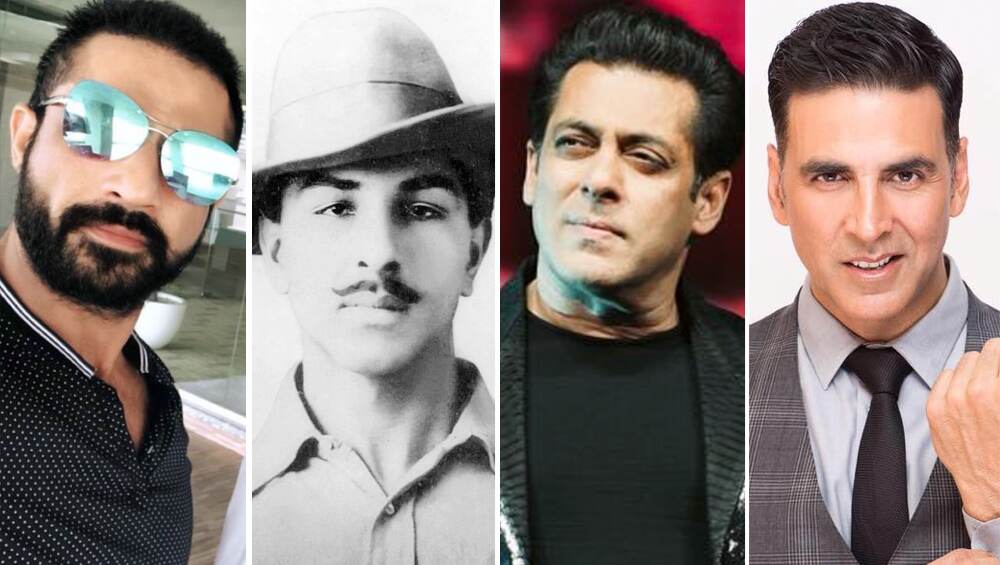 I would like to do a biopic on Bhagat Singh because he is my favourite. The way he fought for our country is amazing. If someday I get a chance to do a film or a TV show on him, I will definitely do it. If I had to do a biopic on a film star, it would obviously be Salman Khan or Akshay Kumar. Akshay is so dedicated to his work, fitness, family and is so disciplined. Talking about Salman Khan, the way he has faced everything in his life and even after that he has achieved so much, is not so easy. No one made Salman Khan, he made himself.
Aniruddh Dave
I would like to do a biopic on an actor who has really struggled and faced a lot of hardships and reached the top. One such actor who comes to my mind is Pankaj Tripathi. He is a national award-winner and has struggled a lot. The way he has proved himself in this industry is fabulous. From the kind of background he comes from and the type of films he chooses and the way he acts, everything is so amazing.
Gurucharan Singh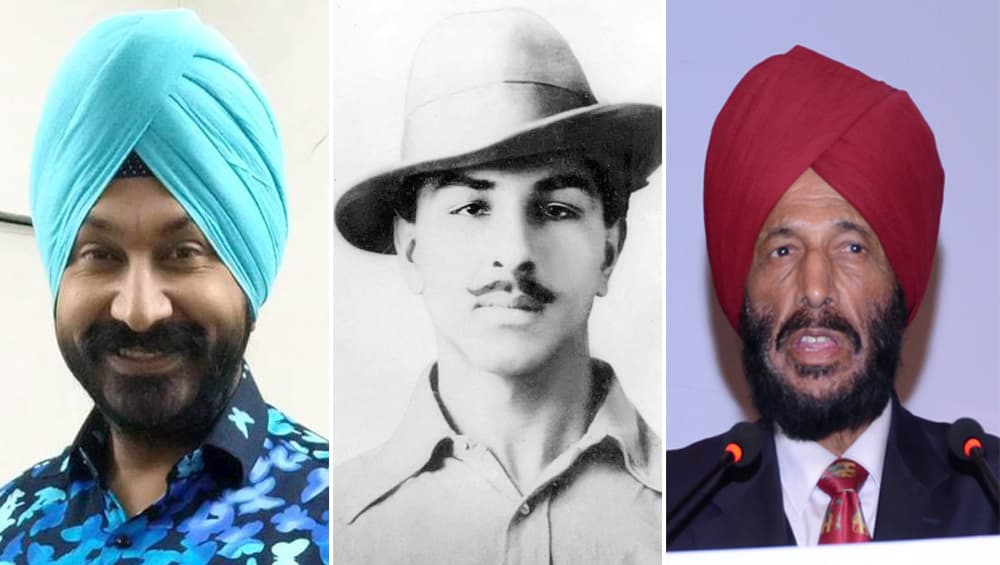 I would like to do a biopic on people who have always been winners and those who have struggled a lot. As Robin Hood is a very famous character and if we see in India there are many like him as well. Bhagat Singh died for our nation, Milkha Singh worked really hard to reach where he is now. I would love to do a biopic on such people.
Ssharad Malhotra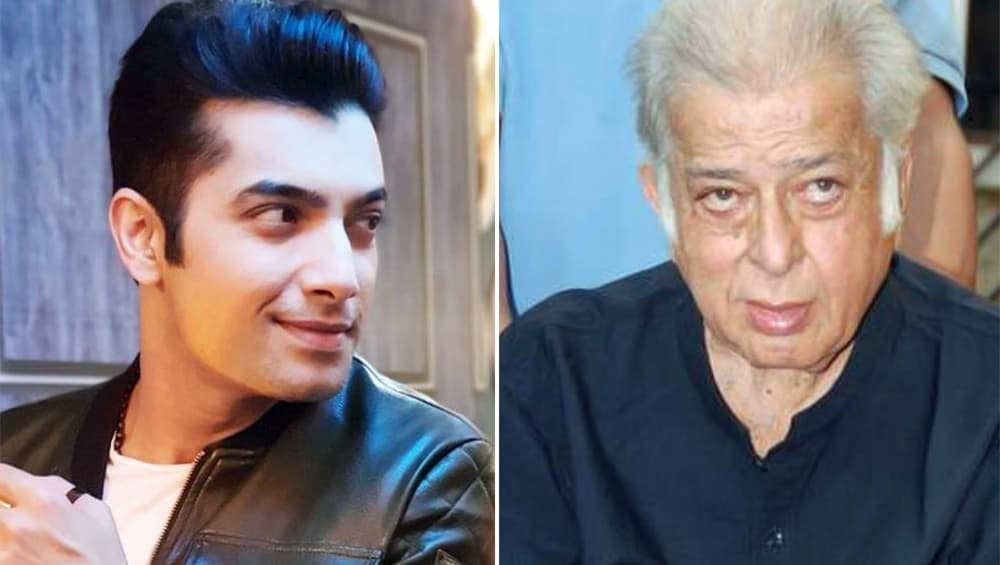 I want to do a biopic on Shashi Kapoor. He is known as the evergreen romantic hero and his career journey has been interesting. From Jab Jab Phool Khile to Kabhi Kabhi, he has done amazing work.
Kunal Pandit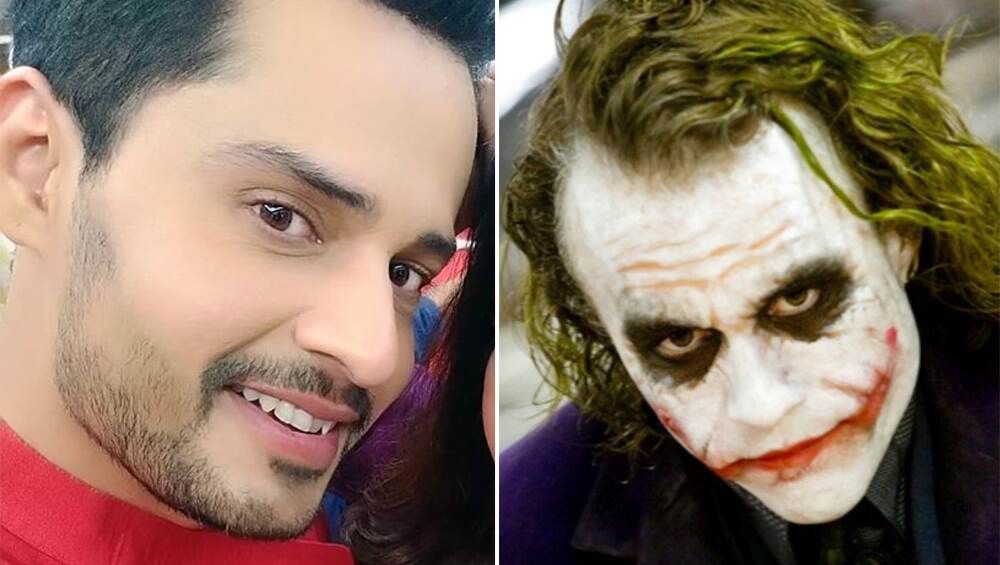 I would like to do a biopic on Heath Ledger because I think his life was very exciting. He died at the age of 29 after giving a performance which was Oscar-worthy. There have been drug abuse, struggles, fame, everything at a very young age. It will be a very interesting story to show on-screen.
Well, we'd actually like to see some of the above-mentioned biopics. However, do you guys feel that these TV actors will be able to pull them off, or will turn out like Vivek Oberoi (his first look) in the PM Modi biopic? Do let us know in the comment section below.