The very handsome Gautam Rode is all set to return to television after his short break with Star Bharat's Kaal Bhairav Rahasya 2. The first season of the fantasy thriller did not really rake in the numbers but got huge critical acclaim. And now, with the second season, the show that stars Gautam and Additi Gupta in the lead roles and starts tonight, will see a different plot altogether. Ishqbaaz Fame Additi Gupta Gets Engaged to Beau Kabir Chopra in a Private Ceremony – See Pics.
Only today, we invited Gautam over for a chat and despite having a bad throat. the actor pleasantly answered all of our questions, while sipping green tea.
Recently, there was news of how Gautam ended up losing his voice while doing an intense scene, where he was supposed to scream and shout.
A recovering Gautam says: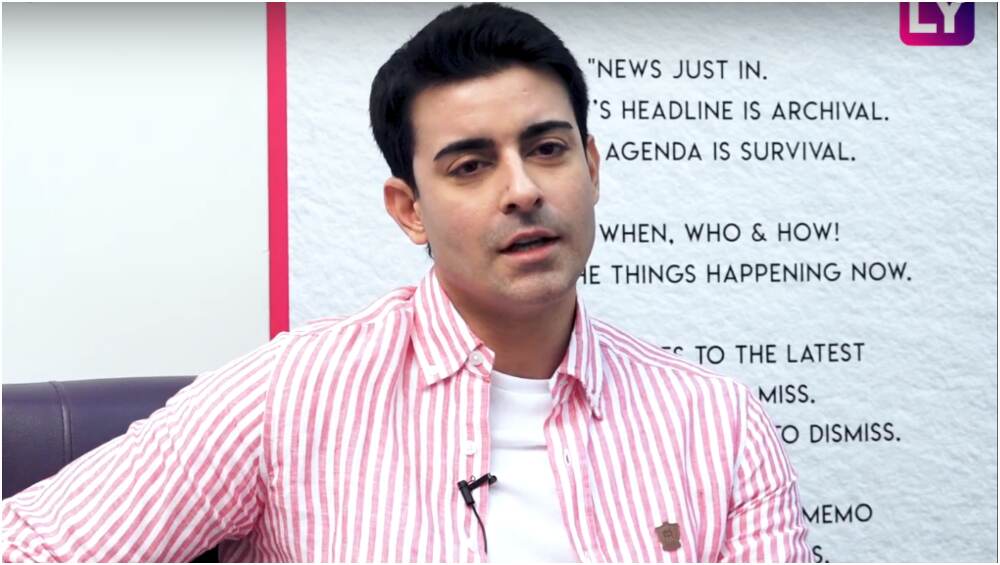 You have to shout and scream in every second scene and you'll see it tonight. It's a tough show to be a part of because it demands a lot of physical and mental strength. Television demands that from you.
About His First Project Post Marriage
View this post on Instagram

It takes time to adjust again. First, television was happening for 5 years, then a movie came by, then my marriage came along. It was a good break and Pankhury was also not working, I was not working. But now I am back.
On How Kaal Bhairav happened
     It was the regular process, I got a call from the production house and the channel. But I really liked the story. And also, it's been a while that I have done television. So when a project came by which is centered on me, I took it. Also, this is completely a 'my kinda' project with lots of physical stuff to do, lots of running around, lots of action and with things that I love doing. So I said yes to do it.
Psst.. here's a spoiler of the show: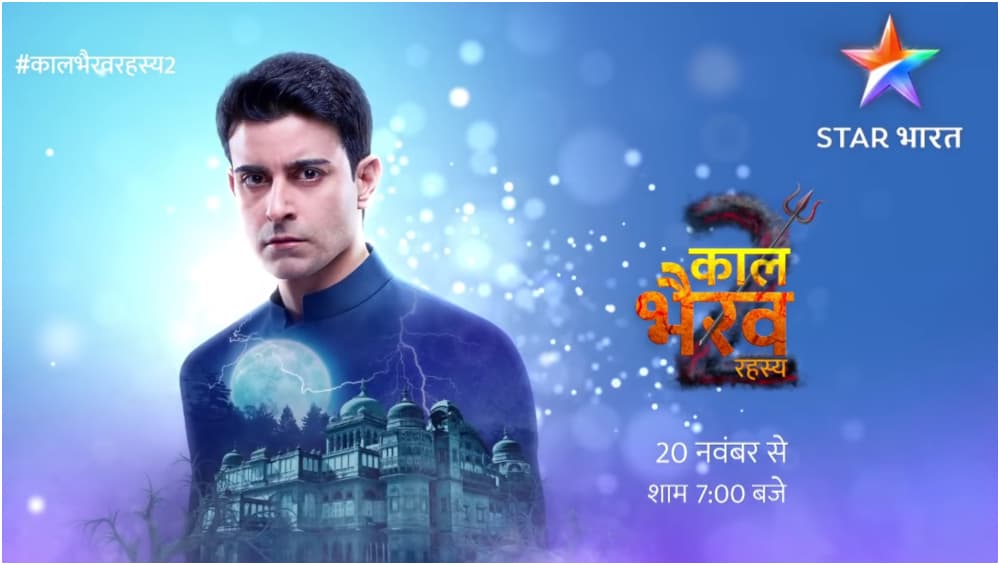 The show is based on a guy playing a contemporary Prince. His family is reeling from a 150 year-old curse, where my ancestors harmed a devotee of Kaal Bhairav and the Kaal Bhairav Mandir, so she curses the family that nobody will live past 30 years of age. I am the last one left from my lineage and have a year to find a way out. In a way I believe in the curse, but I also believe that God will not want to kill an innocent man. However, Archie or Archana (Additi Gupta) is of the belief that this maybe a myth. Then there is this question of 'Is there someone in the family or is there somebody outside the family who is taking revenge from us in the name of God?'. This is one such mystery thriller where the blame keeps shifting from one person to the other and the suspense is intact till the very end. So here, we have this angle as well as the God's curse.
On If The Show Is Regressive
     If you'd ask me if this show is regressive or progressive, I'd say that it is progressive in a way. Later, you'll come to know about it that it cuts superstitions once the story progresses.
Watch Gautam Rode's Exclusive Interview With Us Below:
All Praises For Additi Gupta
     Additi is an experienced actress and it's always great to work with actors who know their job. You can improvise a lot, discuss scenes and sit on them . Television is such a medium where you get your scene when you reach the sets. So you are reading and rehearsing them with your co-star and it always helps make us deliver better on screen.
with the acting prowess that both Gautam and Additi are known for, we're sure that Kaal Bhairav Rahasya 2 will definitely be loved by the audience. We also wish both Gautam and Additi all the very best for the show.