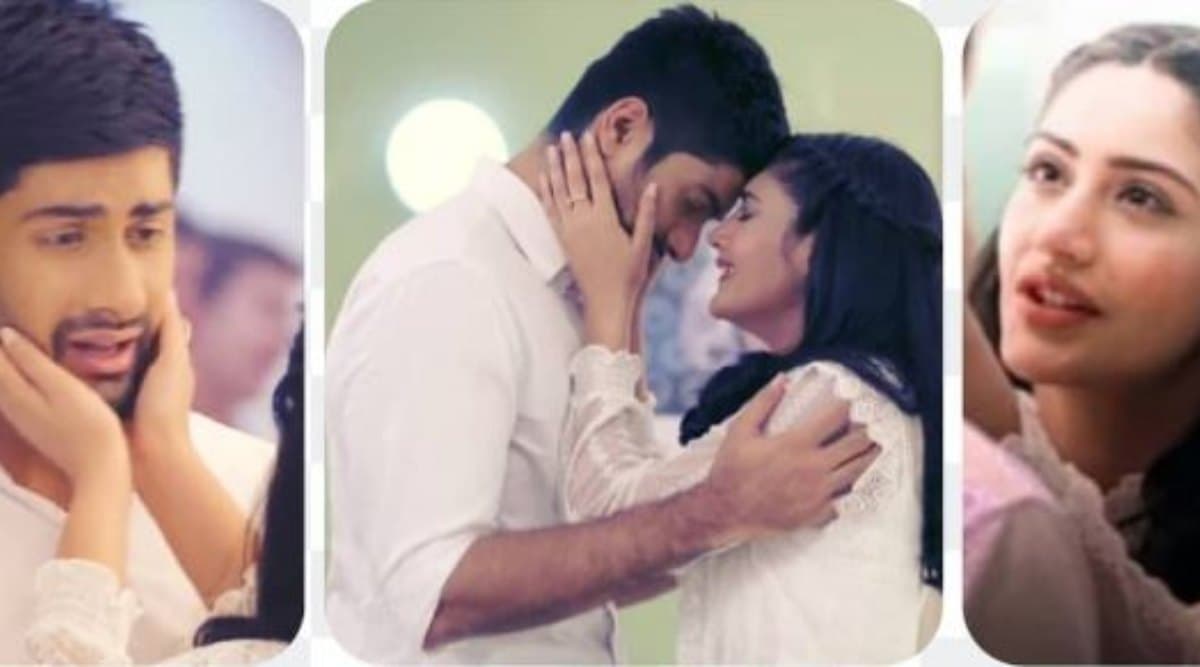 In yesterday's episode of Sanjivani 2, we saw Ishaani save Sid's career. Juhi reveals to Sid about how Ishaani helped him during the time of crisis. Vardhan is furious and decides to destroy both Shashank and Sid. In tonight's episode, Ishaani (Surbhi Chandna) finds a food parcel at her doorstep with a 'Thank You' card. She sits down to eat it and comes to know that Sid (Namit Khanna) was the one who ordered it for her. She asks him to join her. They both go inside the house and enjoy their parathas, while spending some quality time with each other. Sid leaves and Ishaani decides to hide her feelings from him. Sanjivani 2 November 19, 2019 Written Update Full Episode:  Sid Finds Out About How Much Ishaani Helped Him
Ishaani calls Guddu uncle to inquire about his health. Sid's uncle is happy on hearing that it's Ishaani on the other end. He tells Ishaani how he was scared and felt lost in the market. During the conversation, Guddu uncle reveals that Asha was the one who asked him to venture out to the market. Ishaani is shocked to hear this and probes him further. Guddu uncle then goes on to tell Ishaani details of what unfolded before the accident and also adds that Asha did not help him before hanging up the phone.
Back at Sanjivani, Sid enters with hope to prove himself. Vardhan (Ronit Roy) walks up to him and advises him to be extra careful. He even threatens to throw him out of Sanjivani if he falters again. Vardhan tries to demoralize Sid. Asha asks Vardhan about their next plan of action. Vardhan reveals that he will wait for the right time and hopes for Sid to make another mistake so that they can take advantage of him and ruin him. Sanjivani 2 November 18, 2019 Written Update Full Episode: Ishaani Does The Unthinkable While An Anxious Sid Awaits His Fate
Ishaani recollects what Guddu uncle told her about Asha. She feels that Asha is the real trouble in Sid's life. Ishaani wonders why Asha has become so close to Vardhan recently and suspects something fishy. Sid overhears people talking about his return. He is disturbed and is unsure of winning people's trust again. Ishaani confronts Asha and asks why did she not help Guddu uncle even though she was in the market at the time of the accident. Ishaani probes Asha, who threatens to eat pills and commit suicide. Asha tries to manipulate Ishaani and starts crying. Sid overhears them and comes over.
In the next episode, Sid tells Ishaani that he can save the leg of a patient who Rishab is going to amputate. Vardhan is happy and hopes that Sid goes wrong as that will give him an opportunity to throw him out of Sanjivani.