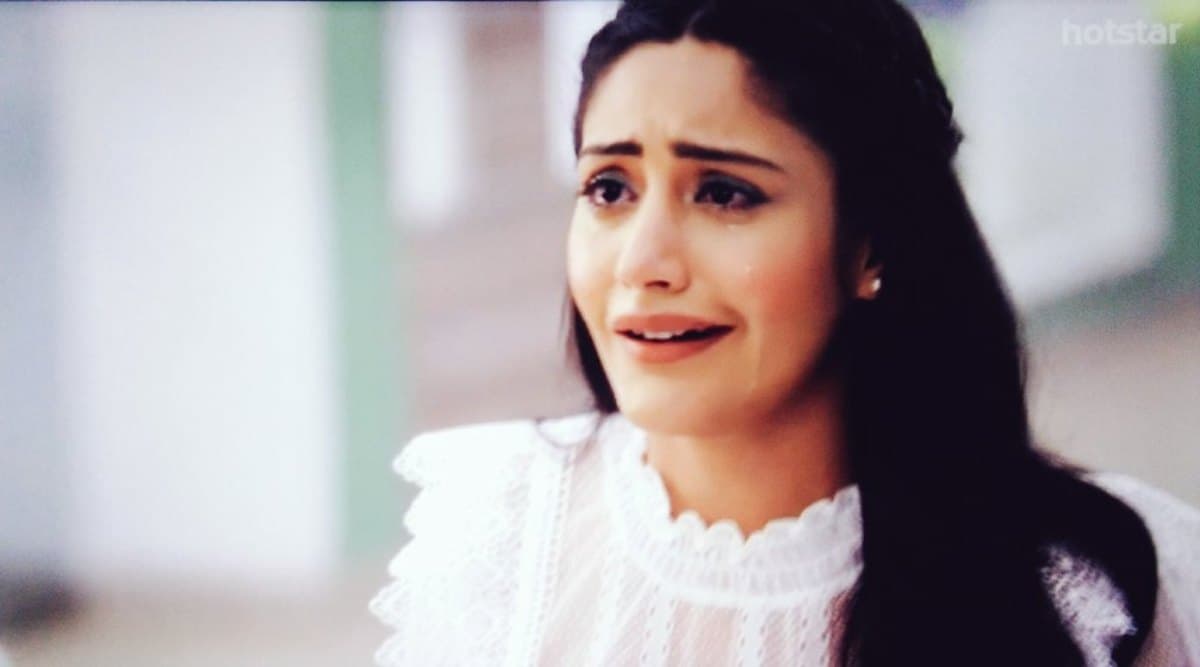 In yesterday's episode of Sanjivani 2, we saw how despite his career being at stake in Sanjivani, Sid anxiously awaits the decision on his stay at the hospital. Meanwhile, Ishaani saves Guddu from an accident. In tonight's episode, Ishaani (Surbhi Chandna) saves Sid's (Namit Khanna) uncle from an accident, Sid asks Guddu uncle why did he leave the house, just then Asha comes and asks Sid to go to the hospital and even agrees to take Guddu uncle home. But Sid refuses the offer and instead decides to take Guddu home himself as he no longer is worried about the pending decision on his career at Sanjivani. Ishaani suspects something amiss in Asha's behaviour, but does not say anything and instead leaves for the hospital. Sanjivani 2 November 18, 2019 Written Update Full Episode: Ishaani Does The Unthinkable While An Anxious Sid Awaits His Fate
Back at the hospital, the guards open the door which the resident doctors had locked on Ishaani's request. The panel members come out, just then Ishaani also comes there with all the patients and the staff to defend Sid. They all praise Sid in front of all the panel members one by one. Ishaani apologies for her behaviour but insists that Sid deserves a chance as he's a good doctor. The voting process on Sid begins and one by one the doctors go to cast their vote. Anjali (Sayantani Ghosh) counts the votes with the members while Vardhan (Ronit Roy) hopes that their decision would be against Sid.
Sid returns to the hospital, Ishaani breaks down on seeing him there. She informs him that they have won over the doctors and that he will continue to be a part of Sanjivani. Sid is overjoyed too and watching the two Juhi gets emotional. Sid decides to thank Dr. Shashank (Mohnish Bahl) and is happy to know that he continues to believe and support him, he gets emotional. Sanjivani 2 November 8, 2019 Written Update Full Episode: Sid and Ishaani Struggle With their Feelings for Each Other
An angry Vardhan is upset with the voting decision in favour of Sid. Asha comes to Vardhan and tells him that Ishaani is the real culprit and the reason for their plan's failure. Vardhan vows to plan something big to destroy both Shashank and Sid.
Back in the hospital, Sid overhears the nurses talking about his and Ishaani's relationship. Juhi (Gurdeep Kohli) walks up to Sid and tells him what Ishaani did to save his career. Sid tells her that along with his mother and uncle he respects and cares for Ishaani. On hearing this Ishaani gets emotional.  However, Ishaani suspects that someone is out to get Sid and vows to find the real culprit.
In the next episode, Guddu uncle tells Ishaani that Asha had asked him to step out of their home and reveals details of what followed next.