So after a gap of two years, we finally have the third season of Netflix's Stranger Things. Thankfully, the show doesn't go the Game of Thrones 8 way and, instead, delivers a thrilling season that was better than the sophomore turn. But, lacks the charm of the first season. Created by the Duffer Brothers with Shawn Levy involved creatively, Stranger Things 3 has eight episodes in total. The show stars Winona Ryder, David Harbour, Finn Wolfhard, Millie Bobby Brown, Gaten Matarazzo, Caleb McLaughlin, Noah Schnapp, Sadie Sink, Natalia Dyer, Charlie Heaton, Joe Keery, Dacre Montgomery, and Cara Buono. Maya Hawke, Cary Elwes, Alec Utgoff and Gary Busey are the new additions in the cast.
Set a few months after the events of season 2, Stranger Things 3 brings in terrifying new threats involving a new iteration of the Mind-Flayer and a Russian military unit. Our heroes, meanwhile, are in the throes of their hormones with Eleven and Mike spending every alone moment, kissing each other. But when terror strikes, they have to gang up together before the Upside Down takes over the world. Netflix's Stranger Things 3 Review: The Other-Worldly Adventures of Eleven and Co Just Got Bigger, Funnier and Ickier!
Stranger Things 3 is bigger and better when it comes to its production values, and has two heartwarming new characters in Robin and Alexei. There are plenty of thrills, scares and great character-bonding moments, with more focus on gore. As a recap, let's look at the 15 standout moments in season 3 of Stranger Things. HUGE SPOILERS AHEAD!
#1 The Rats Bursting Open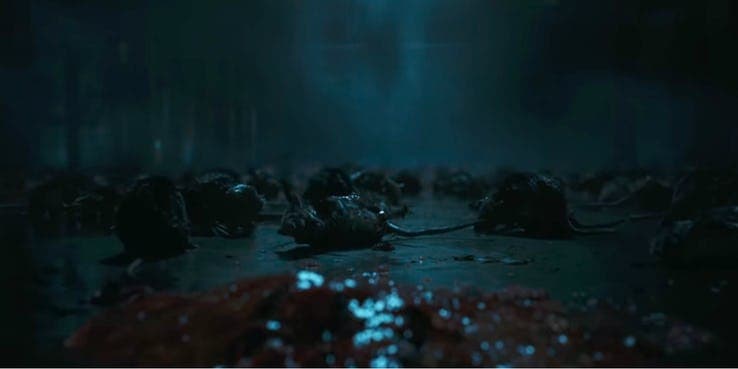 When it comes to the creature effects, Stranger Things have gone ickier the third time around. Since the new beast makes its body out of melted flesh, we have some very gory scenes. Like in the first episode itself, we see many rats being drawn to an abandoned steel mill that is the abode of the beast who gets them to burst open into a puddle of flesh! Yuck!
#2 Possessing Billy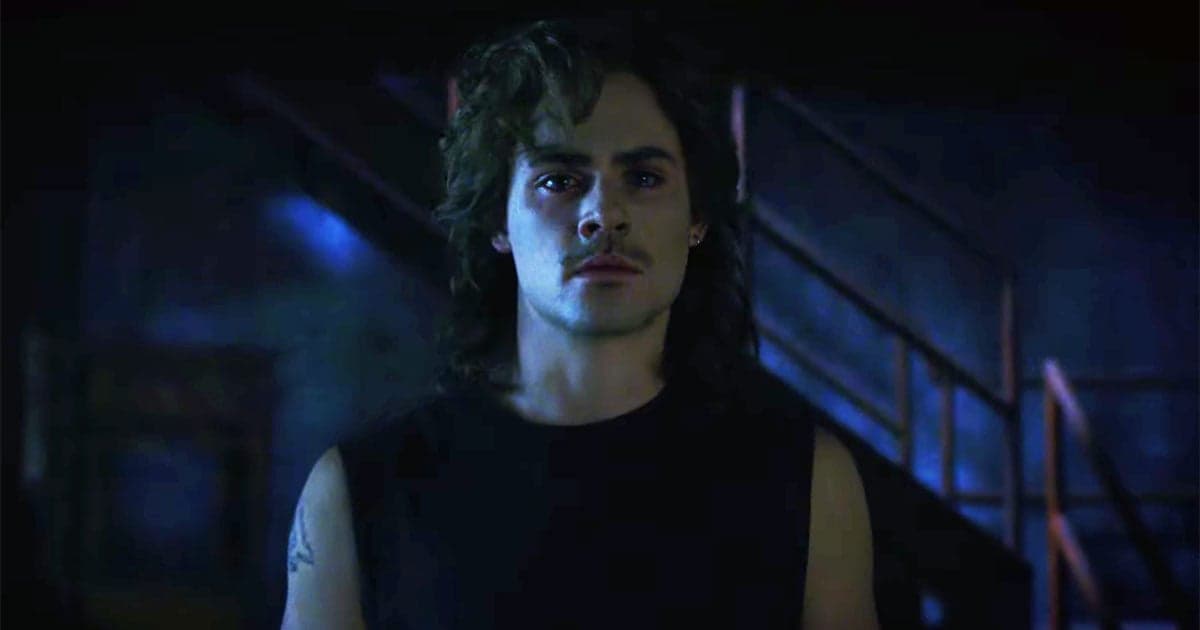 In a twist (that we kinda guessed from the trailer) Billy, on his way to score with Nancy's mother (who back out last minute), crashes near the steel mill, and is captured by the beast who in turn possesses him. Billy becomes the patient zero here who in turn brings the beast more victims to possess.
#3 Billy vs The Gang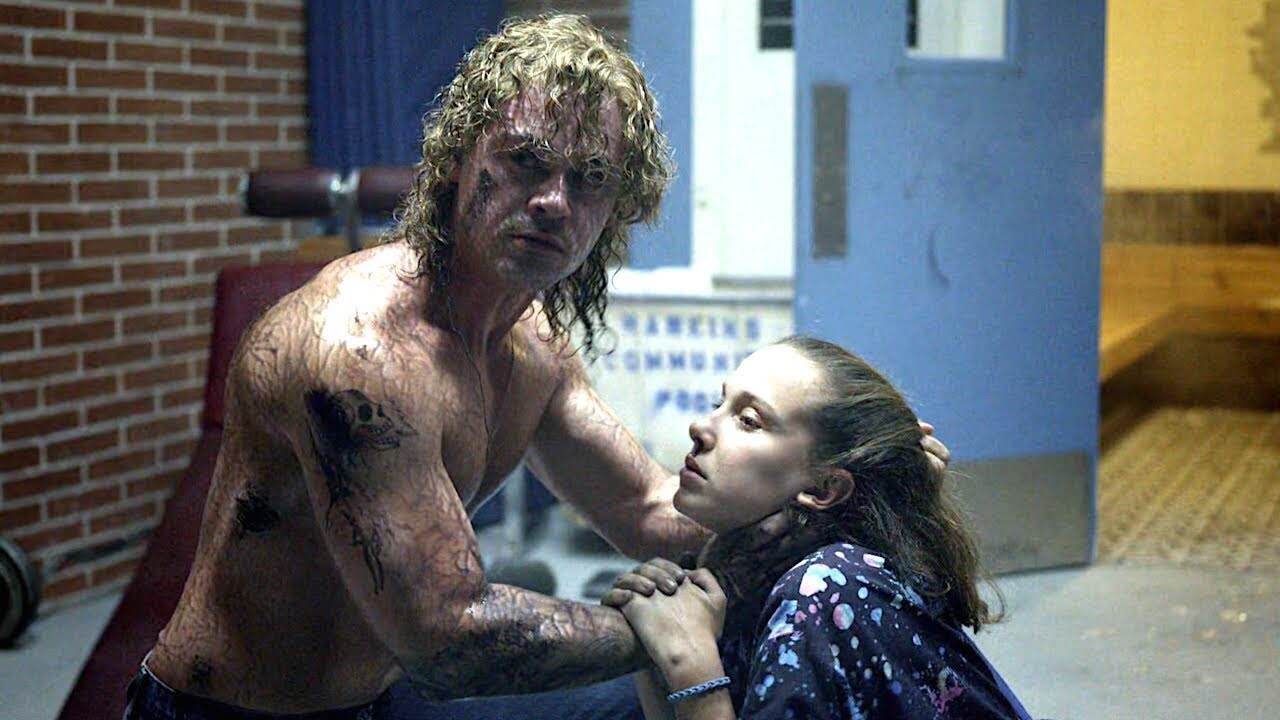 When Eleven and the Gang doubt that Billy is possessed by the Mind-Flayer, they first try to spy on him when he is doing lifeguard duty. When he does nothing unusual, Will suggests to put Billy in a sauna and steam him up to get the Flayer out of him. They nearly succeed in doing so, resulting in Billy breaking down and confessing to Max that he can't stop what's happening. But the Flayer possesses him again and he breaks out of the sauna to take on the kids and nearly choking Eleven in the process. It takes a huge effort from Eleven to shove him away and save her friends.
#4 Hopper Takes On The Mayor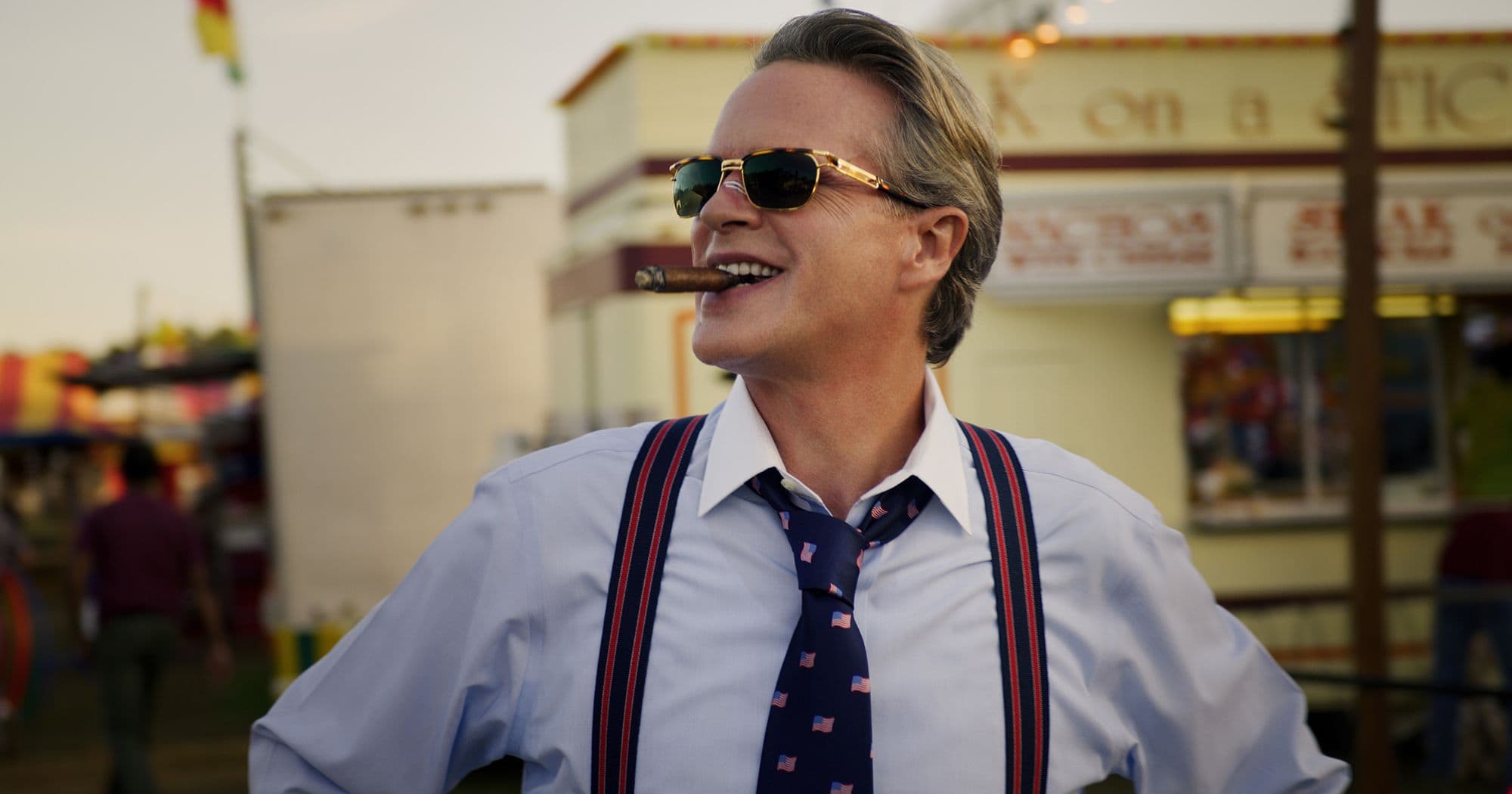 Mayor Larry Kline (The Princess Bride's Cary Elwes) is like most of the mayors in a Hollywood film - corrupt, self-interested and vain. So it made us cheer in joy when Hopper beats the shit out of him in trying to make him confess about his shady deals.
#5 Nancy and Jonathan Trapped By a Flayed Bruce and Tom
Nancy and Jonathon, along with the teens (bar for Dustin), check on a patient at the Hawkins hospital. When Nancy and Jonathon go to her ward, they find her missing and are instead confronted by their former editor Tom and co-worker Bruce. Both have been Flayed, and they chase the duo throughout the hospital, brutally assaulting Jonathan. From a tense chase scene to a disgusting body melt moment, the entire scene will keep you on your tenterhooks.
#6 Steve The Hero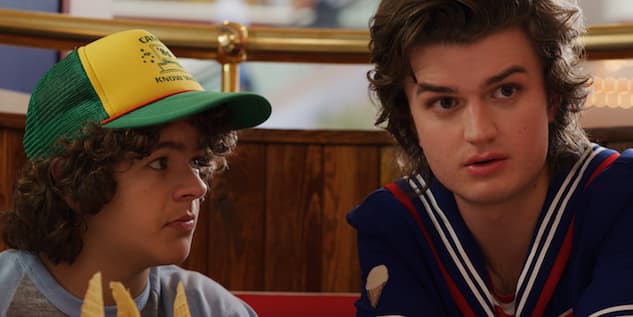 In season 3, while traipsing through the Russian underground bunker, Dustin points out to Steve that the latter has never won a fistfight (in season 1, Jonathon takes him down; in season 2, Billy thrashes him severely). So when Steve takes down a Russian comms officer single-handedly, we want to join Dustin in applauding for him.
#7 Billy's Memories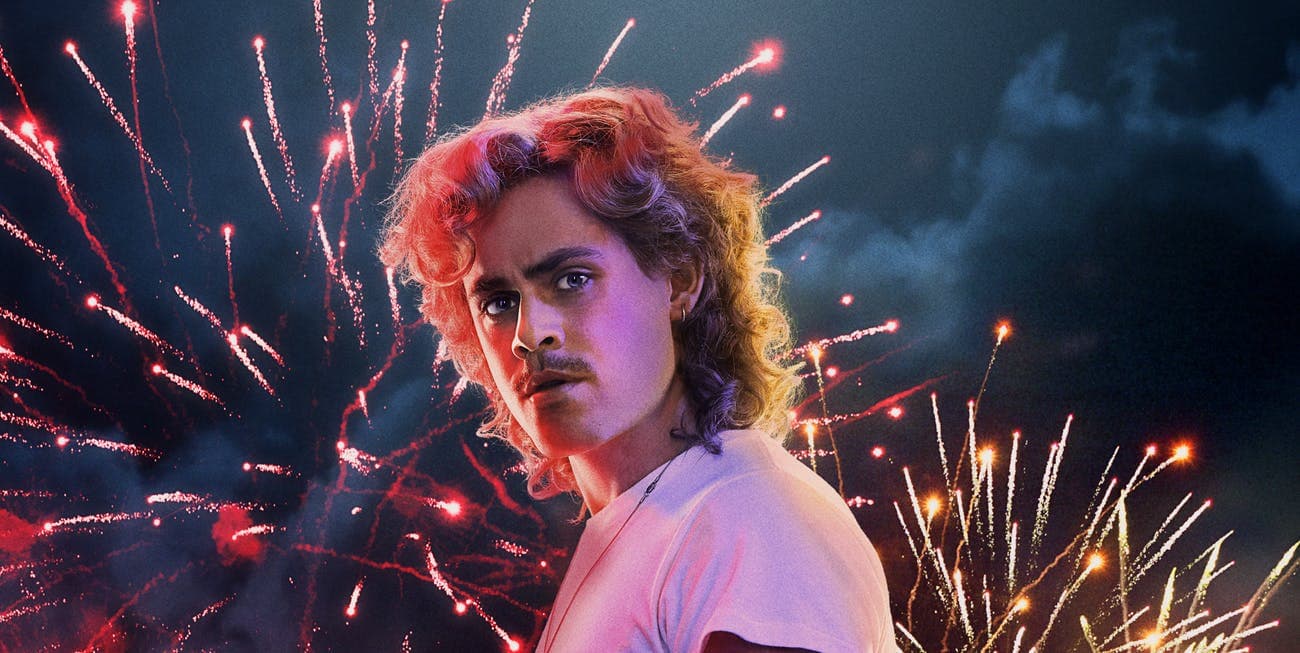 In trying to find out the Mind-Flayer's location, Eleven goes into Billy's memories. In the process, both Eleven and we find out how tragic his life has been. We learn how close a little Billy was to his mother, and how she was driven away from their home after a fight with his violent father. It is for the first time we understand why Billy has his bullying tendencies, and it makes him a more sympathetic character rather than a regular douchebag that we knew him till then. This also plays an integral role later when Eleven uses these memories to make Billy turn against his deadly master, though it ends with brutally fatal consequences for him.
#8 The Beast Attacks Hopper's Cabin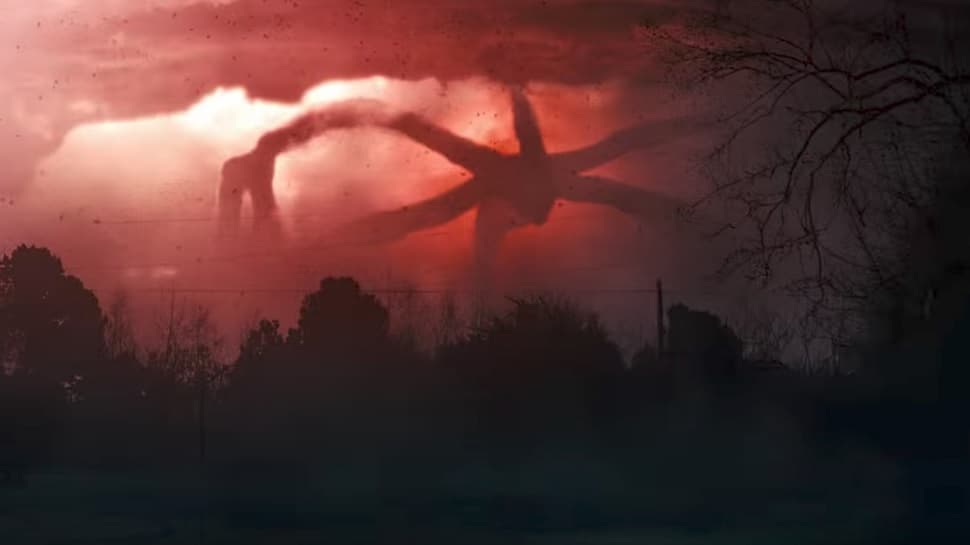 Thanks to her telepathic spying on Billy, the Mind-Flayer seeks out her location, and after making all the possessed people melt and using their flesh, it turns into a 30-feet monster. The Mind-Flayer then attacks Hopper's cabin, where the teens are holed up. Eleven uses her superpowers in trying to stop it, but she gets injured in the process, and they escape from the now-shattered cabin. Though in the process, Eleven gets infected by a piece of the beast and loses her powers.
#9 The Big Twist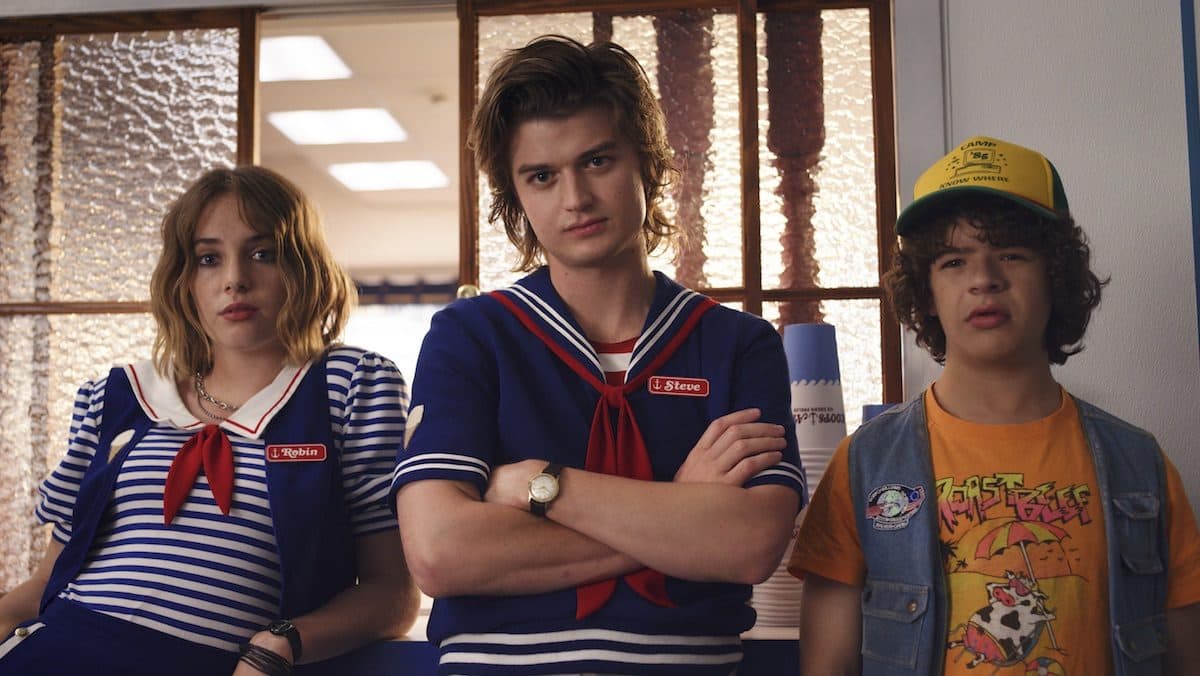 The best twist in the series has nothing do with the monsters. From early on, we get the inkling that Steven and Robin are going to be a couple by the end of the season. It also helps that the actors share incredible chemistry. So it comes as a surprise when in a very touching scene, Steve confesses his feelings for her (thinking that she once had a crush on him). Only to be told that she was not exactly into men. The revelation will definitely surprise you but in a good way. Though you would really feel sad for Steve for never getting lucky in love.
#10 Murray Repeats His Trick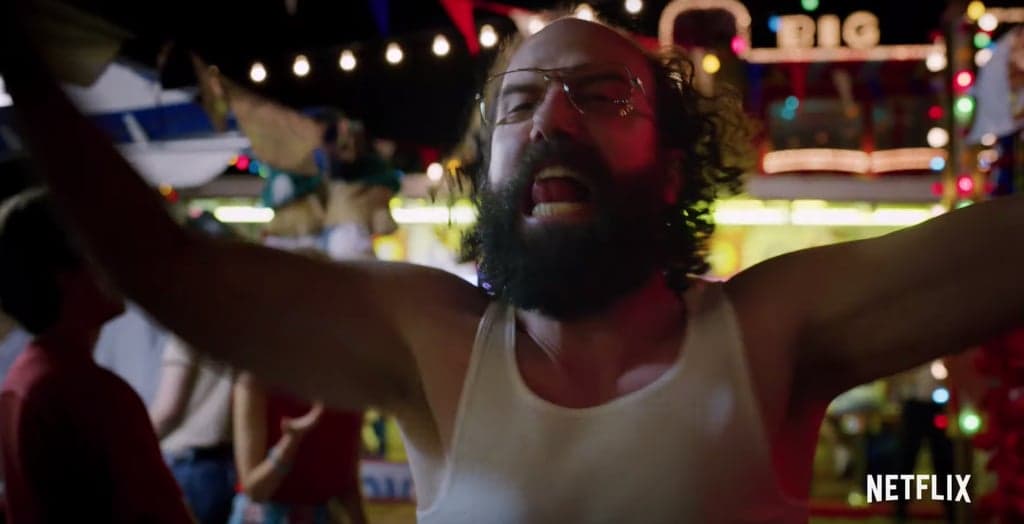 Remember last season how the crazy but endearing conspiracy theorist Murray manipulated Jonathan and Nancy to give in to their feelings? This season, he tried a similar trick with a bickering Hopper and Joyce, and asks them to give into their sexual feelings. Though they do not do what he says, the whole scene is still very hilarious, especially with the awkwardness that suddenly emerges with the couple. If only they had listened to Hopper...
#11 A Never-Ending Story
In the biggest WTF moment of the season, Dustin not only proves that he really has a girlfriend, Suzie, in Utah, but also ends up singing a duet "A Neverending Story" with her, long-distance. This is right in the middle of everything around him being at the messiest! Sure, it is to get Suzie to solve the Planck's constant that was needed for a mission, but the placement of the song will make you laugh at its absurdity.
#12 Mike confesses he is in love with Eleven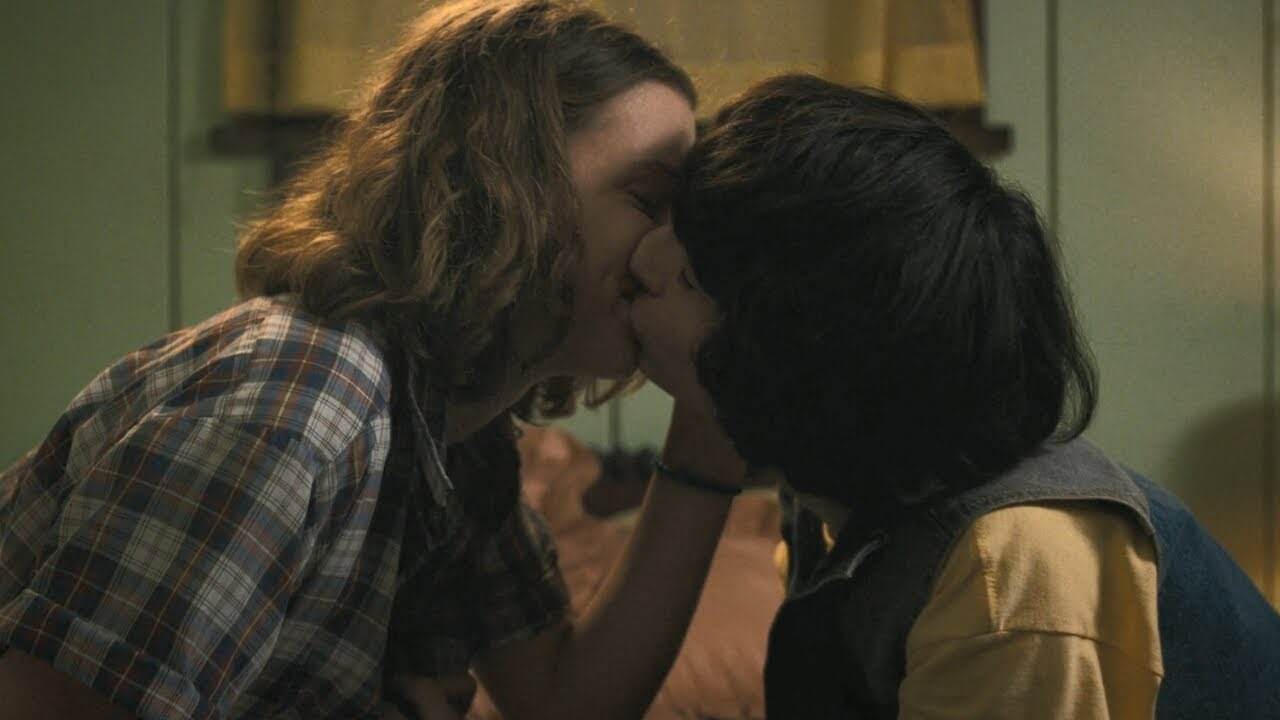 Earlier in the season, while Eleven was tracking the Mind-Flayer Mike accuses Max of manipulating Eleven. Max, in turn, alleges that Mike has been dominating his girlfriend. When the rest of the gang, including Nancy and Jonathan, join the debate, Mike goes on a rant about how everyone is using Eleven and ends up saying he is in love with her. An awkward pause follows this, but still, the scene is very endearing and results in a tender payoff during the epilogue.
#13 Alexei is killed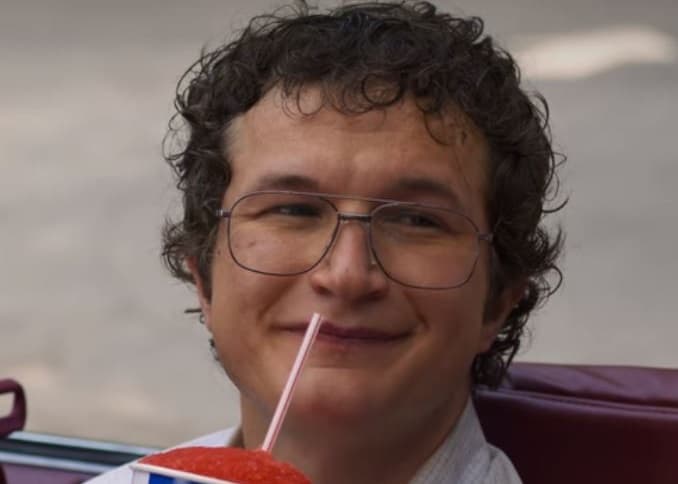 Alexei is a Russian scientist, who is kidnapped by Hopper and Royce and taken to Murray's house with the intention of taking information from him. In the process, he endears to them as well as us, with his Loony Tunes-loving ways. He bonds best with Murray, joking over the lack of sex between Hopper and Joyce. So it was really sad to see him getting killed during the fair by the Russian hitman for being a traitor, as he dies in Murray's arms.
#14 Hopper Sacrifices Himself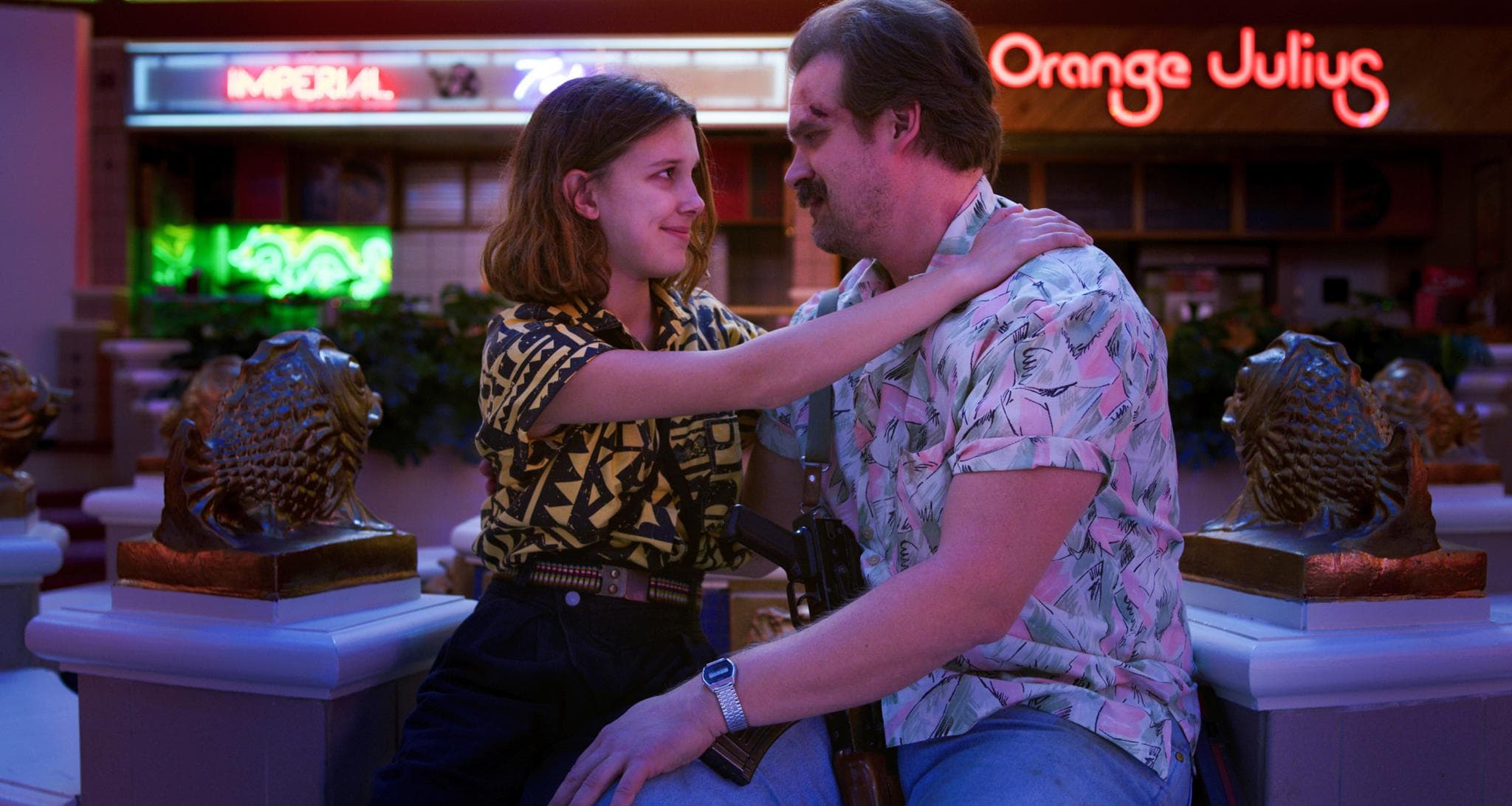 Like with the previous seasons, there is one big sacrifice in season 3 too. This time, the dice falls on Chief Hopper who gets trapped in the breach-breaking machine room of the Russians while fighting (and killing) the hitman. As the Mind-Flayer is about to kill the kids, Hopper nods to Joyce to turn the keys to the machine and destroy it, even if it kills him. A tearful Joyce does so, resulting in everyone in the room getting killed, including Hopper. His scene is made even more painful, when Eleven is given the 'Heart to Heart' letter, where Hopper pours his feeling about being a father to her and missing out how much time they used spent together.
#15 Mid-Credit Scene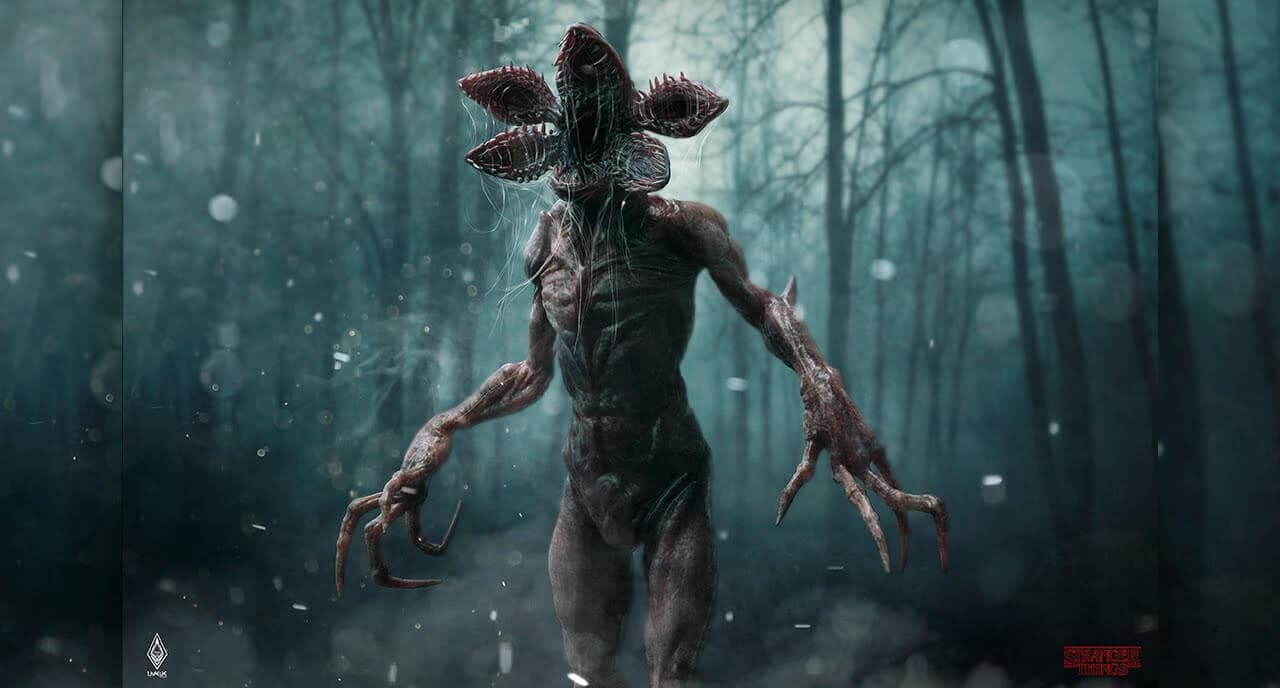 The Mid-Credit scene goes back to the Russian facility shown at the start of the season, where a Russian prisoner is fed to a Demogorgon, that looked like the one Eleven killed in the first season. But before he was chosen the fodder, the Russian soldiers mention an American prisoner in their captivity. Is that Hopper, who somehow managed to survive the blast?