Celebrities from the entertainment industry are not just a trendsetter but they also love to follow trends. Yes, after Snapchat's baby filter and gender swap filter, now everyone is obsessed with the face filter app called FaceApp. Yes, the latest app, that gives you a taste of what you would look like when you are old, has gone viral on the internet. While it started with a few fans sharing pictures of their favourite Bollywood stars such as Deepika Padukone, Ranveer Singh, Sonam Kapoor among others, using the old age filter of the viral FaceApp, other B-Town celebs and television stars too joined the bandwagon. Jeremy Renner Shares a FaceApp Age Filter with Robert Downey Jr, Mark Ruffalo, Chris Evans and Chris Hemsworth and this is the 'Endgame' We Were Praying For
From Parth Samthaan, Erica Fernandes, Pearl V Puri, Randeep Rai, Dipika Kakar, Vivek Dahiya, Krushna Abhishek to Karan Veer Mehra, Suyyash Rai, Vishal Singh and Nisha Rawal, television celebrities are now sharing their results post using the FaceApp filter on their pictures. Deepika Padukone, Ranveer Singh, Varun Dhawan And More Try The FaceApp Age Filter But Netizens Stand By Anil Kapoor's Age-Defying Features!
Erica Fernandes
Parth Samthaan
Pearl V Puri
Dipika Kakar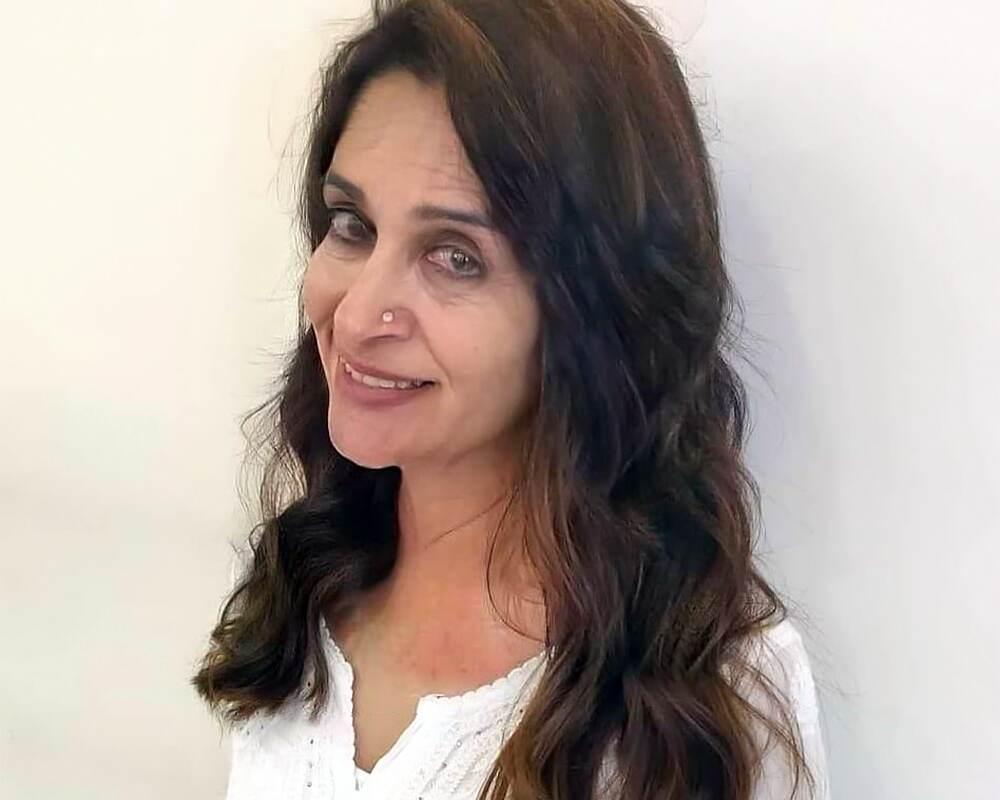 Shoaib Ibrahim
Sreesanth
Romil Chaudhary
Randeep Rai
View this post on Instagram
Karan Veer Mehra
Vivek Dahiya
Krushna Abhishek
Suyyash Rai
Vishal Singh
View this post on Instagram
Nisha Rawal
No doubt, the viral challenge has taken Twitter and Instagram by storm with age transformations. Fans too can't get enough of the old-aged version pictures of their favourite television celebrities like Parth, Erica, Pearl, Dipika Kakar, Vivek, Krushna Karan Veer, Suyyash among others.
If you are still new to this app but want to try it out, the application can be downloaded through Android and iPhone. Speaking of use, you can either take a picture through the app's camera functionality or get one from your pre-existing gallery. Just to be safe, once go through the 'privacy page detailing' before using the app. Stay tuned!