Born on 6 September 1929, Yash Johar was a popular Bollywood film producer. He founded Dharma Productions in 1976 and made Hindi films that were noted for their unmatched star cast, lavish sets and exotic locations. His movies emphasised majorly Indian traditions and family values. Today on his birth anniversary we take a look at some of his major productions. Johar's filmmaker son Karan Johar has made his father proud with his body of work. The films listed below will keep inspiring the talented son in more ways than one!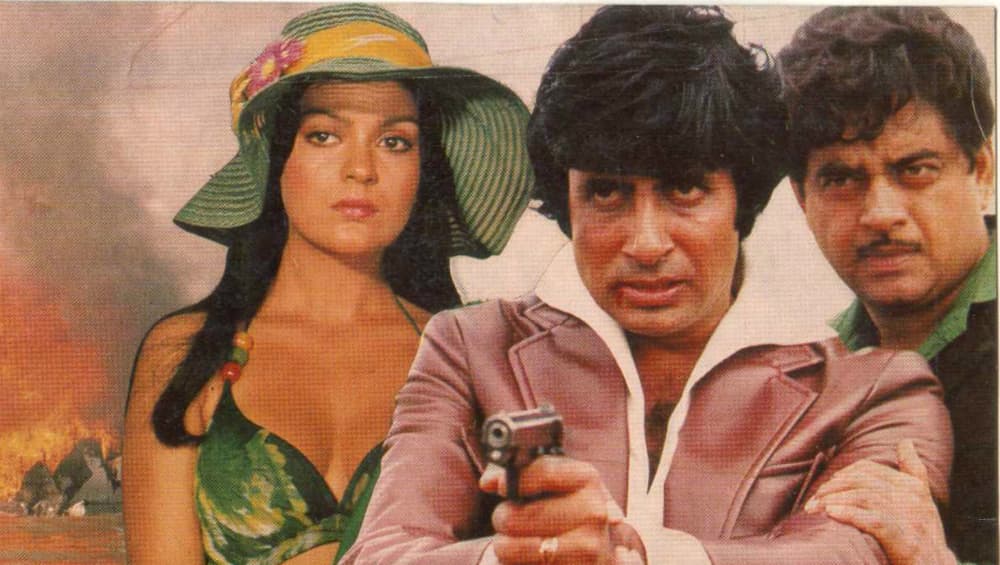 Dostana Released in 1980, was the first film to be produced by Dharma Productions.  It starred  Amitabh Bachchan, Shatrughan Sinha and Zeenat Aman and was directed by Raj Khosla. Dostana was a huge box office success. The film deepened the bond between Yash Johar and Amitabh Bachchan, who would then go on to act in Yash Johar's son Karan Johar's successful films such as Kabhi Khushi Kabhie Gham and Kabhi Alvida Na Kehna.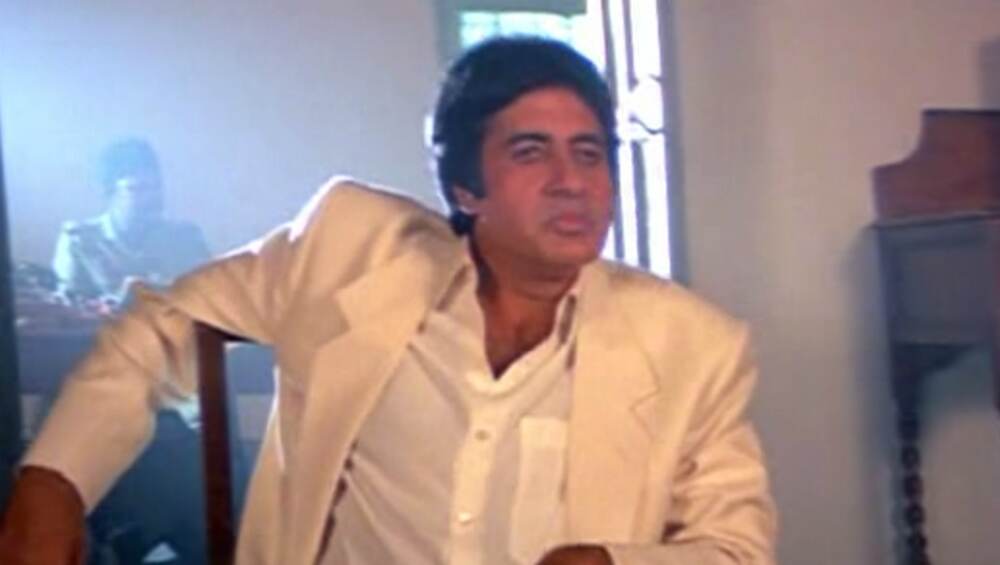 Released in 1990, Agneepath was a dud at the box office! It incurred many losses and those were huge for producer Yash Johar. The film got its due place in Indian filmography years after its release. Two decades later Karan Johar recreated the film with Hrithik Roshan in the lead, and the movie was a major hit!
Shah Rukh Khan featured in 1998 released film Duplicate which was directed by Mahesh Bhatt under Dharma banner. The film was not a big hit and had critics polarised on the review matter.  Seen as overtly melodramatic Duplicate also made sure that SRK gets his share of brickbats for dare we say....over acting!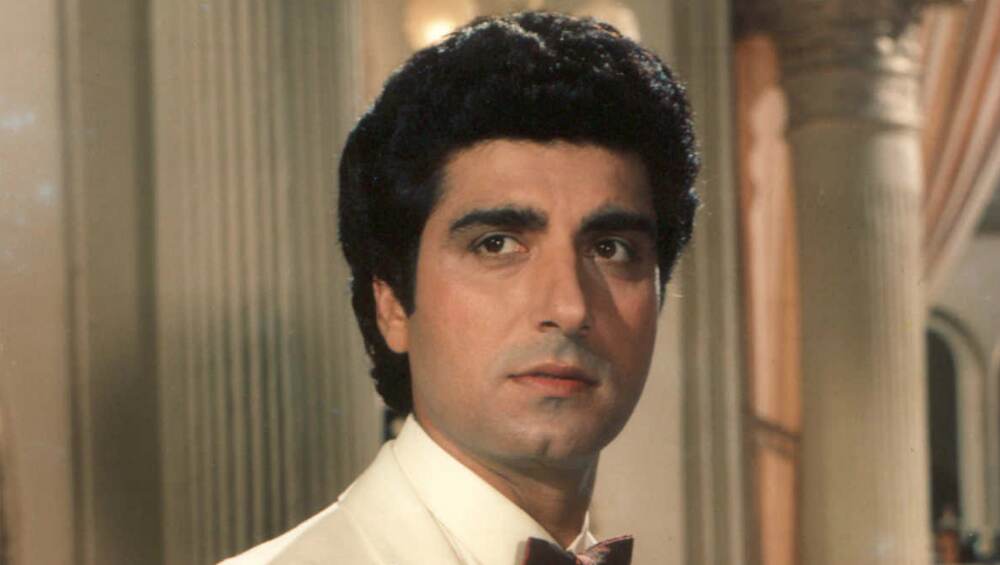 Starring stalwarts such as Raaj Kumar, Raakhee, Raj Babbar, Meenakshi Seshadri, Tina Munim and Pran in the pivotal role, Muqaddar Ka Faisla finds a mention many a time in Karan Johar's personal commentary in that how this film tanked at the ticket windows to push the family into a financial crunch. It was released in 1987 and it was directed by Prakash Mehra and produced by Yash Johar.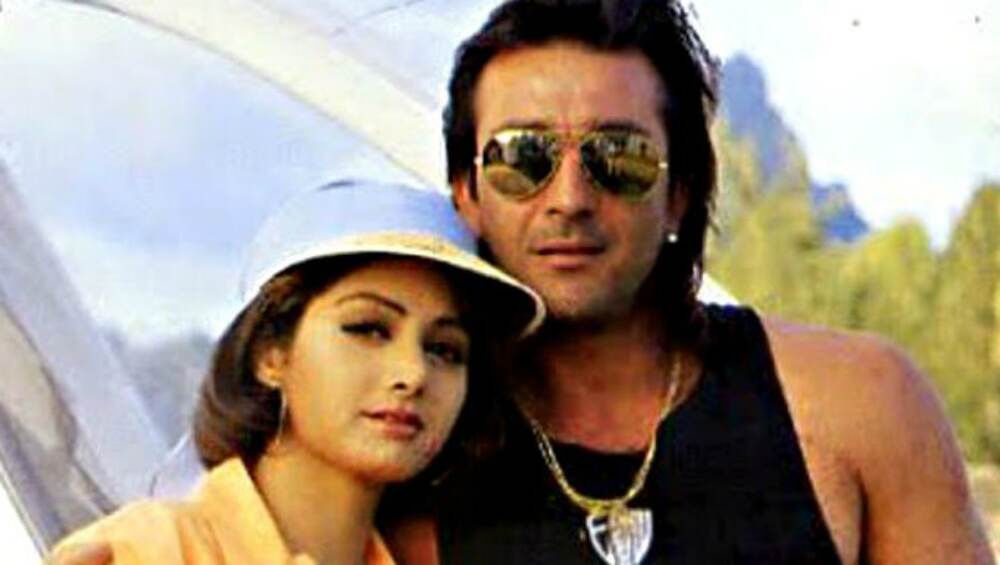 Gumrah featured Sridevi, Rahul Roy and Sanjay Dutt in lead roles. The 1993  drama film directed by Mahesh Bhatt was a thriller that did not mint much moolah at the box office, but it had a solid shock value in terms of the subject matter and the way it was shot!