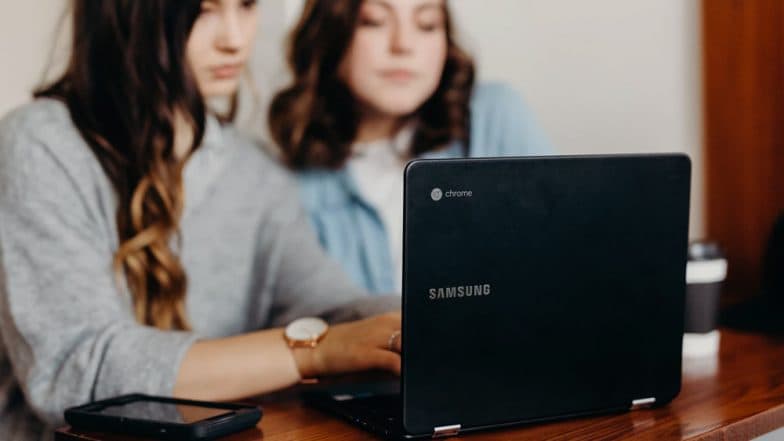 The Indian School Certificate (ISC) examinations have begun with Art Paper 3 at various Council for the Indian School Certificate Examinations (CISCE) exam centres. All the class 12 candidates appear in the board exam 2019 which started on February 4 and will continue till March 25. The complete class 12 board exam 2019 date sheet is available online on the official website; cisce.org. There are many important instructions issued by CISCE ahead of the board examination which candidates need to follow. ICSE Class 10 Important Board Exam Day Instructions. 
CISCE announced the board exam dates for both class 10 and class 12 in December 2018. According to the timetable, the class 10 examinations are slated to begin from February 22 for which the admit cards have also been released 0nline. For class 12 board exam 2019, CISCE has shared some key pointers to be followed on the examination day.
Important Instructions to Follow on the ISC Class 12 Exam Day
1. Do not forget to carry the ISC Class 12 admit card. The hall ticket is an essential document, without which, the candidates will not be allowed to participate in the examination.
2. Reach the exam venue at least half-an-hour early, before the set time, as circulated by the CISCE.
3. A candidate who arrives late will be required to give a satisfactory reason to the Supervising Examiner. Except in exceptional circumstances, a paper will not be given to any candidate who is more than half an hour late for the examination.
4. Be seated in the examination hall five minutes before the decided time for the start of the board exam.
5. All the entries in the answer booklets shall be made only with Black or Blue ball-point pen only.
6. Note to answer only that number of questions as mentioned in the question paper.
7. Any electronic devices that include the simple electronic calculator is not permitted in the examination hall.
The ISC class 12 candidates who do not secure a passing mark in the board examination 2019, will be allowed to appear in the compartmental exam which is scheduled to be held in July 2019. But it is mandatory to secure a pass mark in English and two other subjects in the ISC 2019 board exam to be eligible to appear for the compartmental examination. The entries of all such candidates will be submitted online to the Council by the Head of the respective school in June 2019.