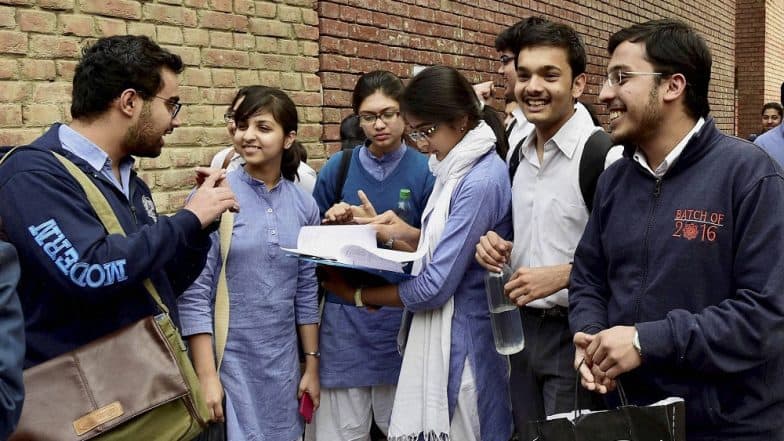 The Council of Indian School Certificate Examination (CISCE) is slated to conduct the board exams 2019 from this month, February for both class 10 and class 12. All the affiliated CISCE schools are ready to host the examinations with equal scrutiny for the board candidates. According to the timetable, the class 12 Indian School Certificate (ISC) has already begun from February 4 with Art Paper 3 (Drawing or Painting of a Living Person) examination, and it will continue till March 25. The entire ISC class 12 board exam timetable is available online for all the candidates to check at the board's official website; cisce.org. Download ISC Class 12 Board Exam Date Sheet 2019. 
According to the timetable for theory paper, the candidates will get 15 minutes to read the question paper before they begin to answer them. All the students will be allowed to start with their answers from 11:00 am. Apart from the board exam date sheet 2019, the admit card for the examination is also available online for candidates to download. It is essential to keep the printouts of the hall tickets appropriately, those without it will not be allowed to appear in the examination. CISCE has also shared crucial guidelines for the schools and invigilators to follow accurately on the exam day.
CISCE will host the board exam for class 10 students, from February 22 with English Paper 1 and it will end on March 25. From this year, candidates who fail to secure pass certificates will be permitted to appear for the compartmental examination to be held in July 2019 in any one subject in which they have not achieve the passing mark. However, the candidates should have to secure pass mark in English and two other subjects in the ISC 2019 exam to be eligible to appear in the compartment exam.