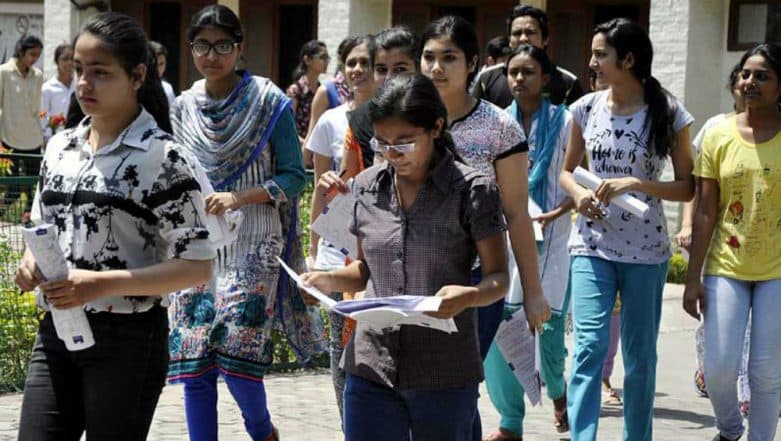 The Staff Selection Commission (SSC) has recently released the exam results for CGL Tier 1 exams, the recruitment of which began in 2018. With the result being declared, candidates of SSC CGL 2017 are getting impatient as their scores are yet to be released. SSC earlier clarified that owing to the CGL 2017 result becoming "sub-judice" immediately after concluding the Tier II exam in February 2018, the selection process has been delayed. Now the SSC CGL 2017-19 result is tentatively scheduled to be declared on November 2019. Despite the clarification, the aspirants are not barring themselves from trolling the commission on Twitter. The angry candidates have now taken to the social media platform to express their distress over the delay in SSC CGL 2017 exam result. SSC CGL Tier 1 Result 2018–19 Declared: Staff Selection Commission Releases Scorecard Online, What's Next?
SSC had conducted the CGLE Document verification and skill test for the eligible candidates from June 16 to July 31, 2019. According to the commission, the evaluation of the Skill Test (CPT and DEST) at least takes about 3-4 months. Hence, the final result can be expected to be released by the end of November 2019. But the candidates are in no mood to chill and took to Twitter demanding the results soon. #SSCCGL17 #GiveCGL17Results, #SSCCGL17Results and similar hashtags are trending on the social media platform.
Check Out the Tweets:
We want you to highlight our issue. We fold our hands and leg in front of you, please help us. #SSCCGL17 aspirants are suiciding.3 years since this exam process started and still no signs of final result @GautamGambhir @NH_India @ndtv @dhruv_rathee @AskAnshul @_YogendraYadav

— VIKASH MEENA (@VIKASH101997) August 31, 2019
They Even Highlighted the High Rate of Unemployment
Kudos to @narendramodi @PMOIndia @nsitharaman @RBI that u achieved such heights. Unemployment rate is all time high, yet govt is reluctant in declaring result of #SSCCGL17 Shame.#GiveCGL17Results #GiveCGL17Result @arvindsubraman @Swamy39 @ndtvfeed @the_hindu @IndianExpress https://t.co/Ob1coUnUOt

— Puneet srivastava (@rishabhsri) August 31, 2019
The Plight of Candidates
It hs been so many years, y do we have to suffer if system is nt doing its work properly.

Expedite the process #SSCCGL17 @PMOIndia @ravishndtv @AmitShah @DrJitendraSingh @aajtak @ABPNews @TheLallantop @the_hindu @IndianExpress @DoPTGoI @dhruv_rathee

— Rohit Poria (@poria_rohit) August 30, 2019
The Supreme Court of India through its interim order in 2018 had placed a temporary ban to the commission from declaring the results. Soon after the ban was lifted, SSC declared the qualified candidates of CGLE 2017 for the document verification process and skill test. Currently, the CGLE 2017 evaluation is under progress and is expected to be completed by November, 2019.