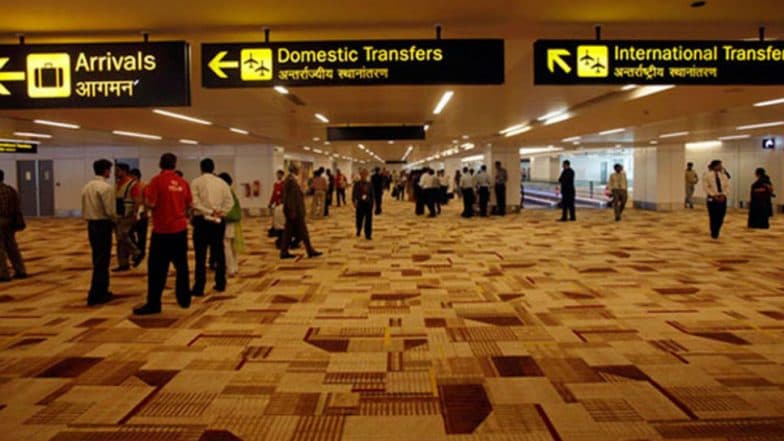 New Delhi, June 10: In a shocking incident, a three-year-old boy jumped on the baggage conveyor belt at Delhi's IGI airport and got spotted at the second level of screening after his image flashed on the screen.
According to a report by Hindustan Times, the alert staff at the Delhi Indira Gandhi International airport (IGI) immediately stopped the belt and rescued the child.
The incident is believed to have taken place in May. A spokesperson for Delhi International Airport Limited (DIAL) was quoted by HT saying that the incident took place on May 25. A group of nine travelling to Mumbai was standing near the check-in counter when the child in the group suddenly climbed the baggage feeder belt, walked and jumped onto the main conveyor belt.  It was reported that the group was travelling with IndiGo from terminal 1 of Delhi to Mumbai.
The spokesperson informed that the boy was spotted by a DIAL employee, who immediately stopped the belt and ensured the child's safety. Soon after, the 3-year old kid was also examined by a doctor at the airport, who later cleared him for flying. However, embarrassed by the situation and the chaos, the child's parents apologised for their momentary distraction.
For the unversed, the in-line baggage system at Delhi airport has five levels and bags go through several screeners before being loaded on to a plane. The child had reached the second level when he was spotted by DIAL employee.