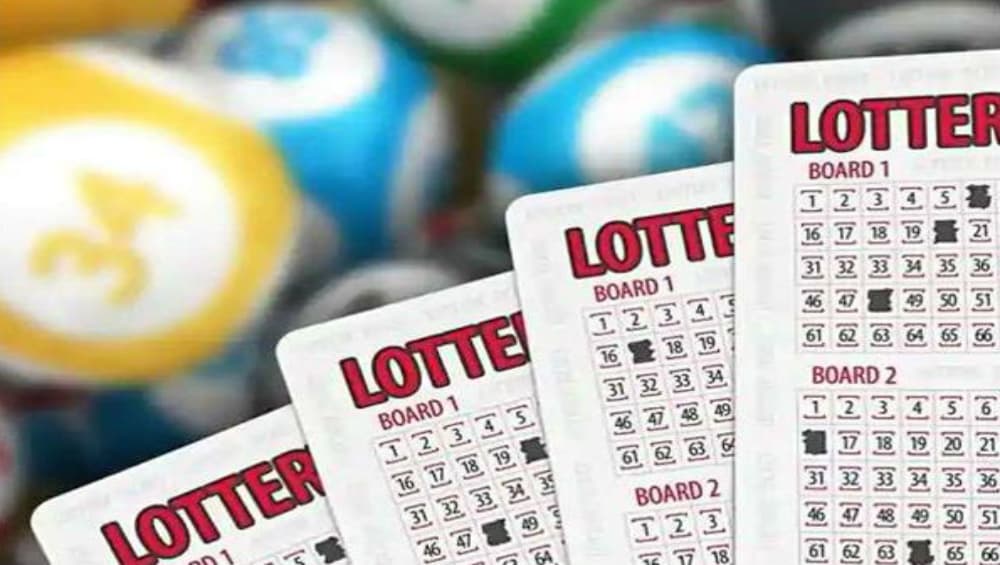 New Delhi, January 9: The Lottery Sambad 2020 results for the states of Sikkim, Nagaland, West Bengal and Kerala for Thursday will be announced online. The lottery results can be seen online on the official website of Lottery Sambad- lotterysambadresult.in. Individuals can check the results online on the above mentioned website to win exciting cash prizes.
The results for Sikkim lottery was announced at 11.55 am on Thursday. The result for the state lottery named 'Dear Precious Morning' was announced on January 9, 2020. The first prize was Rs 1 crore, second prize is Rs 9000, third prize is Rs 500 while the fourth prize is Rs 250. According to details on the Lottery Sambad website, the prize of the ticket for Sikkim state lottery was Rs 6.
The ones who  purchased the Sambad Lottery Tickets are can check the lottery results and the time on the official website. The lottery results of West Bengal and Nagaland will be announced today at 4 pm and 8 pm respectively on Thursday. The lottery in West Bengal is named as 'Dear Bangashree Ichamati' while the lottery for Nagaland is called as 'Dear Hawk Evening'. Also, the lottery results for Kerala Lottery named Karunya Plus KN-297 will be announced today.
The lottery sambad lucky draw is held three times a day, each day. The first draw is held at 11:55 am, the second draw is held at 4 pm and the third one is held at 8 pm everyday.