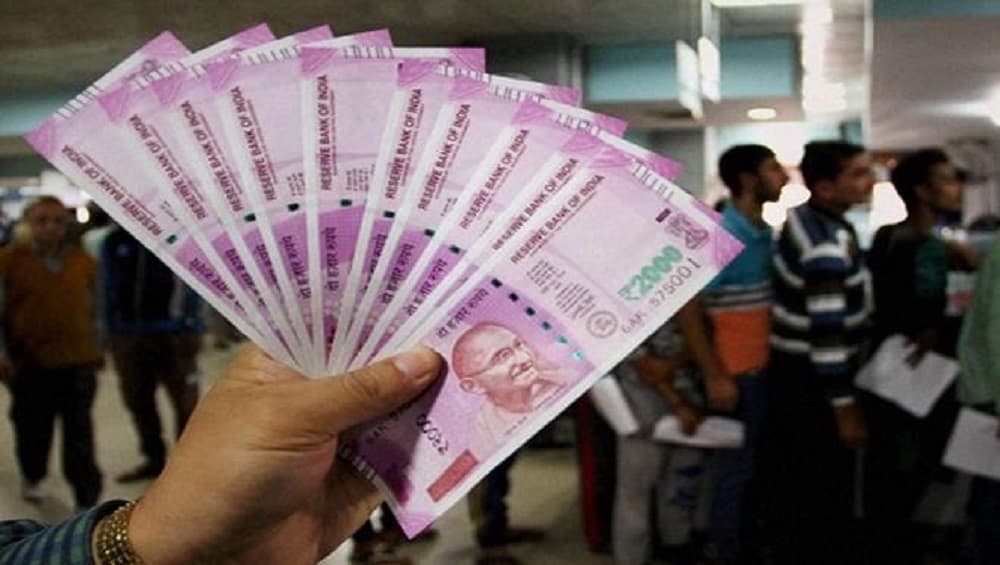 New Delhi, October 27: Nearly 1.84 lakh teachers of the Madhya Pradesh government are set for pay hike in accordance with the recommendations of the 7th Pay Commission. The bonanza for the employees comes on Diwali 2019, with State Education Minister Prabhuram Choudhary issuing the announcement on Friday. 7th Pay Commission Latest Dearness Allowance Hike: Diwali 2019 Bonus Details For Tier 1 And 2 Cities.
The salaries of the teachers would now be raised using the fitment factor of 3.68, whereas, the allowances and other benefits would also be incremented in accordance with the 7th CPC recommendations. The hike would be implemented retrospectively, from the date of July 2018.
The date of arrear payments have not been confirmed, reports said. However, the salary hike would come into effect immediately. The hike has rejoiced the state government teachers, who had called upon Chief Minister Kamal Nath over the last couple of months.
The 7th Pay Commission, which raises the minimum salary from Rs 7,000  at present to Rs 18,000, was implemented for central government employees on July 1, 2016. The same was replicated by several other states in the past three years.
Ahead of the Diwali bonanza for MP teachers, the government in Uttar Pradesh fulfilled a long-pending demand of 16 lakh employees by raising their dearness allowance from 12 percent at present to 17 percent. A similar DA hike of 5 percent has been implemented for the 13 lakh state government pensioners.