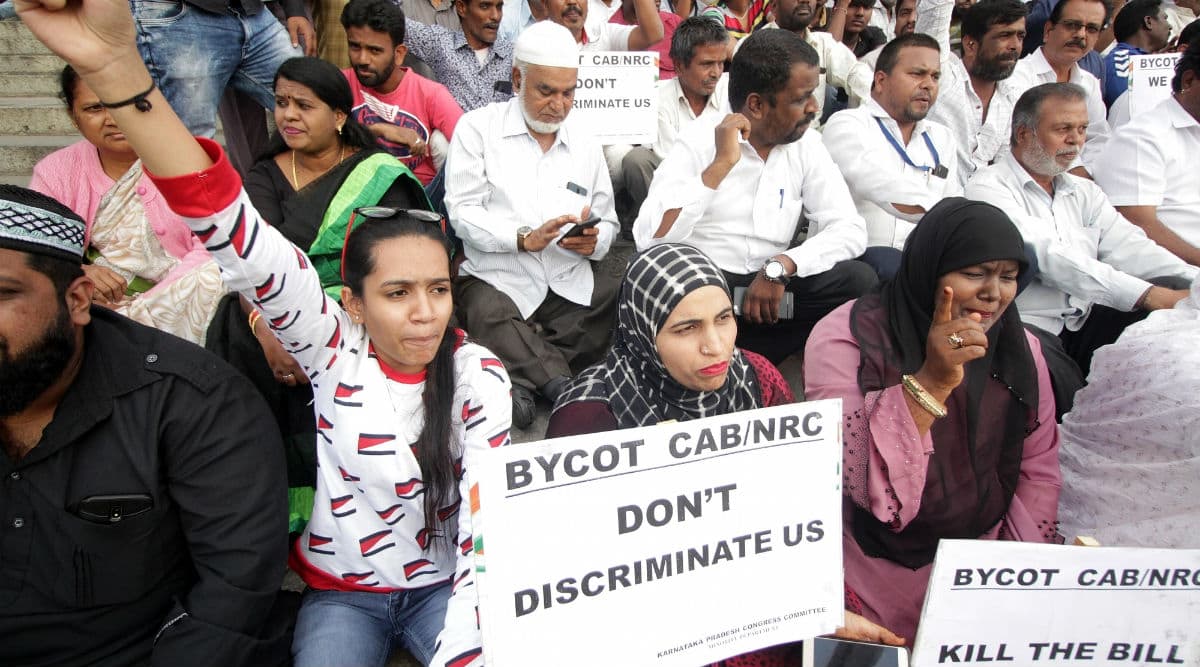 Patna, January 3: Six people, including two men affiliated to fringe Hindu outfits, have been arrested in connection with the murder of a Muslim teenager whose body was found on December 31. His body was discovered ten days after he was seen participating in a Rashtriya Janata Dal (RJD) protest against the Citizenship Amendment Act (CAA) and the National Register of Citizens, The Indian Express reported. Anti-CAA Protest in UP: Four Walk Out of Jail 10 Days After Arrest As Muzaffarnagar Police Fail to Link Them With Violence.
According to the report, Vikas Kumar of the Hindu Samaj Sangathan (HSS) and Nagesh Samrat of the Hindu Putra Sangathan (HRS) has been arrested for the murder of 18-year-old Amir Hanzla. The other accused in the murder are also "known criminals", police said. Anti-CAA Stir: In UP Police Crackdown, Notice to Firozabad's Banne Khan Who 'Died Six Years Ago'.
According to police, Hanzla took part in anti-CAA and NRC protest and left the spot after police dispersed the crowd. Hanzla was then held by a group in Sangat Gali area. His post-mortem report reveals that bricks and other blunt objects were used to kill him.
Mass protests are taking place in the country against the amended Citizenship Act. The law seeks to provide Indian nationality to Hindu, Sikh, Buddhist, Jain, Parsi, and Christian religious minorities from Pakistan, Bangladesh and Afghanistan who fled before 2015 and faced religious persecution.