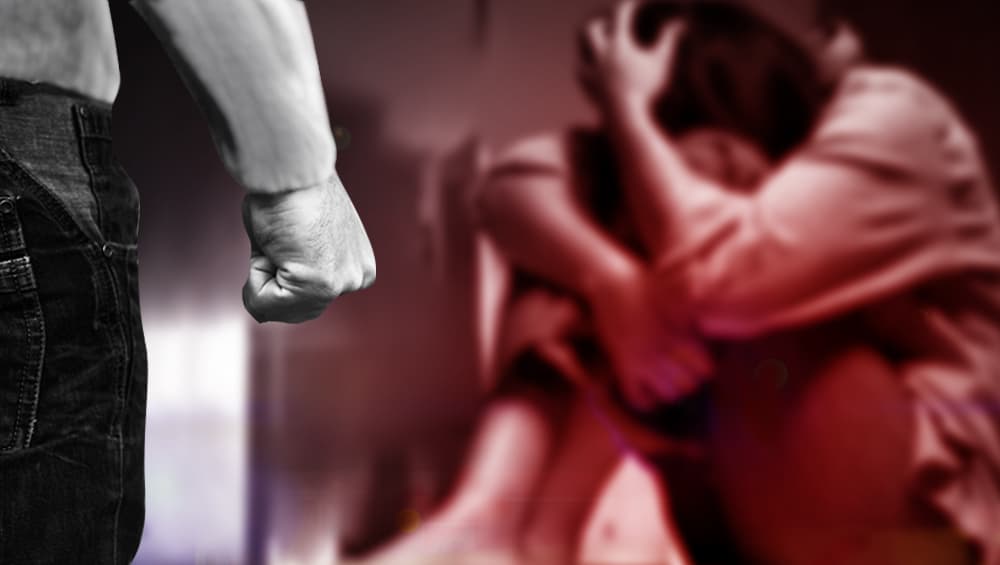 Andhra Pradesh, December 12: The Andhra Pradesh Cabinet on Wednesday cleared the Bill that proposes a death penalty in case of sexual abuse against women. According to a Times of India report, the Bill seeks to complete the entire trial within flat 21 days of filing the FIR. The development is on the back of the horrific rape and murder of the 26-year-old veterinary which shook the entire nation. Hyderabad Vet Rape-Murder Case: Cops Suggest 'Disha' to be Used as Victim's Name on Media & Social Media to Protect Real Identity.
After the Bill gets passed, Andhra Pradesh will become the first state in India to give the death penalty in rape cases. The new Bill will be called Andhra Pradesh Disha Act and will be introduced in the state assembly on Thursday.
The Bill further proposes the death penalty for those committing sexual harassment offenses on children on the lines of the POCSO Act, which was cleared by the Parliament earlier this year. In order to protect and respect the identity of the deceased veterinary, Hyderabad police Cyberabad police have changed her name to Disha. They further requested people to use the name Disha on social media as well as in media coverage.
The victim's charred body was found near Shadnagar town. Within a few days, all four allegedly accused in the crime were killed in an encounter by the Telangana Police. They were gunned down at the same spot where the accused had dumped the victim's body. The accused were taken to the spot for the reconstruction of the crime scene.