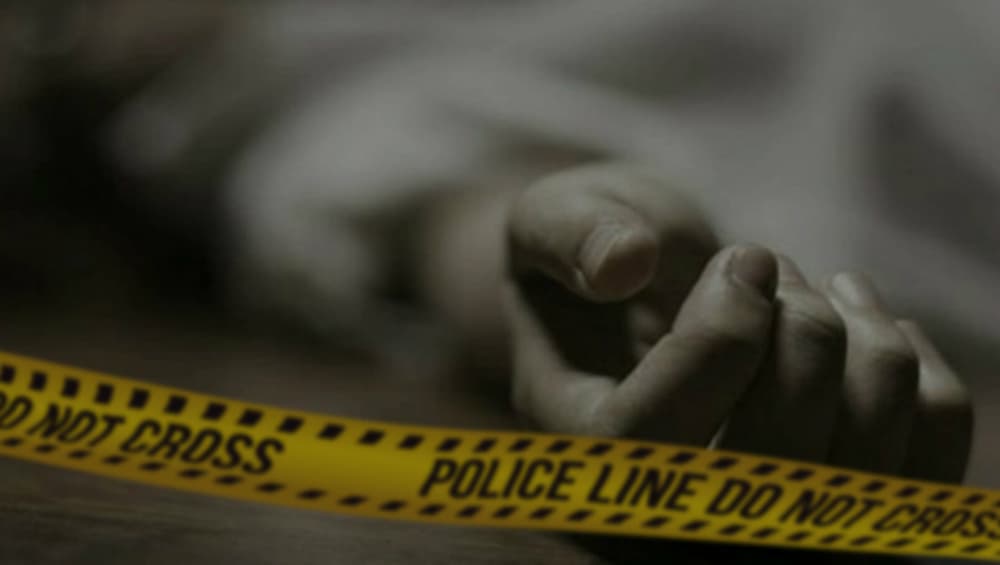 Hyderabad, December 2: In order to respect and protect the identity of the deceased who became a victim of the horrific rape and murder case in the city, the Cyberabad police have changed her name to Disha. According to a Pune Mirror report, Police Commissioner further convinced the family of the 26-year-old doctor to use the name Disha for use in media and social media. Why Name and Identity of Rape or Sexual Assault Victim Should Not Be Made Public? How Section 228A of the IPC Comes Into Effect.
Referring to how several media houses have been using the original name and photograph of the victim, the commissioner has threatened that they may face legal actions as the Supreme Court has banned publicizing the names, photos and other personal details of the victims. The incident has shaken the entire nation, and people are expressing their anger by using her original name, photo on social media. The commissioner has urged her original name to be replaced with Disha. 'Hyderabad Vet Rape-Murder Case to Be Heard in Fast-Track Court,' Says Telangana Chief Minister KCR.
The Telangana Chief Minister K Chandrashekhar Rao on Sunday said that a fast track court would be set up to "deal with the horrific case" and culprits would be given stringent punishment. He also assured that all the necessary help would be given to the victim's family. Till now, the police have arrested four suspects in the rape and murder of the 27-year-old veterinarian. The victim's charred body was found near Shadnagar town on Friday.