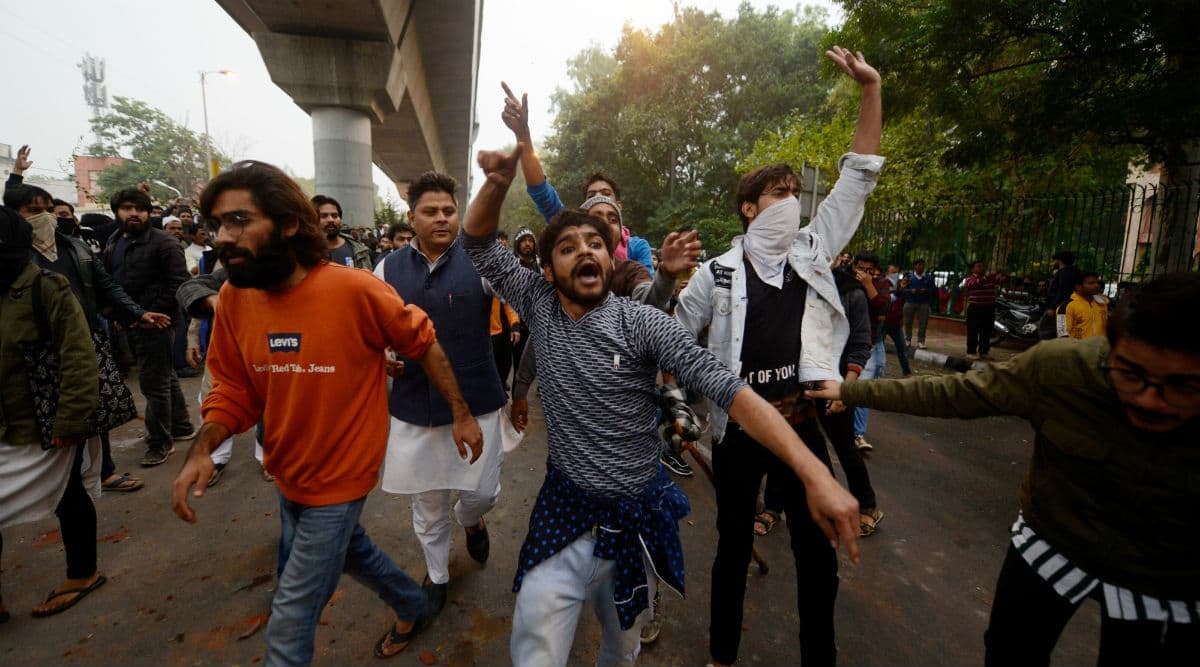 Dehradun, December 26: The Imam of Jama Masjid Paltan Bazar in Uttarakhand has appealed everyone to keep a day-long roza (fast) for promoting peace and harmony in the nation. The Imam's request comes at a time when the situation in India is tense over the newly passed Citizenship law and with speculations doing rounds about NPR (National Population Register) preceding the contentious NRC (National Registrar of Citizens). Why Citizenship Amendment Act+NRC Raise Fear And Concerns: A Multi-Dimensional Take.
Citizen and Muslim groups in the nation have been resisting and holding protests all over the country against the CAA and NRC. The protests gained nationwide attention after Delhi Police allegedly entered Jamia Millia Islamia University (JMU) campus on the night of December 15, 2019. The students and University VC alleged that the police roughed up students inside the campus. PM Narendra Modi Defends Citizenship Amendment Act, Says 'No Indian Muslim Will Be Sent to Detention Centre'.
Read the Tweet Below
Uttarakhand: Imam of Jama Masjid Paltan Bazar, Dehradun has appealed to people to keep one-day Roza tomorrow for peace and harmony in the country.

— ANI (@ANI) December 26, 2019
Protests were also held in Aligarh Muslim University (AMU) and the students were beaten up there as well, claimed the students' group. The protests only got bigger from there as Delhi, Mumbai, Kolkata, Ahmedabad, Lucknow and other areas witnessed large scale protests. The protests in Lucknow and various parts of Uttar Pradesh saw violence and death of over 18 people in the clashes between the Police and protestors. CAA Protests: 'Those Born Before 1987 or Whose Parents Are Born Before 1987 Are Indians', Says Government.
Opposition parties such as TMC, Congress, Left Parties and others participated in the protests and also declared their opposition against the Citizenship Act. Sensing the situation spiralling out of control, Prime Minister Narendra Modi addressed a rally in Ramlila Maidan and blamed the Opposition for spreading fear regarding the Citizenship Amendment Act and NRC. The Prime Minister insisted that there was no talk of NRC as the government has not discussed it.