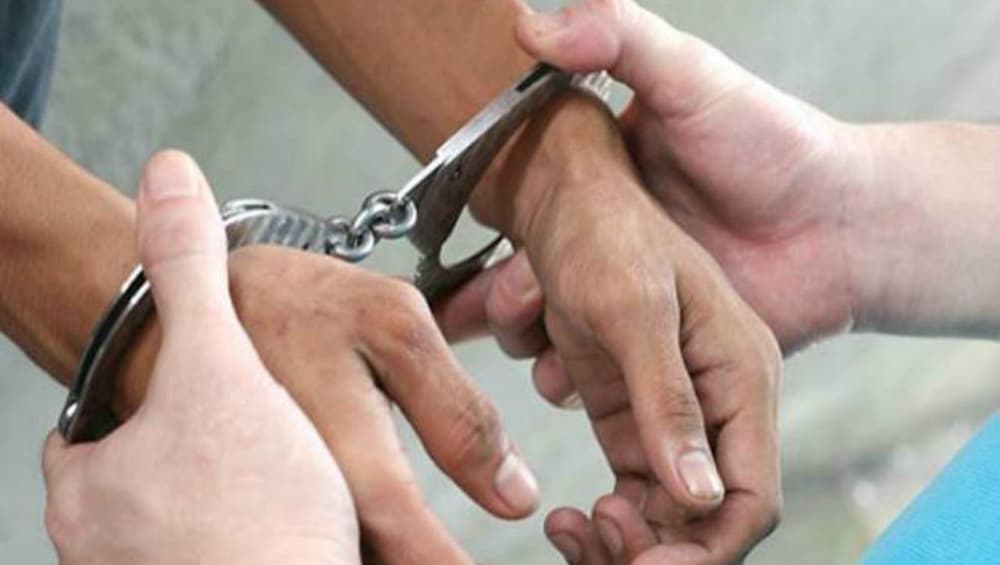 New Delhi, January 20: Delhi police on Monday busted major Interstate cricket betting racket. A team of the Crime Branch's Special Task Force (STF) arrested 11 persons in connection with the interstate cricket betting racket. The police team busted the racket after receiving a tip-off about the cricket betting racket operational in the national capital territory. Cricket Betting Racket: 29 Accused in Betting for Big Bash League T20, Eight Bookies Arrested in Mumbai.
According to a report published in India Today, the gang was operating during the One Day International (ODI) cricket match between India and Australia which was played on Sunday at Chinnaswamy Stadium, Bangaluru. The Crime Branch also recovered laptops, mobile phones, LCD televisions and four specially designed briefcases used for charging laptops and mobiles from the spot.
The gang had reportedly taken bets worth more than Rs five crore. The STF was specially formed to bust the gang involved in betting during cricket matches. According to the report, one of the arrested people, identified as Amit Arora, was the kingpin of the racket which operated all over India. Telangana: Cricket Betting Racket Busted in Hyderabad, Two Held.
The bets were reportedly placed on the toss, runs, sessions, wicket etc. Arora had arranged three special phone connections to operate the rackets. He verbally relayed the betting rates to the people who placed bets with him. The gang also used designed betting software on their laptops to records of bets placed.