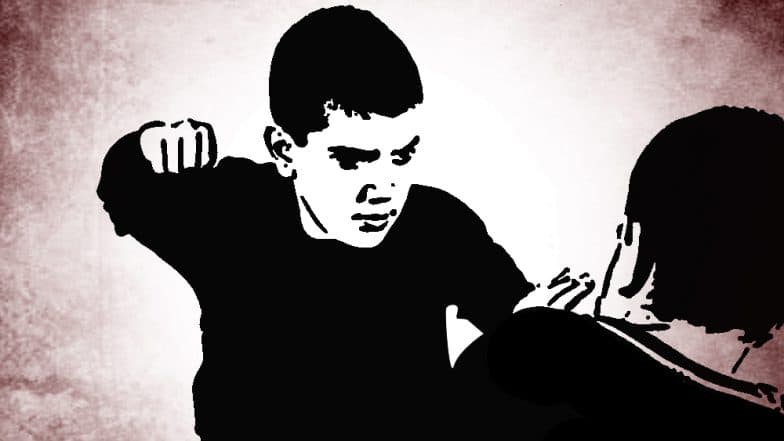 New Delhi, August 19: A fight allegedly took place when a taxi driver started to thrash a customer service officer posted at Indira Gandhi International Airport (IGI) Parking area on early Monday morning. The latter had asked the driver to stay in the queue designated for taxi cabs when he forcefully entered the lane for private cars. Delhi Shocker: Cab Driver Rapes Passenger, Drives for 3 Hours Before Dumping Her in Park, DCW Seeks Report.
According to a Times of India report, the driver pulled an iron rod from the rear seat of his vehicle and started beating the officer with it. He also chased the man for almost 100 metres before he was finally taken into custody. Not only did the driver enter the private vehicles line, but he also rammed the barricades.
Earlier this month, a JNU second-year student was allegedly raped by a cab driver while she was returning from her friend's house on a Friday night. The cab driver drove for around three hours after raping her. In the statement given by the victim, the girl narrated that she was allegedly offered something by the driver, after consuming it, she fell unconscious and was raped by the driver.