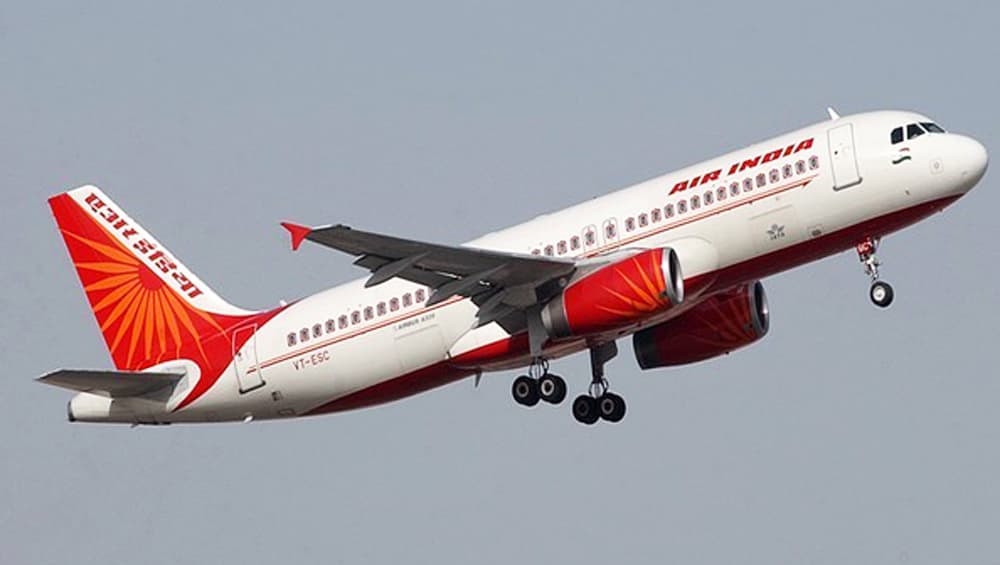 New Delhi, January 18: The Dubai-bound Air India (AI) flight was delayed on Saturday due to repair and maintenance work at Indore airport. According to a tweet by ANI, the Indore-Dubai flight was affected due to runway repair work at Indore airport in Madhya Pradesh. Ashwani Lohani, Chairman & Managing Director of Air India stated that the Air India in consultation with the Airport Authority of India (AAI) and is taking necessary steps to ensure the continuance of this flight.
Reports inform that the Indore-Dubai flight was scheduled to depart at 3.40 pm from Devi Ahilya Bai Holkar airport in Indore. Air India Refuses to Issue Tickets to Personnel of Government Agencies That Owe Money to National Carrier.
Earlier this month, an Air India flight from Washington to Delhi was delayed for more than 57 hours. The Washington- Delhi flight, which was scheduled to leave on Sunday morning, left on Wednesday morning. Reports inform that flight AI-104 with 133 passengers onboard was preparing for take-off when the aircraft developed issues with the braking system and returned to the parking bay.
In December 2019, the airline had stopped issuing air tickets to government agencies on credit basis, due to non-payment of dues. "AI has stopped issuing air tickets on credit basis till the dues amount are not cleared," said the official spokesperson.