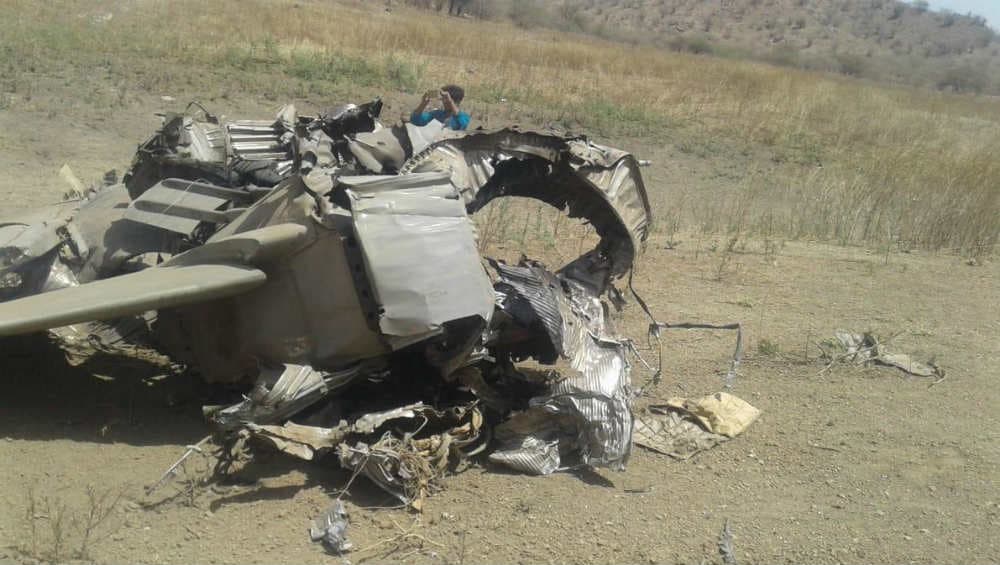 New Delhi, September 27: A single engine Cheetah helicopter of the Indian Army crashed into the hill near Khentongmani in Yonphula in Bhutan on Friday afternoon. One Indian Army pilot and a pilot from the Bhutanese Royal Army lost their lives in the incident, reported news agency ANI. The Cheetah helicopter crash is another accident that has cost the Indian security services a pilot. Indian Army Cheetah Helicopter Crashes in Bhutan, 2 Dead.
IAF's crash report card of the last five years shows that seven fighters each were lost in 2014-15 and 2018-19 and another six in 2016-17. Two years -- 2015-16 and 2017-18 -- were by far the best years in recent times. In 2015-16, four aircraft were lost and only two accidents took place in 2017-18. The number of casualties go up to 38, when involving the helicopters, trainers and transporters, reported IANS.
As far as Friday's Cheetah helicopter crash is concerned, this is another incident of a security force crash this year. Earlier in the year, an Indian Airforce Mi-17V5 crashed at Budgam, near Srinagar, killing the 6 IAF personal on board, and a civilian on the ground. An IAF Sukhoi Su-30MKI had also crashed minutes after take-off, and the pilots were ejected safely.