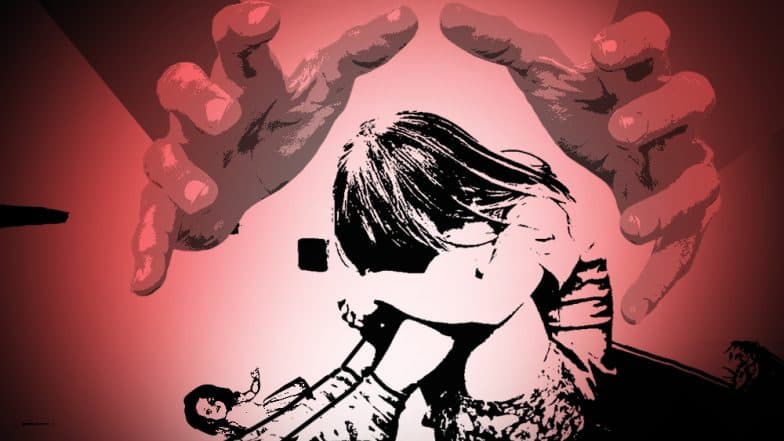 Thiruvananthapuram, February 12: The Kerala Police on Tuesday booked a Muslim cleric for allegedly sexually assaulting a 15-year-old girl. The police informed that the accused, identified as Shafeeq Al Qasimi, has been booked under the Protection of Children from Sexual Offences (POCSO) Act based on the mosque committee's statement.
Briefing more about the case, the police said that Qasimi was serving as the Imam of a rural mosque at Tholicode in Vithura, over 30 km away from here and was removed after the incident came to light. The police said that Qasimi had lured a 15-year-old girl to an isolated forest area in Vithura and allegedly sexually assaulted her last week. When the local women confronted the cleric after seeing him with the school-going girl in the forest, the matter came to light. However, no formal complaint has been filed by the victim's or her family. Punjab: 15-Year-Old Ludhiana Girl On Way to Marry Boyfriend Raped in Amritsar; Case Registered Under POCSO.
In another incident of sexual assault, a resident of Ludhiana's Kila Mohalla was allegedly raped by an auto driver and his friend in Amritsar on February 4. The accused after committing the crime threatened the minor not to tell anybody, and they made her board a bus to Ludhiana. The rape survivor, after reaching Ludhiana lodged an FIR against the accused at Division 4 police station. The accused have been identified as Sahib Singh and Baba. Ludhiana police have registered a case under sections 376, 34 of the IPC and Section 4 of Protection of Children from Sexual Offences Act (POCSO) against the accused.